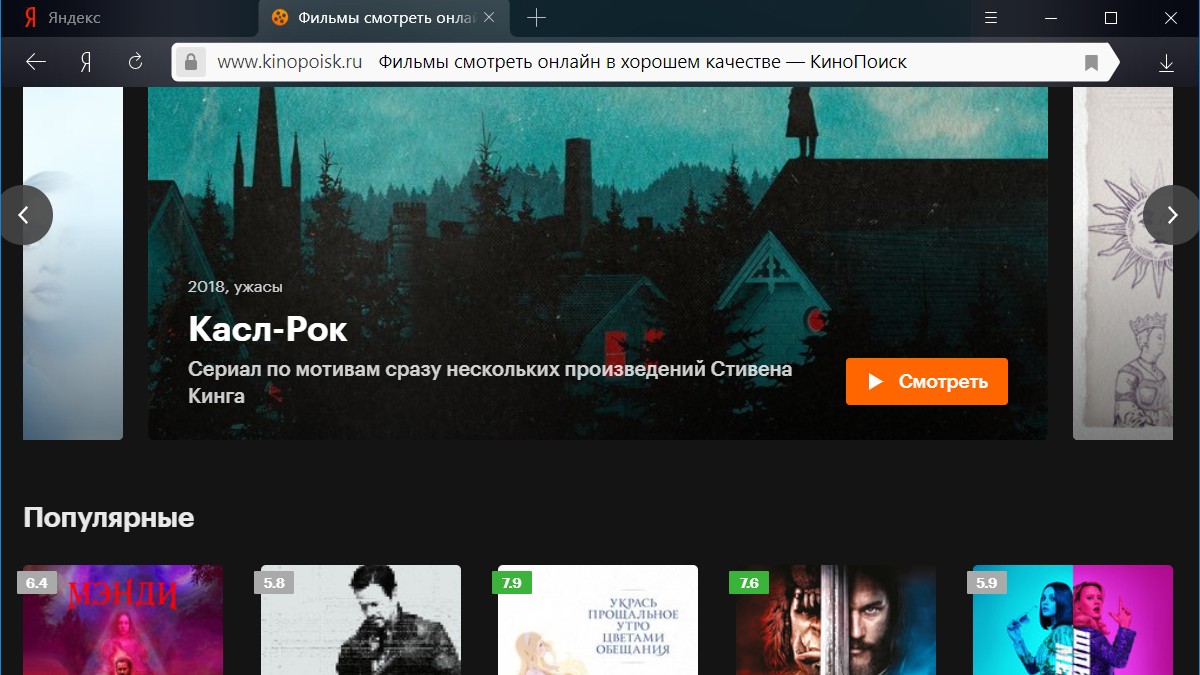 In «Yandex.Browser» 18.10.1 version for Windows and macOS added a new dark theme to it. Mass update will begin shortly, or can be updated manually, see «About the browser».
The new design will be important for users of macOS Mojave, which have implemented dark theme systems as well as for those who work in dim light or in the dark. Also, Google recently proved that the dark theme affects the autonomy of the devices.
In addition to new themes, added the ability to edit the appearance of the tabs (all six variants) and their location.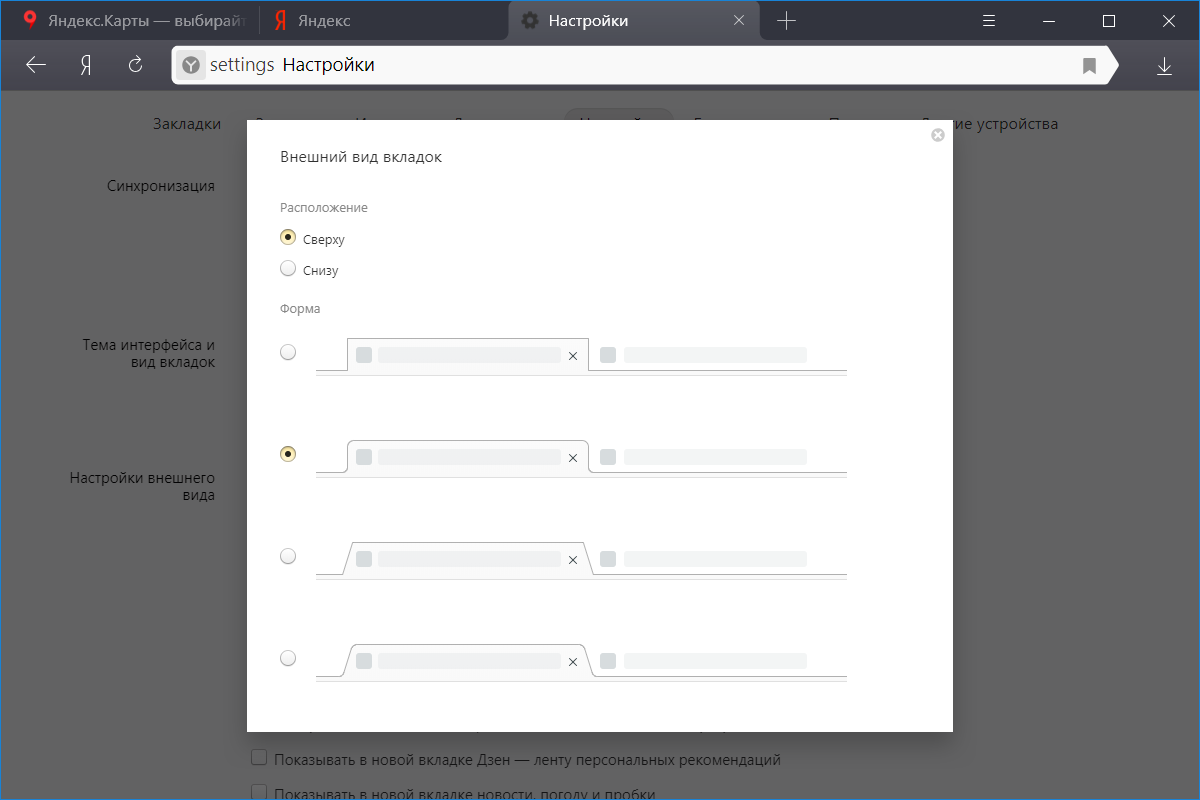 According to the service popularity of the Internet-projects «Yandex.Radar» brand browser «Yandex» is the second most popular in Russia and among the first alternatives to on mobile devices.