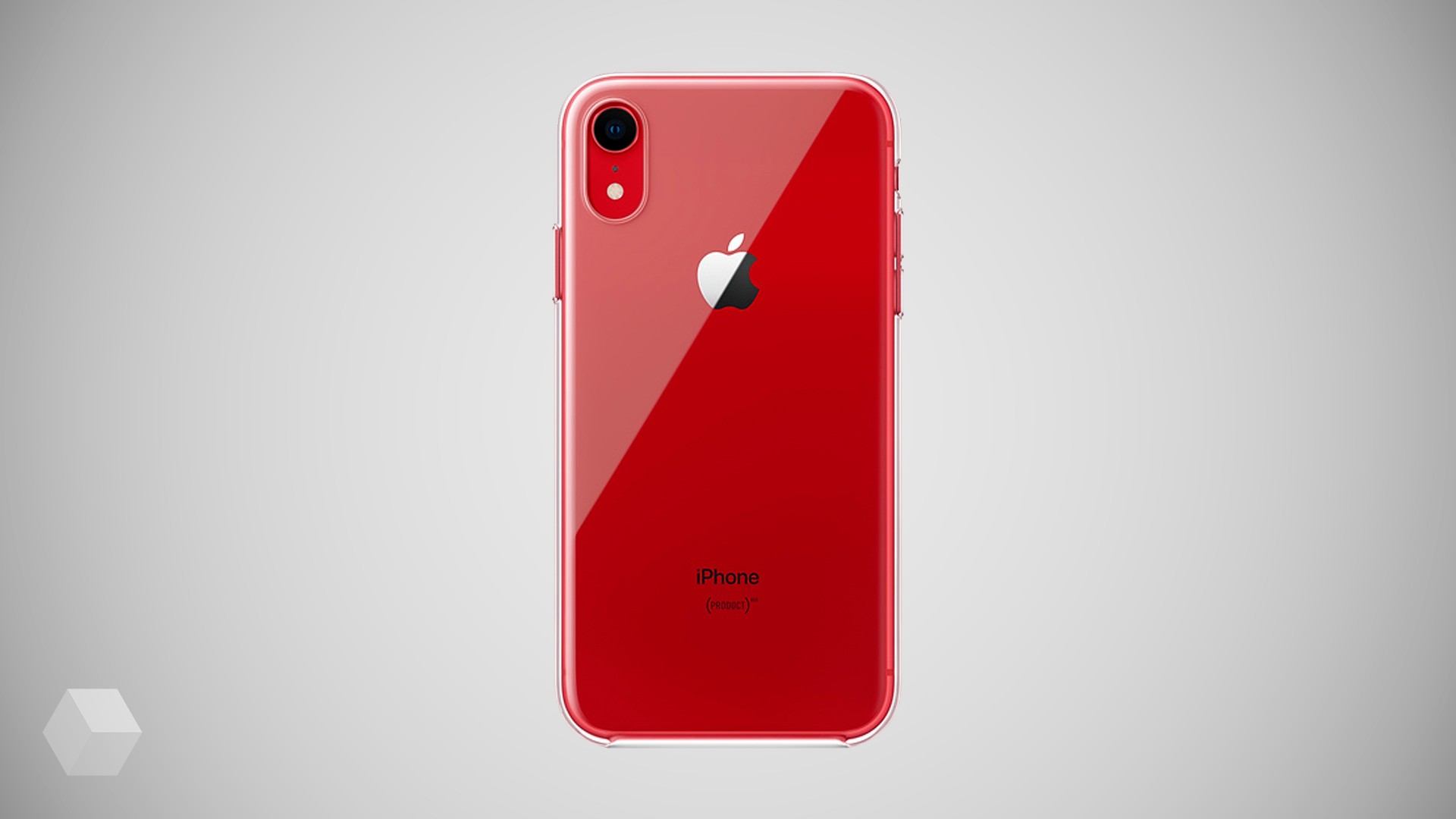 Apple brand case for the iPhone XR. About transparent silicone case became known in October, but today it appeared on the official page of the shop in the category «Accessories» .
The case features a resistant coating to scratch, which is applied to the outer and inner surface. Wireless charging you can use without having to remove the accessory, simply put the smartphone on the charger standard Qi.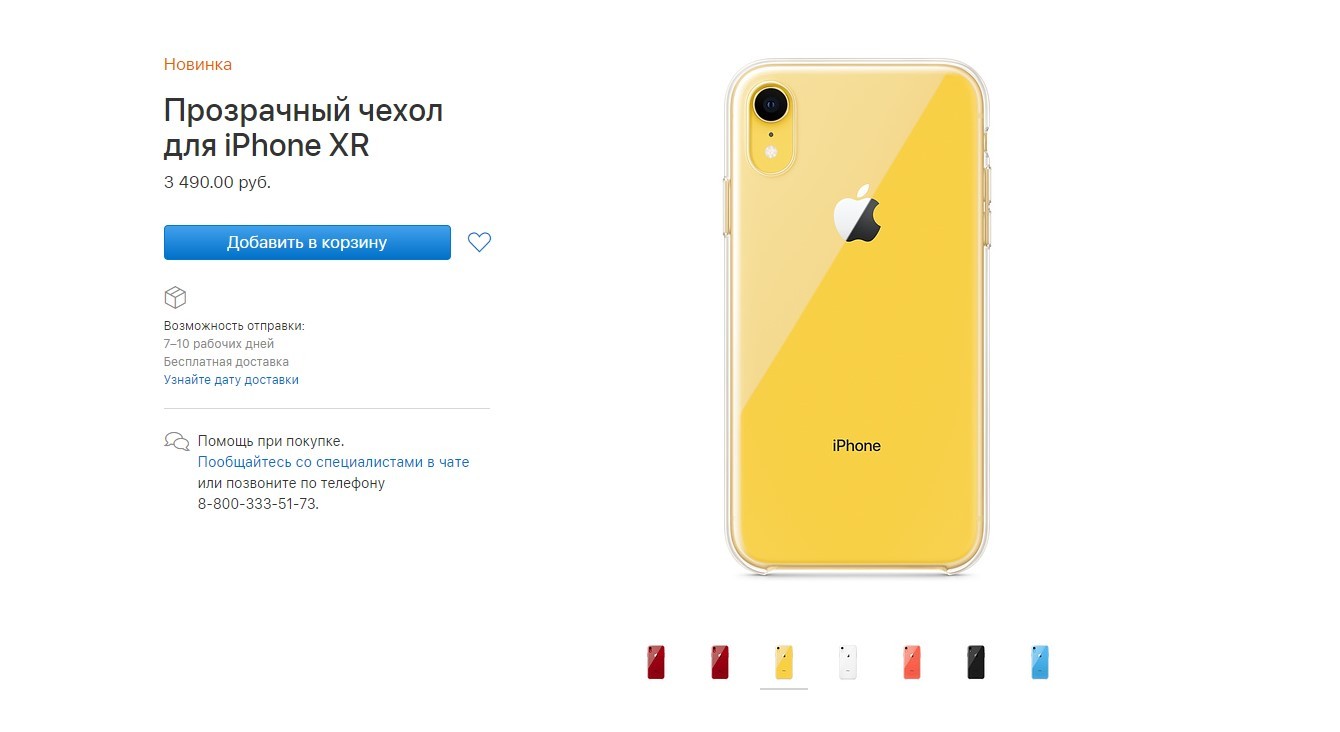 On the Apple website to buy an iPhone Clear Case XR is possible for 3490 rubles.
iPhone XR— device with a 6.1-inch LCD display, 3 GB of RAM, a processor Apple A12 camera TrueDepth and single primary camera of 12 MP which is able to do portrait shots.