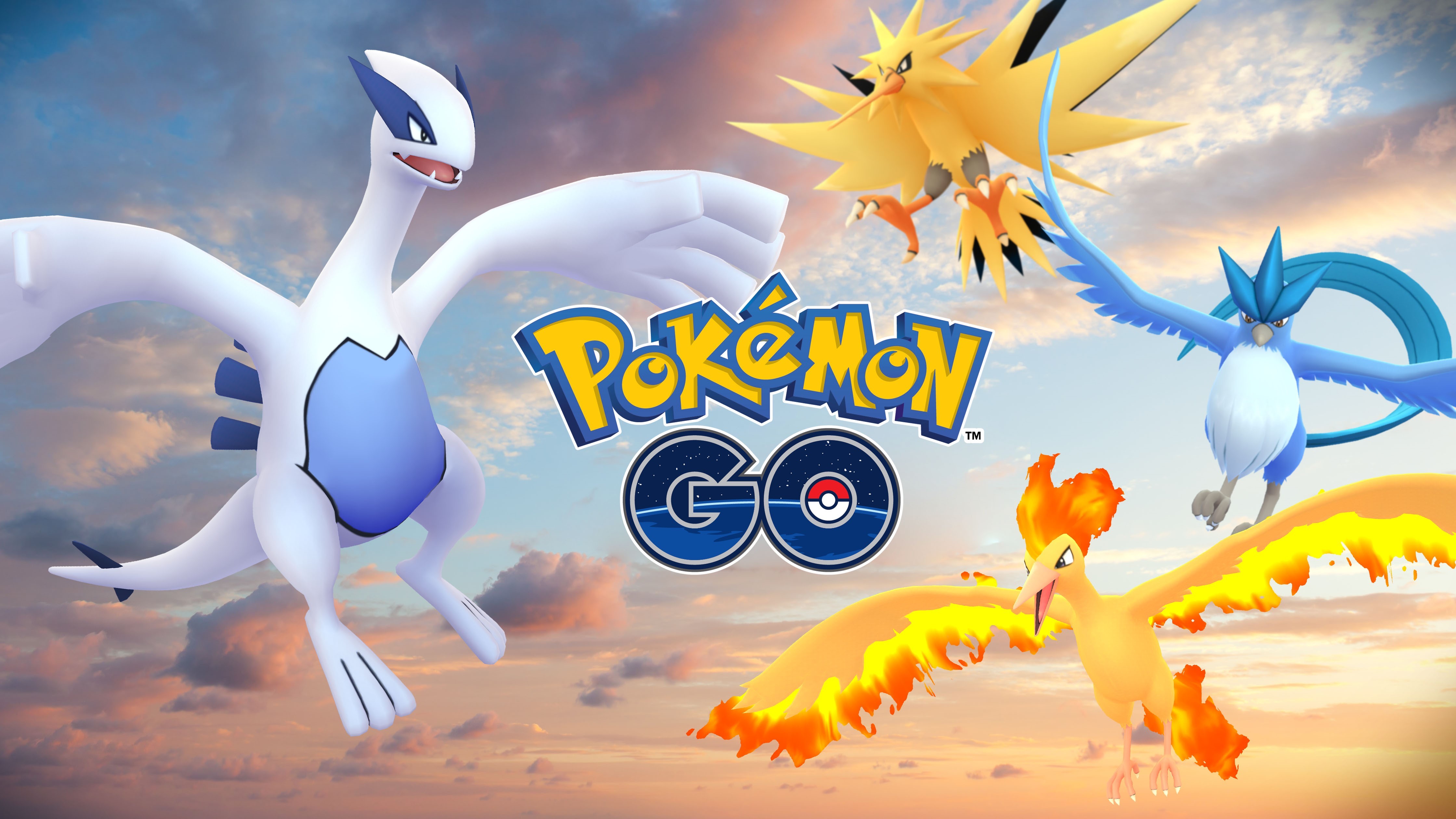 Mobile game with elements of augmented reality Pokémon GO will soon have a PVP mode, whose appearance was announced in the middle of the year.
How it will be implemented in mode «player vs player» is not yet clear, but according to the tweet profile Pokémon GO, you can notice that players will battle on the field, not in the arena.
Release date mode is not named, but Niantic promise of his appearance «very soon».
In October, Pokémon GO for Android received support from ARCore technology which renders realistic virtual characters in the game. To activate the AR+ 'll need a compatible platform smartphone.