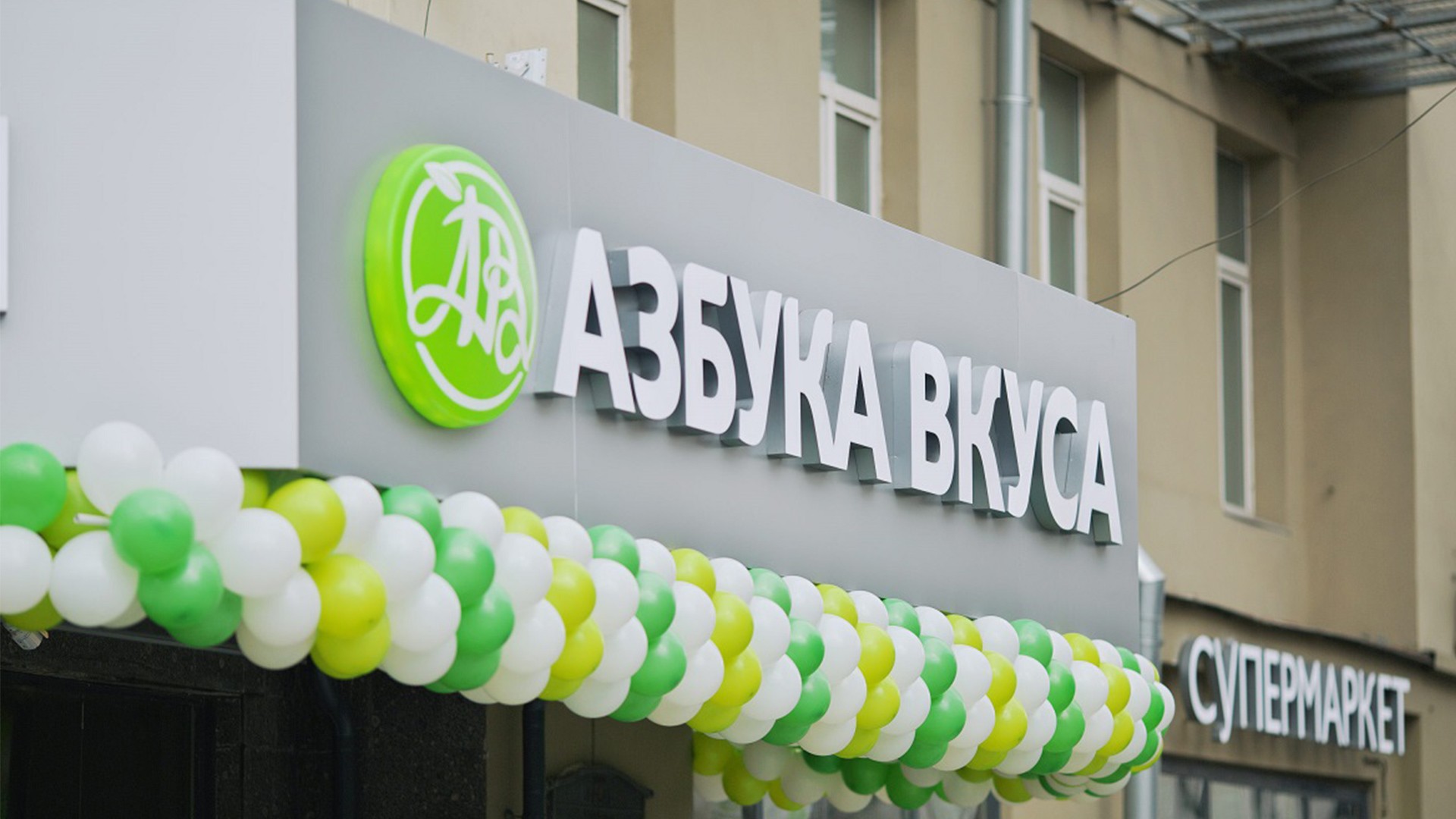 The grocery store chain «Azbuka Vkusa» became the official reseller and started selling technique of Apple in five supermarkets in Moscow.
To purchase the company's products in the divisions «Delicatessen Stereo», and in the online store. In the supermarket network in the tower «Federation» in «Moscow-city» will have its own stand Apple in the format of shop-in-shop, writes the edition «Kommersant».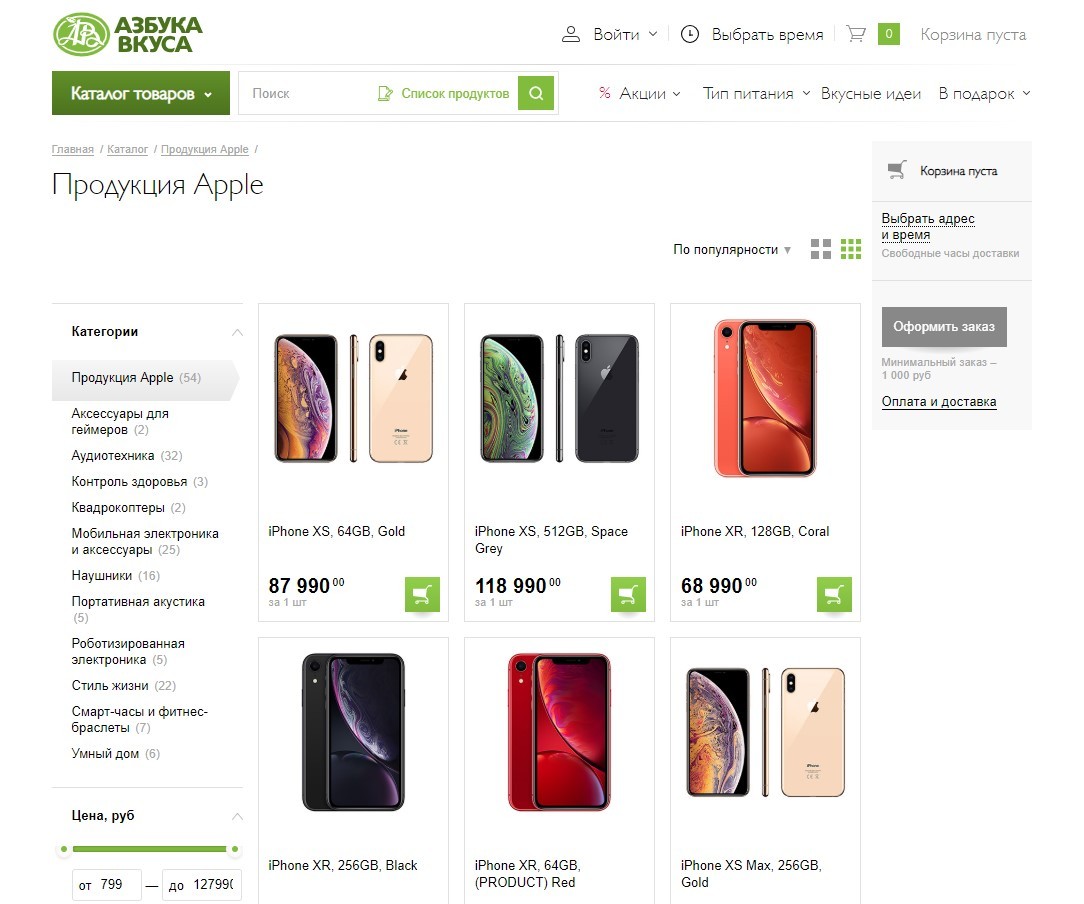 At this point in the «ABC of taste» are available for purchase the iPhone XS, Max XS, XR, headphones and charging. A representative Andrei Golubkov said that in the future the stores will be a tablet from Apple.
Products to pay also bonuses club cards or electronic gift cards.
Apple products are interesting to our audience. According to the club program «Cosmania», 70% of participants own a phone based on iOS and 30% Android.
Analyst Mobile Research Group Eldar Murtazin believes that the initiator of cooperation was made by an American company. For a grocery retailer, in turn, is a good opportunity to monetize your customer traffic.