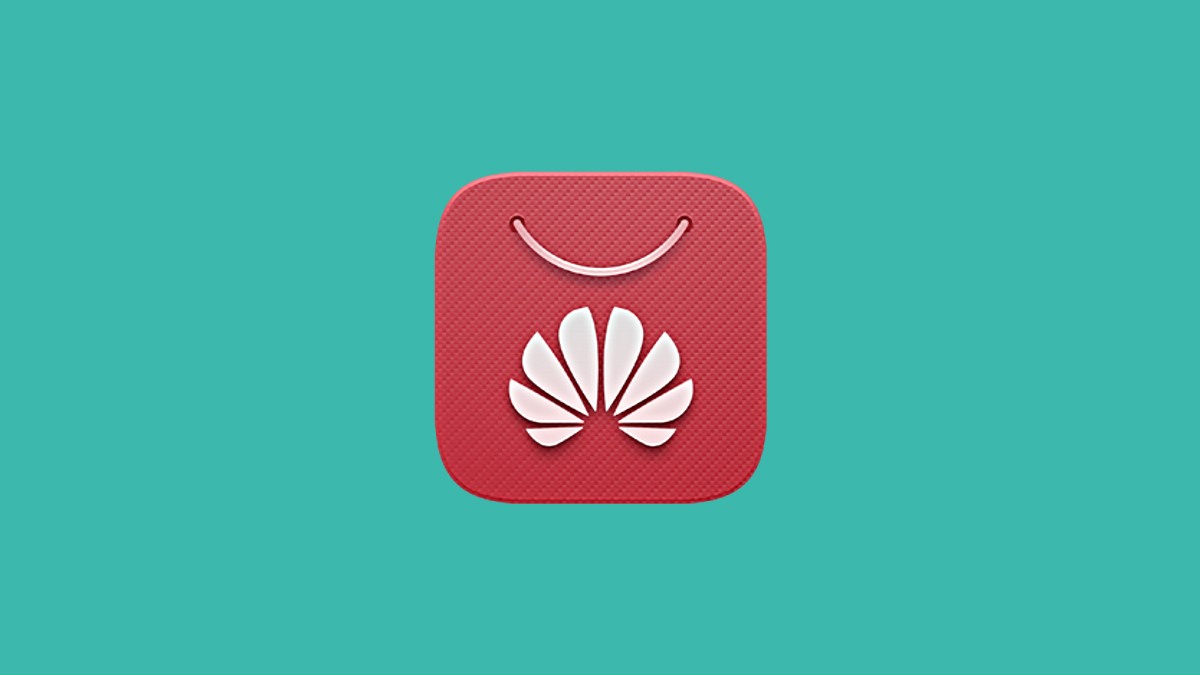 Huawei had announced its intention in mid-December to run in Russia's AppGallery applications.
First and foremost this will help to collect all the optimized apps in one place. The company promises to implement a rigorous selection process, citing the a rating from 4.3 to 5 stars.
Likely the selection will take into account the rating on other sites, and previously released applications, expects strict moderation.
To use the store need corporate account, Huawei. I promise that users will be able not only to download free and paid programs, and get various bonuses.
All new Huawei Honor smartphone and the app will be preinstalled out of the box.
The first demonstration of a Russian-language version of the service will be held at the company's stand within the framework of Russian Internet Week, which takes place from 21 to 23 November.