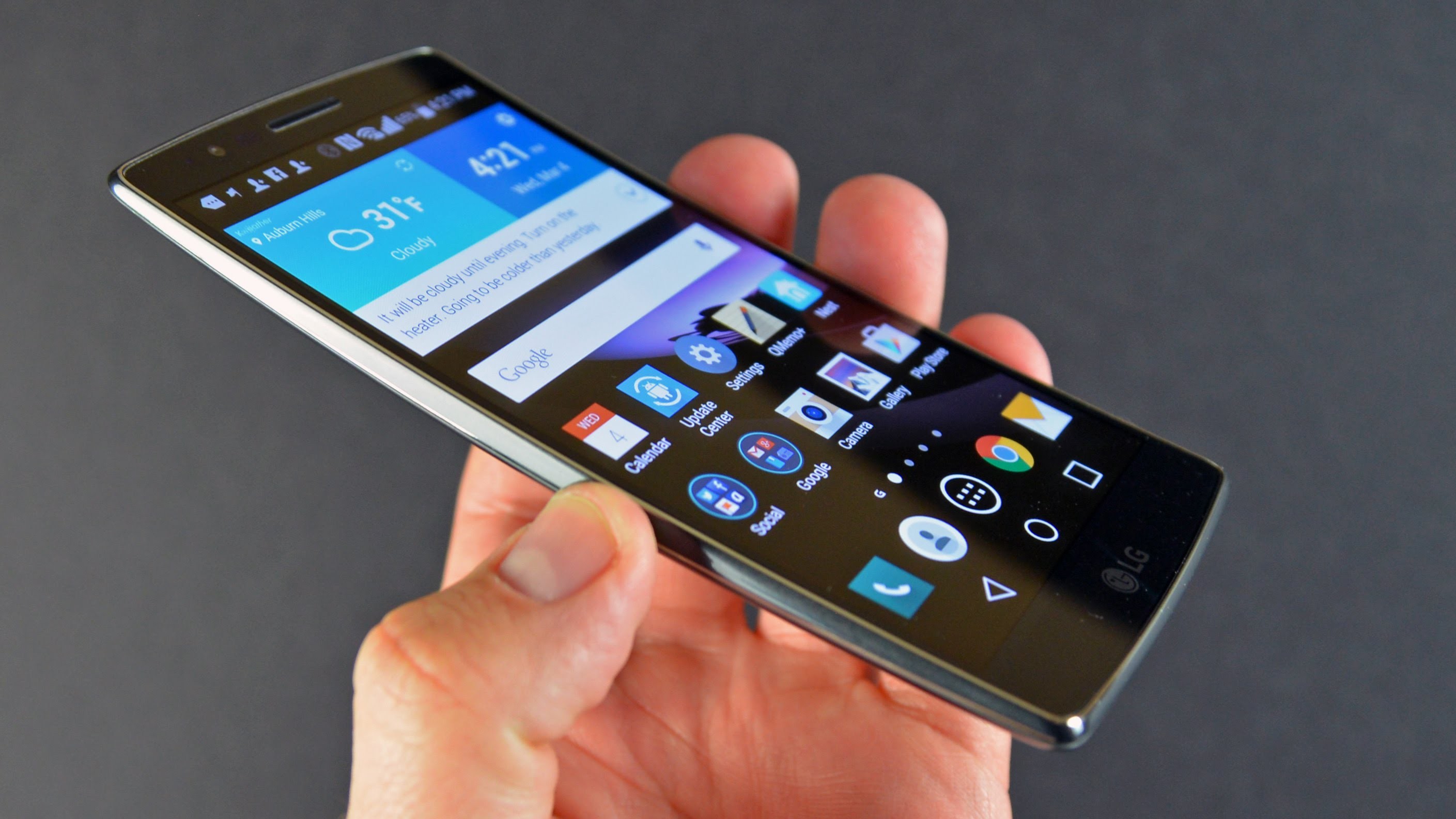 Huawei and LG almost simultaneously registered a number of brands that speak directly about the upcoming mobile phones from both brands.
Huawei has officially confirmed the development of such a device. He will receive support 5G network and according to a report by Android Headlines, get in line Mate. The company is considering four names: Mate F, Flex Mate, Mate and Mate Flexi Fold.
It is believed that folding smartphone uses Super AMOLED matrix production of the Chinese company BOE. The screen diagonal of 5 inches when folded turns into an eight-inch display.
LG has applied for registration of trademarks in the intellectual property Office of the EU for three of the names: Flex, Foldi and Duplex in a category that includes smartphones. And the first option LG has used a few years ago in the smartphone G Flex with curved screen.
In early November, Samsung showed a prototype own foldable smartphone. It needs to be released in early 2019.