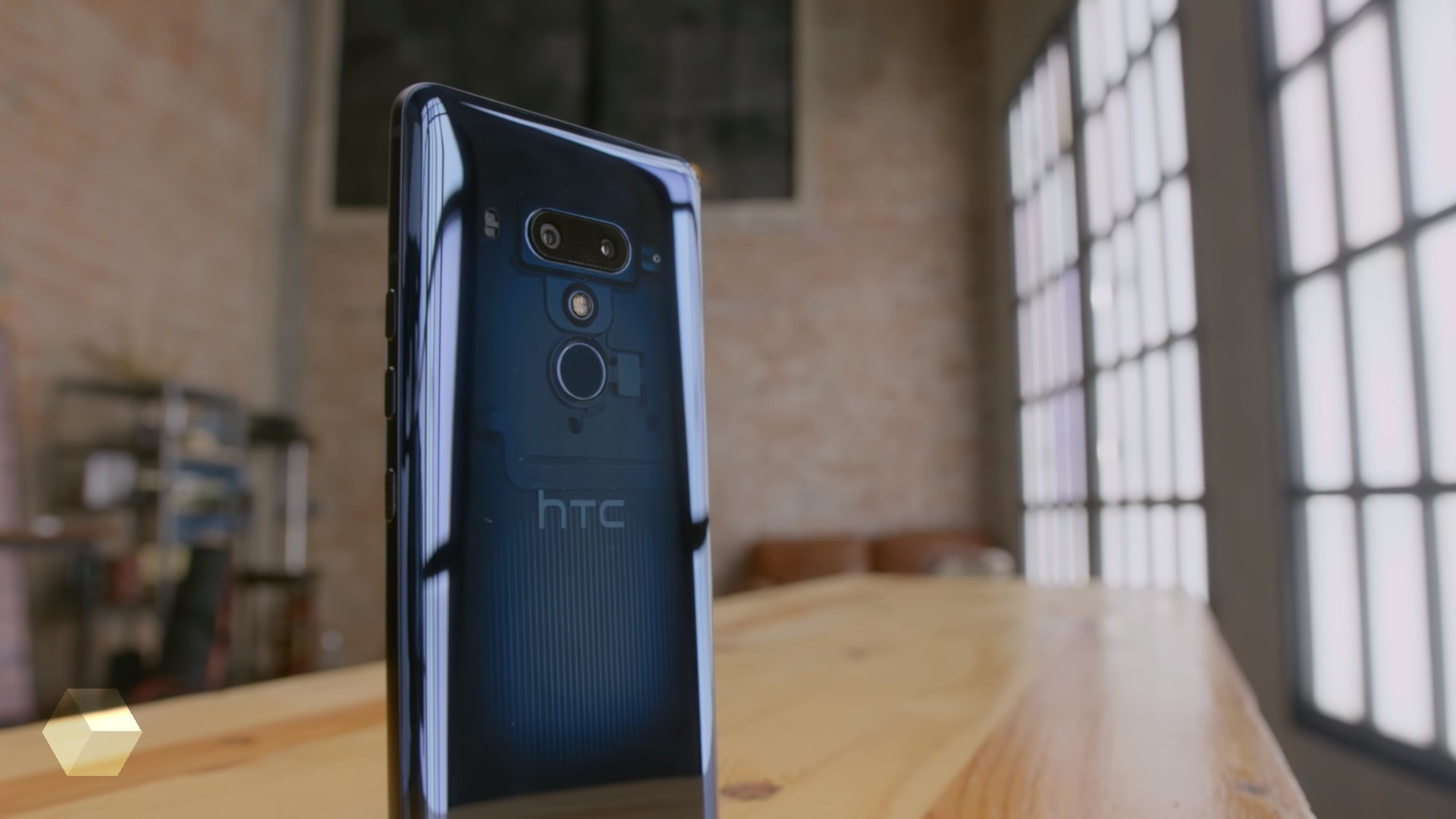 This year will be for mobile latest HTC — the company continues to believe that the smartphone is indispensable for a person. The Taiwanese manufacturer has shared its plans for the near future.
Until the end of December of the current year will be released version of HTC U12 life memory 6/128 GB — now on sale only model with 4 GB of RAM and 64 GB ROM, and a hybrid microSD slot does not work simultaneously with two SIM-cards.
Several smartphones scheduled for late 2018 and early 2019. In addition, HTC will develop a VR platform, as well as the integration of 5G, artificial intelligence and blockchain — crypto smartphone in the company's range is already.