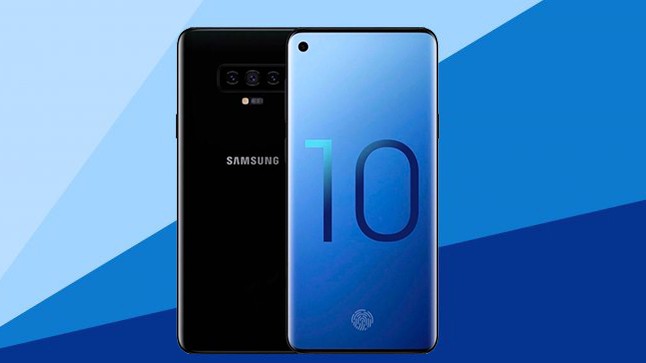 We have previously seen a patent for a new type frameless screens, it has the characteristic hole for the front camera. Based on these, concertmaster Benjamin Gaskin has prepared renderings of the future flagship.
While all of the producers allocate a minimum of space under the front camera and sensors, Samsung has decided to apply the laser drilling, thereby creating a hole right in frontalka OLED matrix.
It is expected that the usual version of the flagship will receive a diagonal of 5.4 inches and the Galaxy S10+ will have a screen of 6.4 inches. The solution will meet 9820 Exynos with a separate neural module, which is designed to function using artificial intelligence.
In addition, it is expected that the flagship will be three main camera and ultrasonic fingerprint scanner that is placed right under the screen of the device.

Compare Galaxy S10+ and iPhone Max XS


Galaxy S10 c One UI
Release anniversary novelties can we expect at the end of the first quarter of 2019. Up to this point, no official confirmation of such courageous decisions to be expected.