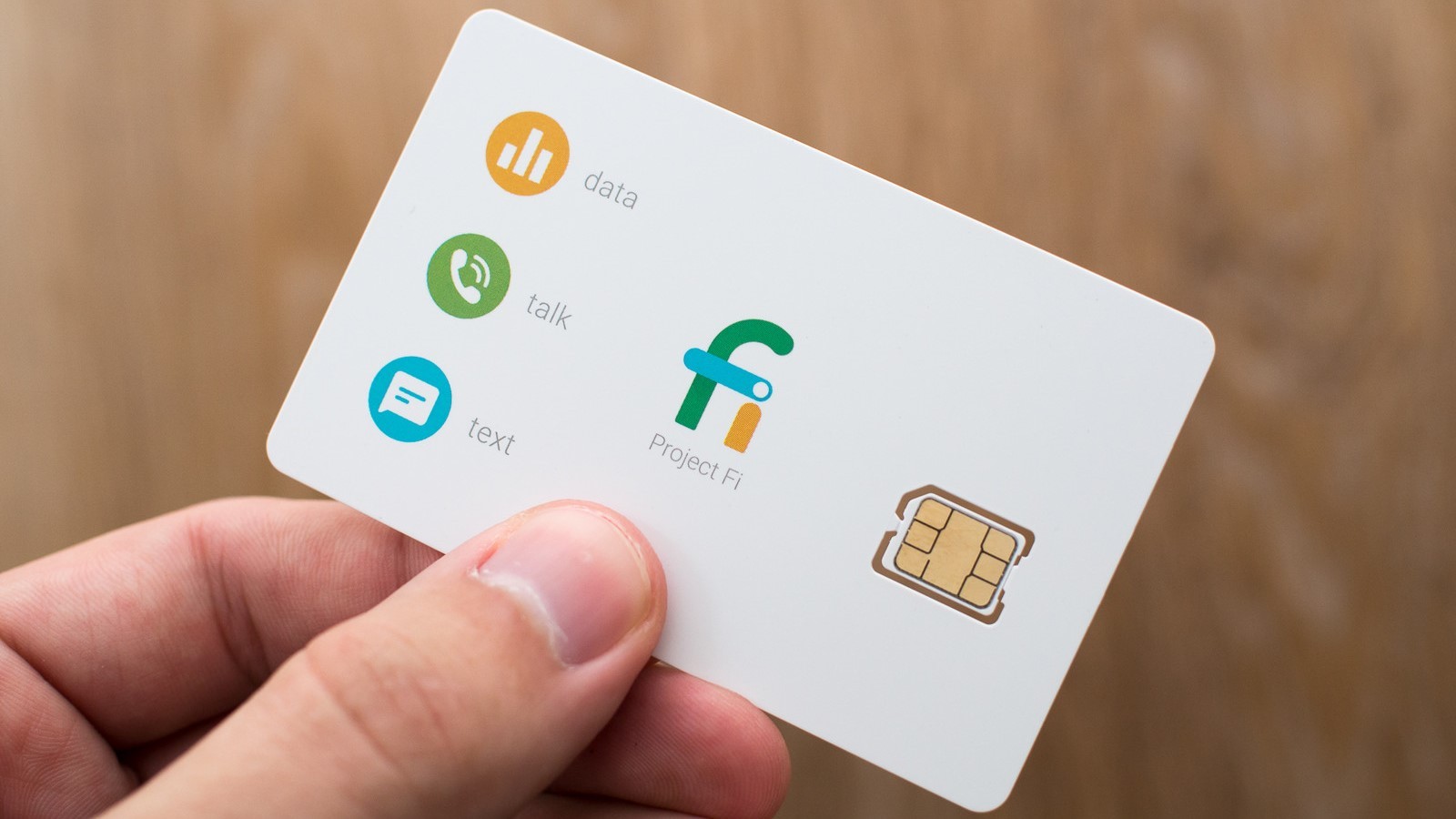 Reportedly, Google plans to expand the list of devices that work with a mobile operator Project Fi.
Now the lineup of supported devices is the following: Google Pixel 3, 3 XL, 2 XL and 2, LG G7, LG V35, Moto and Moto G6 X4 (Android One). All of them are sold on the website Project Fi. In late November-early November, the list will be complemented by devices, Samsung, OnePlus and Apple iPhone. Will also expand the available range of the companies LG and Motorola.
So Google is trying to increase the interest of potential customers to a mobile operator.
Project Fi — a virtual operator, which brings together a network of T-Mobile, Sprint and US Cellular in the United States. Unlimited calls and SMS cost customers $ 20 monthly, and 1 GB traffic — $ 10 after 6 GB is free.