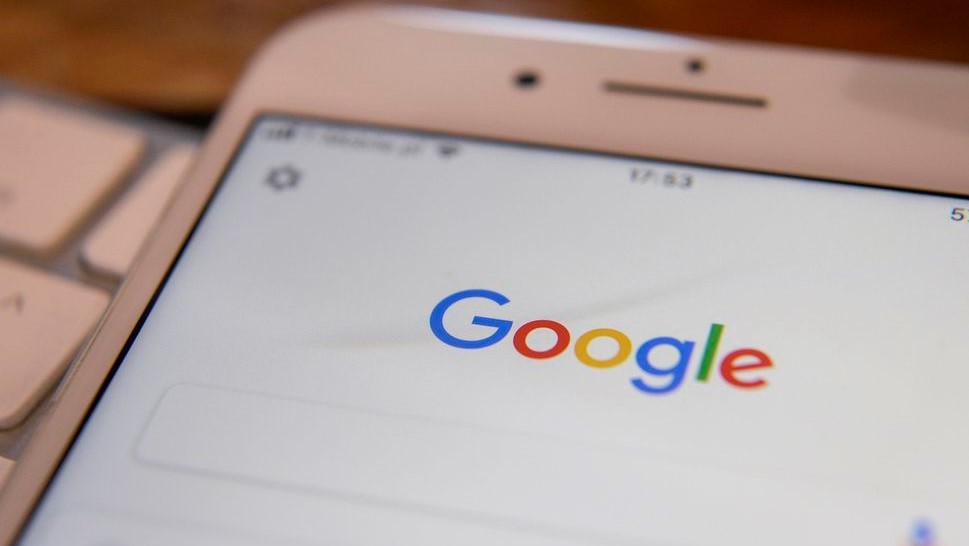 Google temporarily hid the subtopic with fanfiction from mobile search. It turned out that the results of cartoons and TV shows sometimes show the content of erotic and pornographic content.
Sub-themes were introduced in September 2018. For popular queries, they offer additional content, divided by category. For example, a search for «pugs» will be given in the cards not only General information about the animal, but also tell the popular names and tips on training.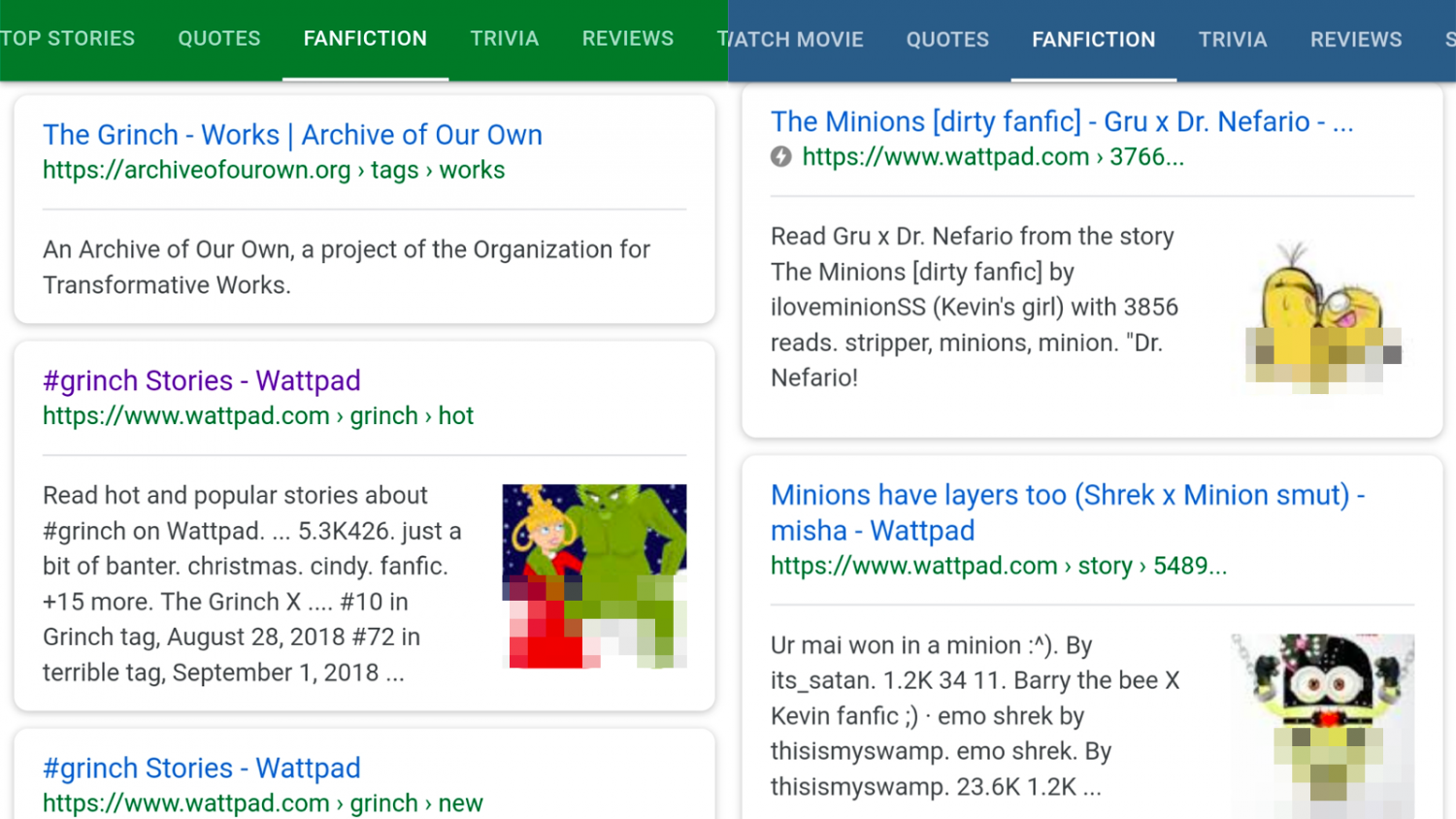 But when searching for cartoons, literary characters, film actors sometimes appeared the sub-theme of «Fanfiction». A genre is when fans write about the characters own stories, often with sexual overtones. Such content is not filtered — Gizmodo discovered these candid stories and rollers when searching for children's films and TV series.
The press service of Google in response to the appeal of Gizmodo said that the sub-topics are automatically generated based on popular requests. Now the tab «Fanfiction» is hidden from the mobile issue.