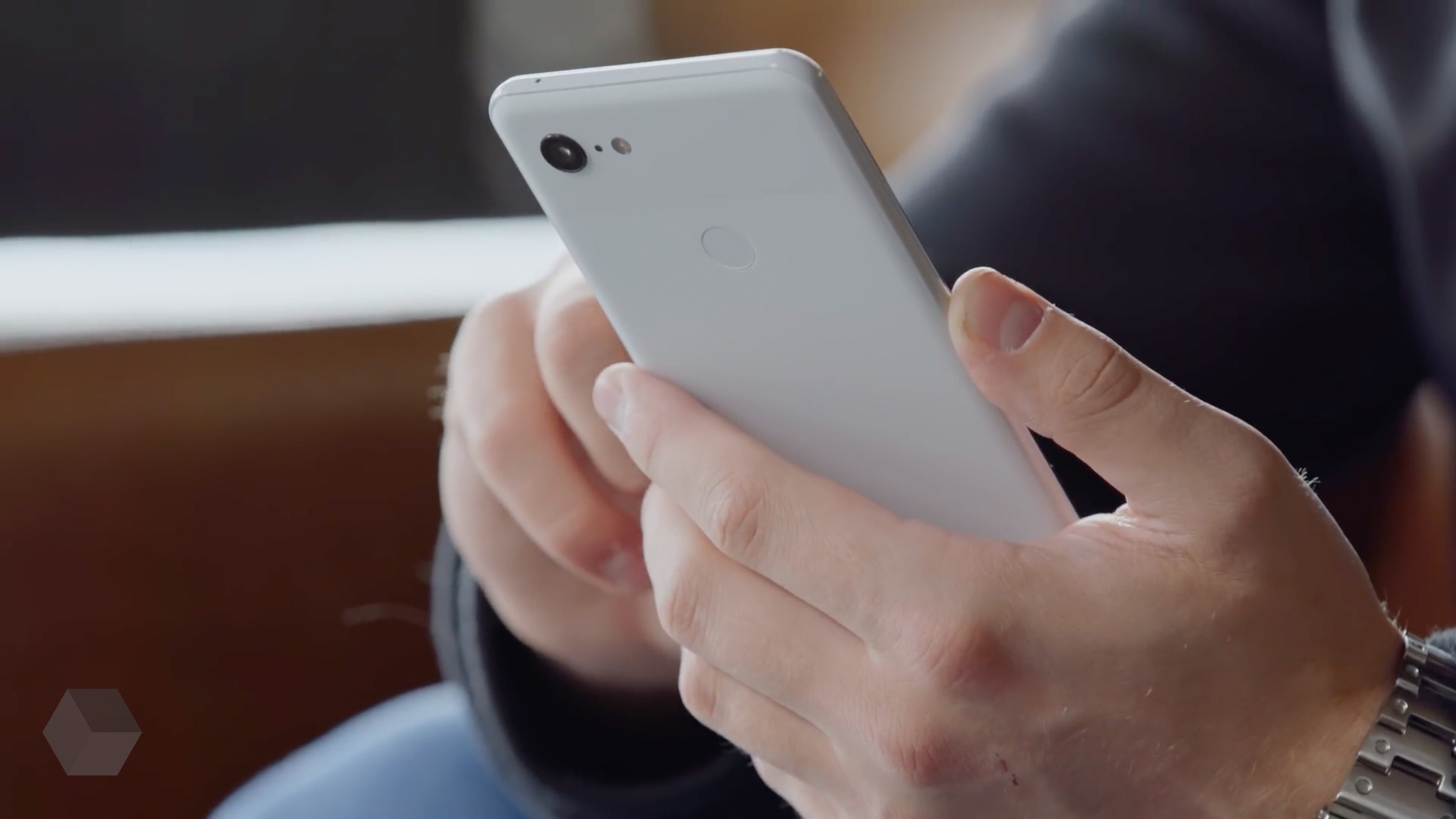 Google has started to deploy new night mode Night Sight for all generations smartphones Pixel.
Night Sight uses machine learning algorithms to adapt to environmental conditions. The technology analyzes the hand shake and movement in the frame, to choose the right length of exposure.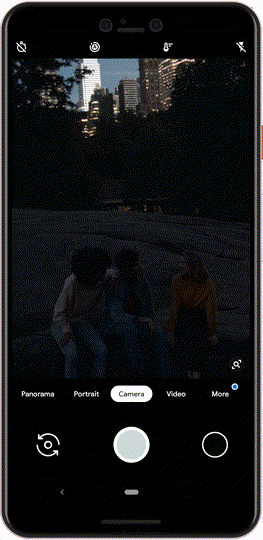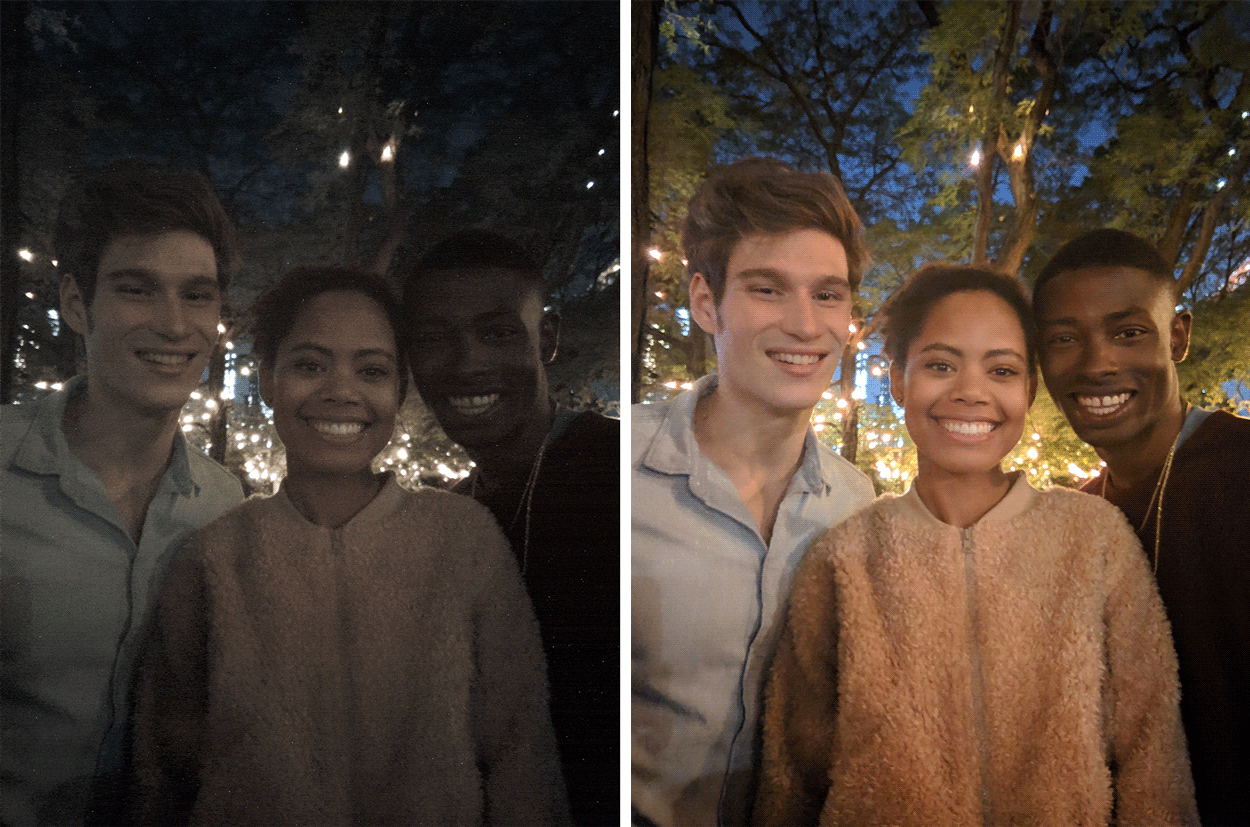 If the objects in the «field of view» smartphone static, Night Sight uses the longest shutter speed to capture as much light as possible. In the case of motion of any of their subjects, the technology will combine a series of dark and dramatic shots into one striking image. In addition, the artificial intelligence helps Night Sight to find the right color balance.
Night Sight available in the official app «Google Camera». When shooting in conditions with poor lighting you'll be prompted to use the new mode. Also at any time can be activated manually.
Source:
Google Blog

Source