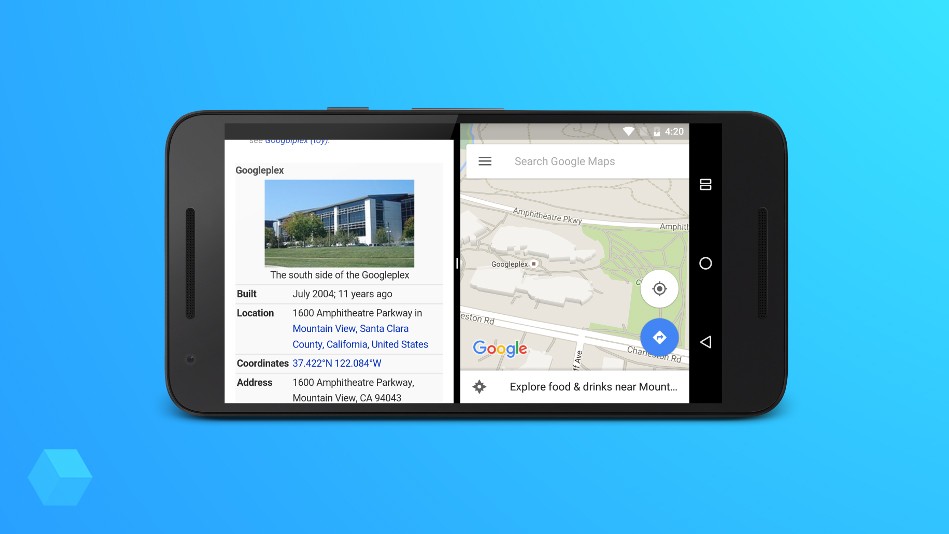 Following the announcement of collaboration between Google and Samsung to bring support bendable smartphones on Android, the search giant upgraded OS multi-tasking.
Now available in Android P features Multi-resume-activated from the device manufacturers and application developers. It allows application to run concurrently in multitasking mode, when the screen is divided programs into two or more parts.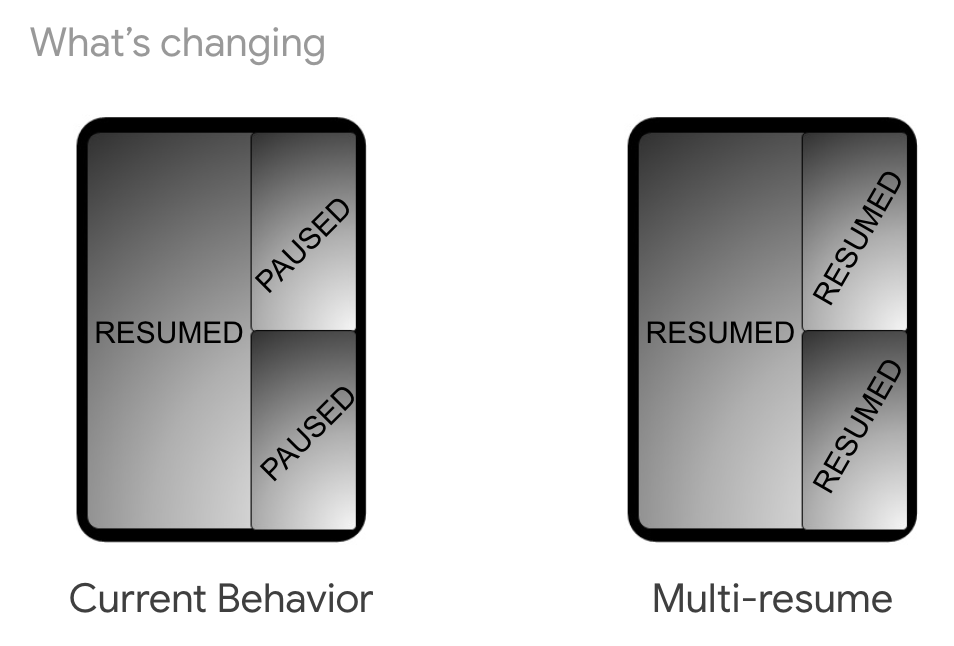 In the current implementation of multitasking in Android is often a application execution stops when the user switches to the second window with another program.
Google plans to make supporting Multi-resume mandatory in the next release of Android.