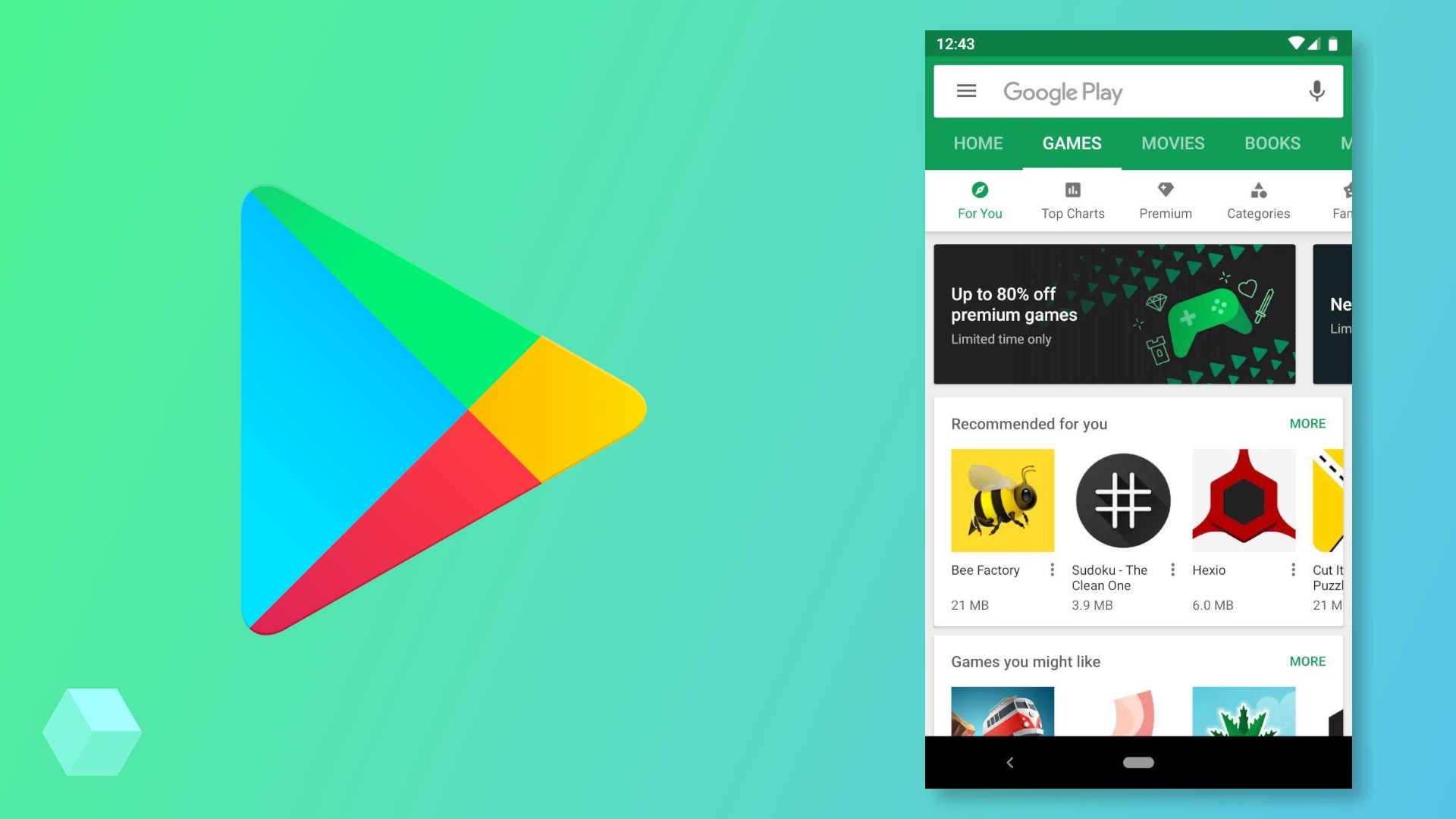 Google continues to experiment with the appearance of the app store Play Market. For some users there was an updated UI using Material Theme style.
The sidebar has gone to the «Movies and TV», «Books» and «Music», but there are links to the relevant app at the bottom. Now the only way to get into these directories inside the «Market» — to switch the tab on the main screen.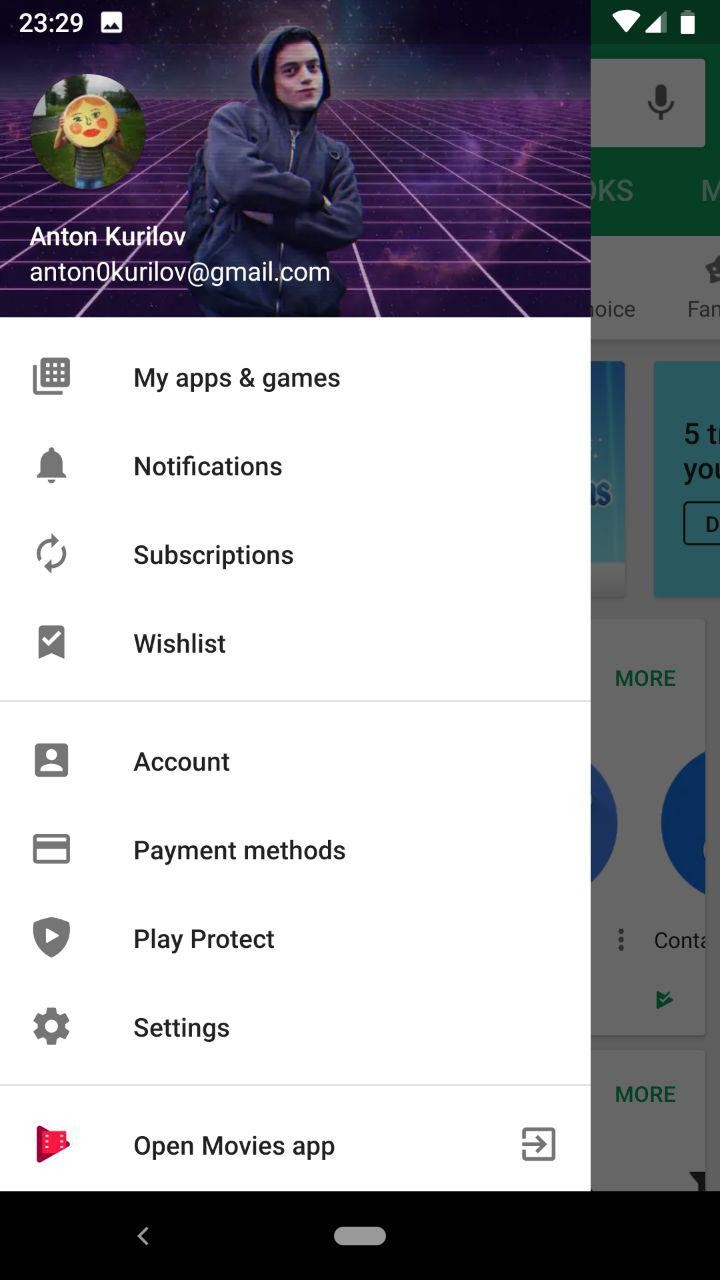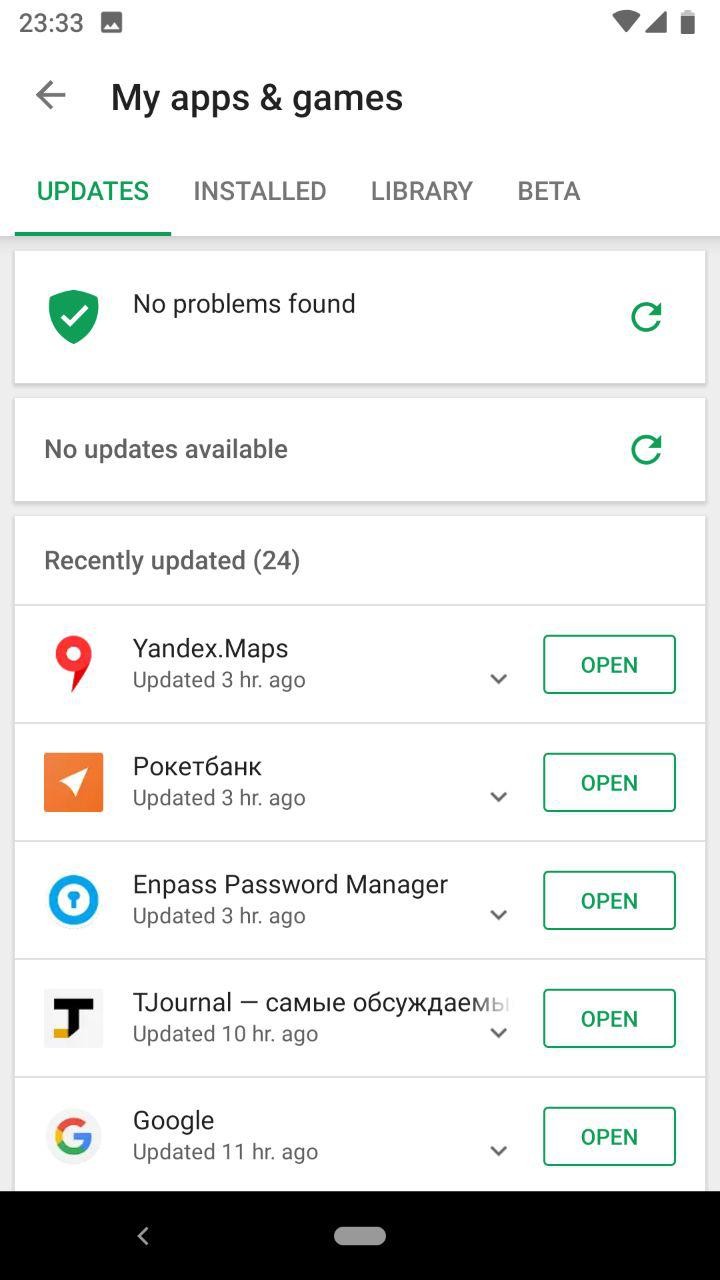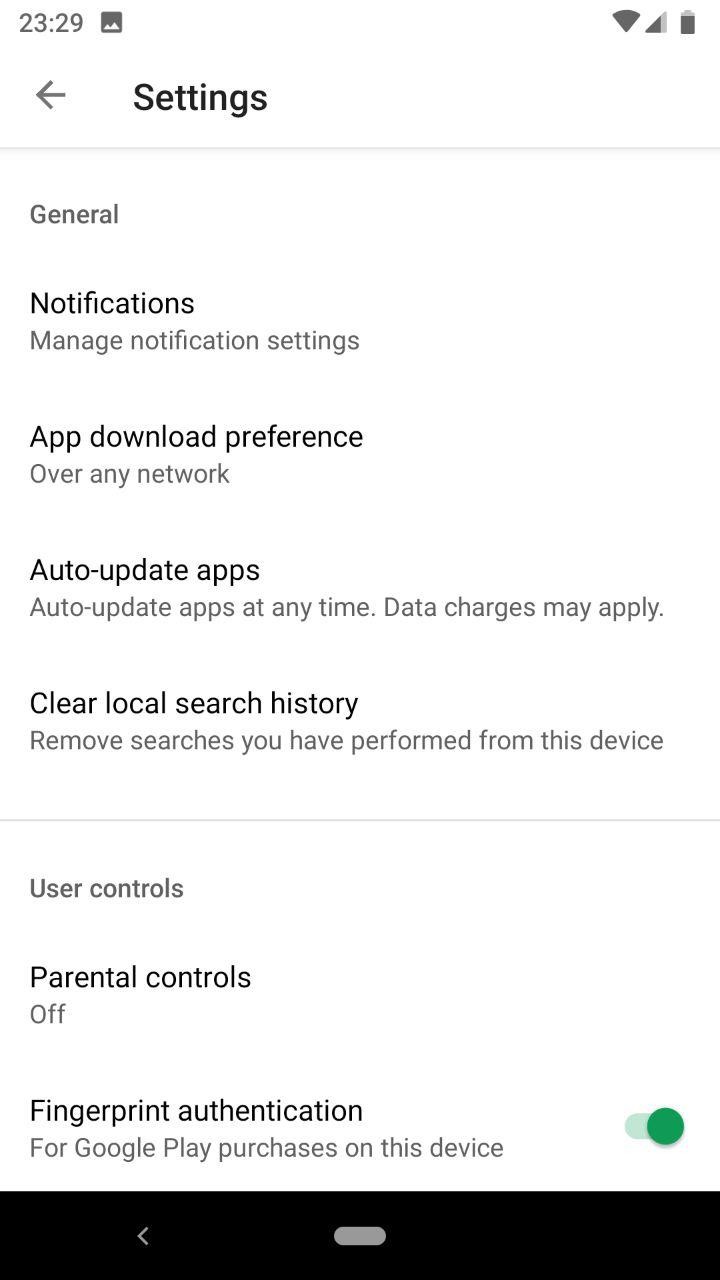 The list of apps in «My apps and games» is completely made in white color with green accents on the buttons. Bright «cap» appeared in the app settings. The structure of the menu «Account» has been replaced with a list of items on the tab General options, order history and set up family sharing.
The redesign is available in the Play store 12.6.13, but is enabled at the server level, so it appears not all users.