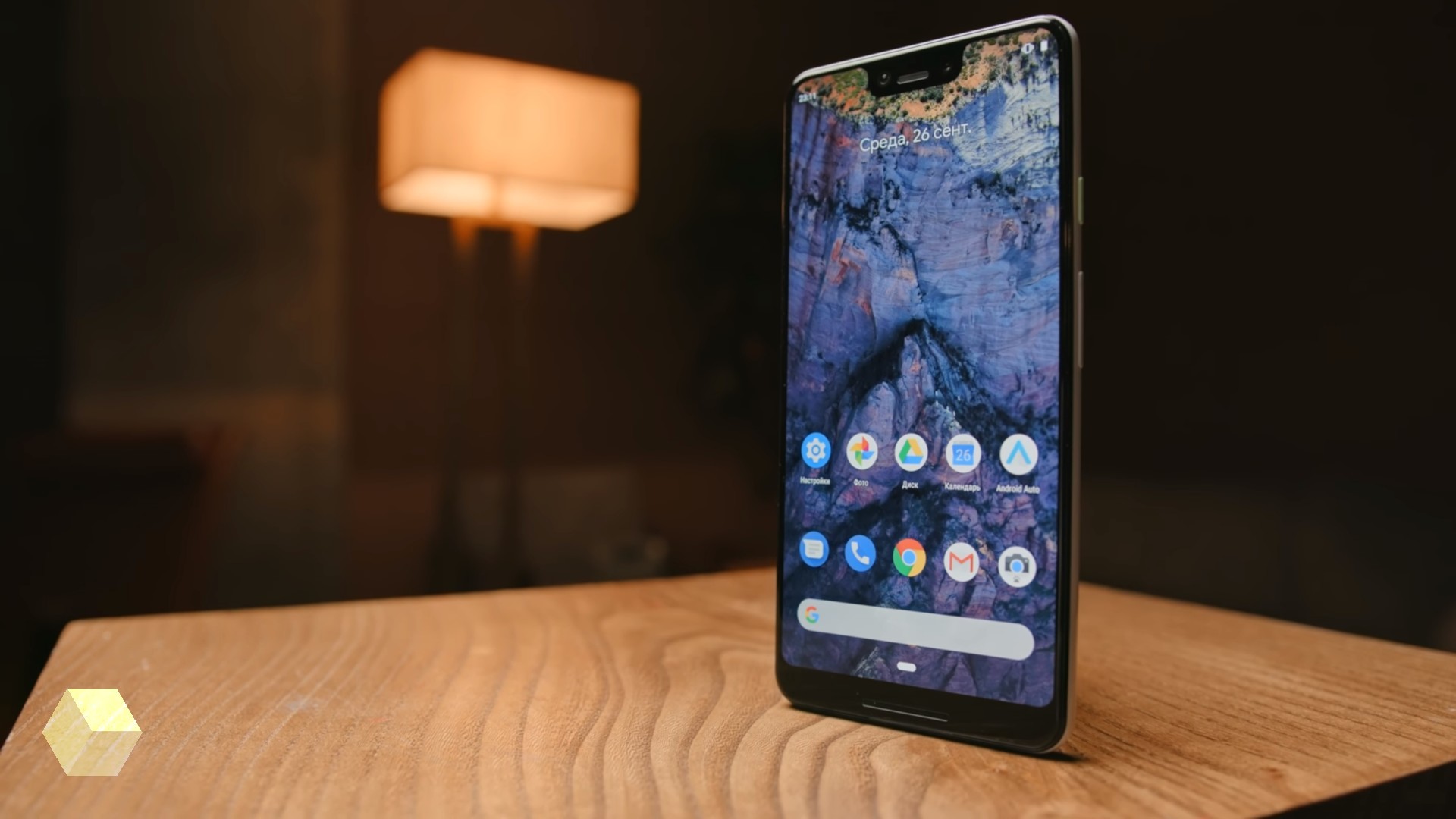 This week Google has released security updates for phone line and Pixel of the series of devices Nexus. The December update includes 13 patches and optimize memory management, improper operation, camera and speakers.
Patch with improved memory management waited many users of Pixel 3. They complained that in the background of the app constantly closes.
The list of fixes include:
Improved performance shutter camera
Correction of volume when switching Bluetooth
Improved notifications when using the docking station, Pixel Stand
More accurate autofocus
Improve compatibility with Android Auto
Improved contornist HDR-color in multimedia applications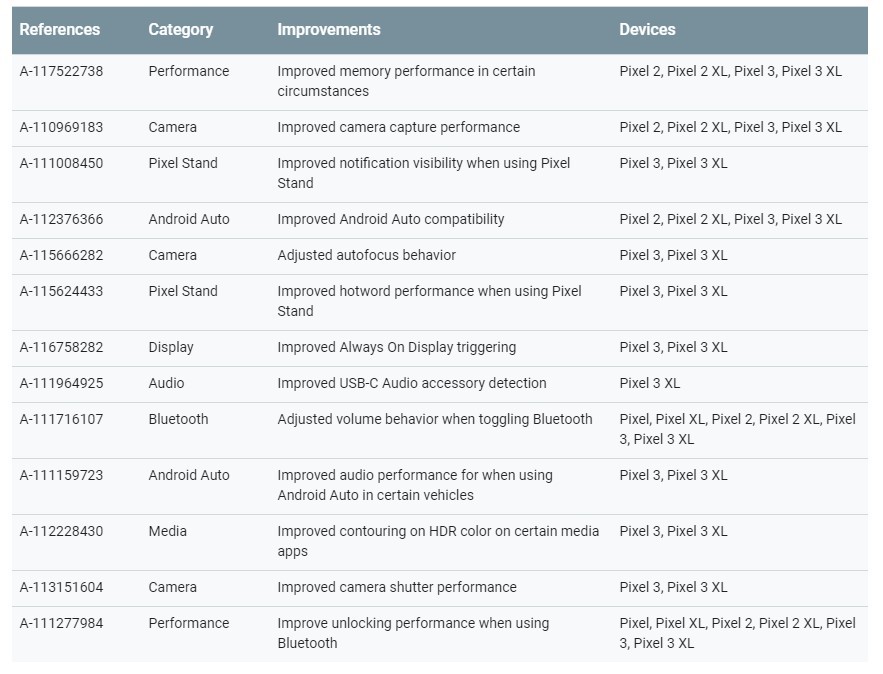 OTA-updates are already available to owners of smartphones Pixel and Nexus.