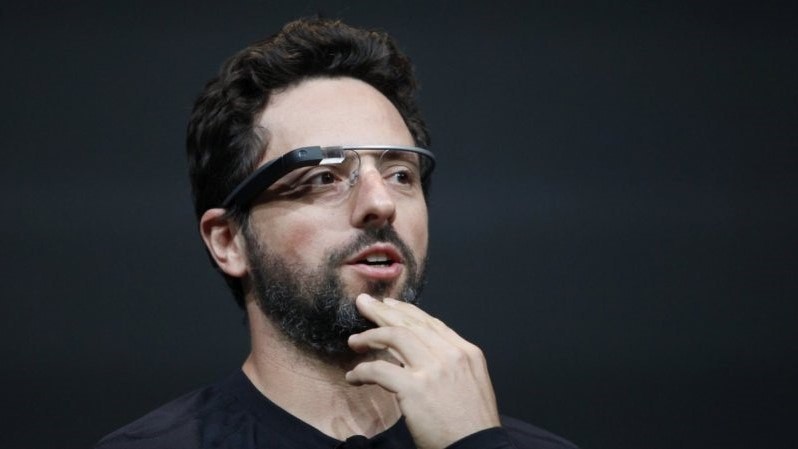 In the database benchmark GeekBench appeared a record of the second generation of smart glasses Google Glass, Enterprise Edition. Thanks to that disclosed some specifications of the device.
Glasses work on an eight-core chipset Qualcomm Snapdragon 710. However, in GeekBench is the configuration with four cores and reduced to 1.21 GHz clock speed: may 2 Google Glass will use a modified processor.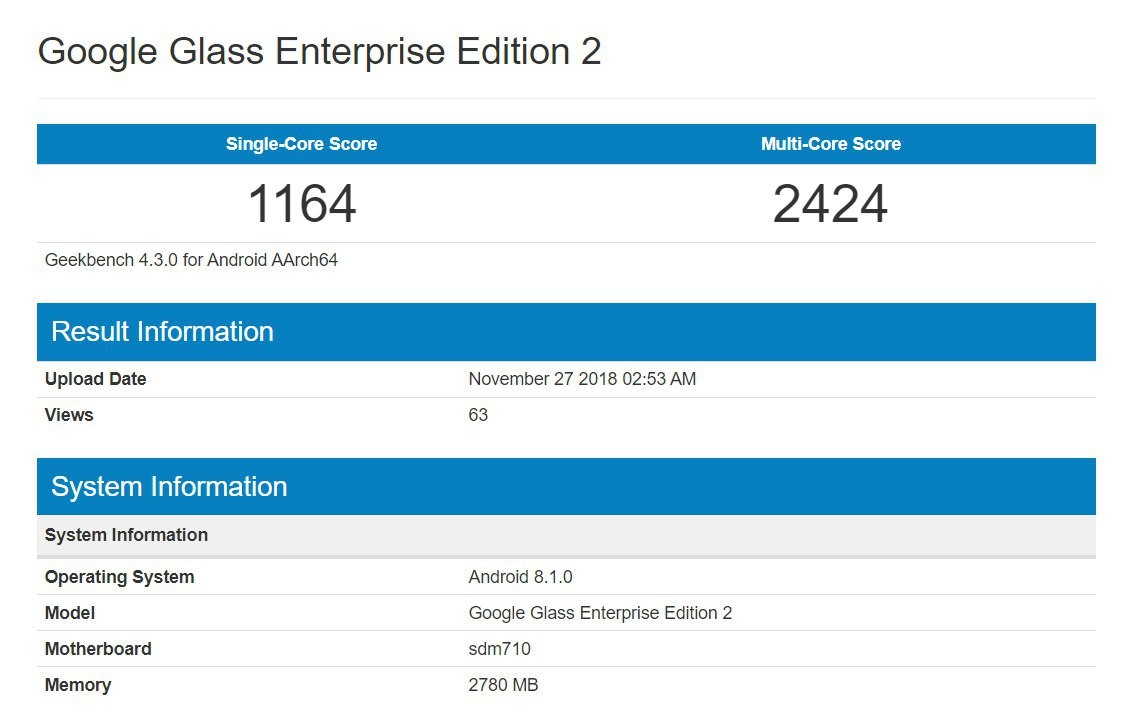 Also uses 3 GB of RAM and Android 8.1 Oreo. For comparison, Google Glass Explorer Edition, which was released in 2013, run on Intel Atom processor with 2 GB RAM and Android 4.4 KitKat on Board.
In mid-November eyewear received certification from the Federal communications Commission of the United States. The documents found a schematic depiction of a device.
It is expected that Google Glass 2 will be the Enterprise Edition is intended for use in companies, including medical institutions and industries. On this hint, and the name of the device.