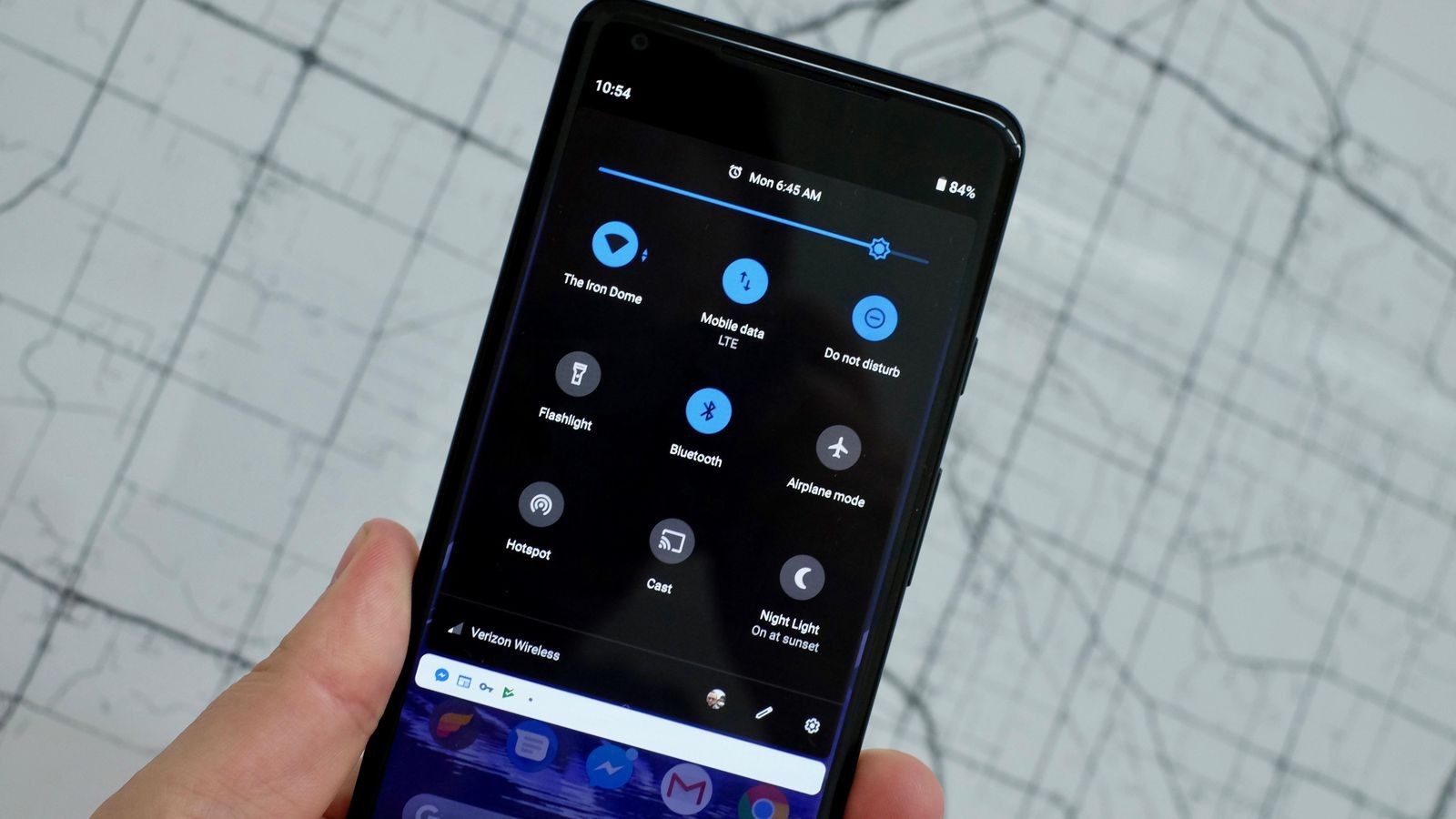 At the last Google event in Android Dev Summit 2018 spoke about the study of color effects apps on the battery life. The company found that the color black uses less power than the others.
Looks obvious relationship graph of the energy consumption and the brightness of the display — the longer you last the faster the smartphone runs out of power. Although the timeline and not perfectly linear it is pretty close to it.
Interesting graphs on energy consumption specific colors: blue, for example, requires twice as more than green and white in comparison with black energozatratno five times.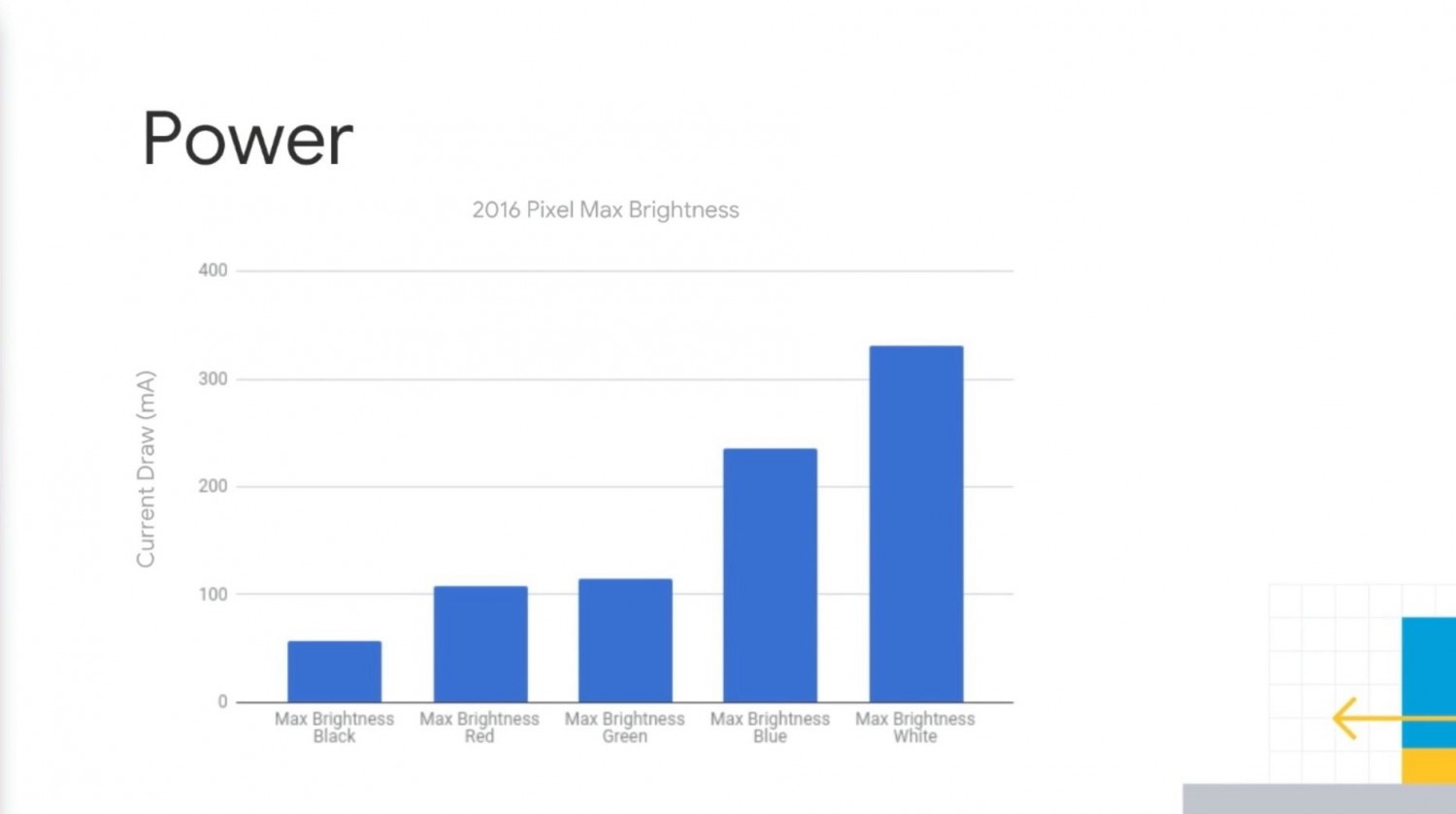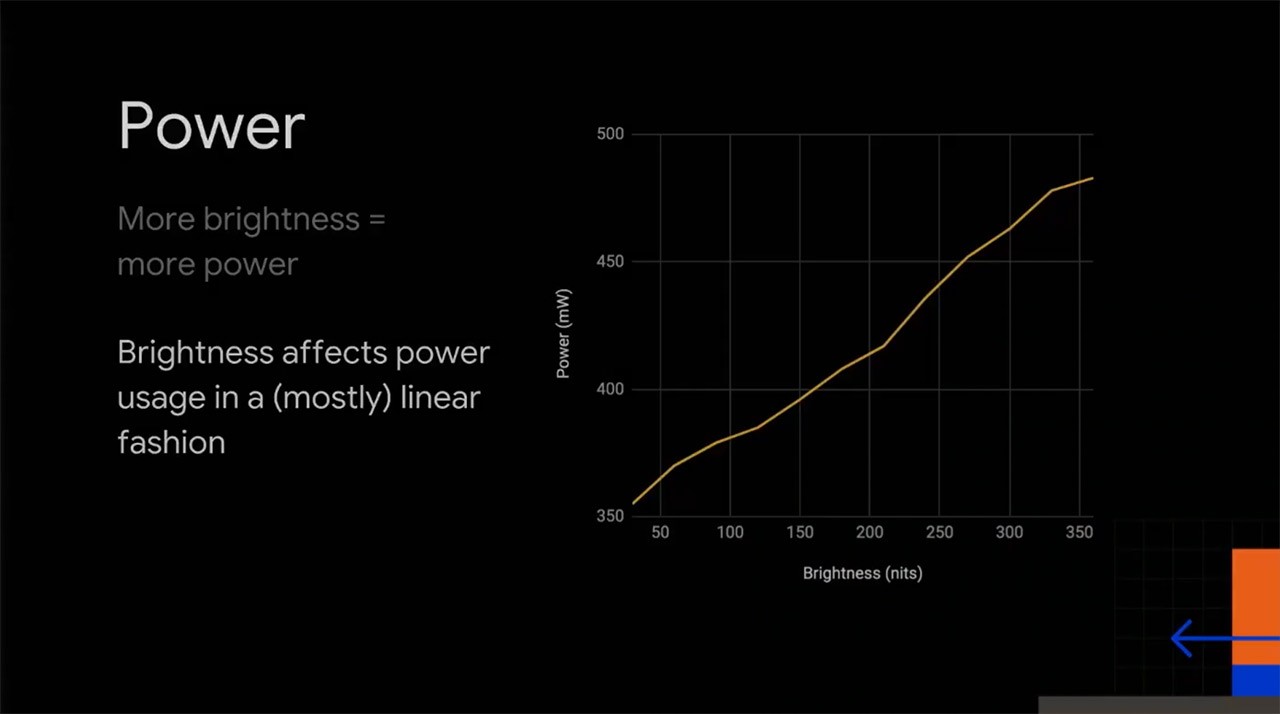 Guess what color we were actively used for the past two years. Material Design three years ago, replaced the Holo, which is a nice dark theme. In this respect, we kind of shot ourselves in the foot.
Research applications also showed the effectiveness of colors dark compared to the light, as if in YouTube and Gboard and «Google Maps».