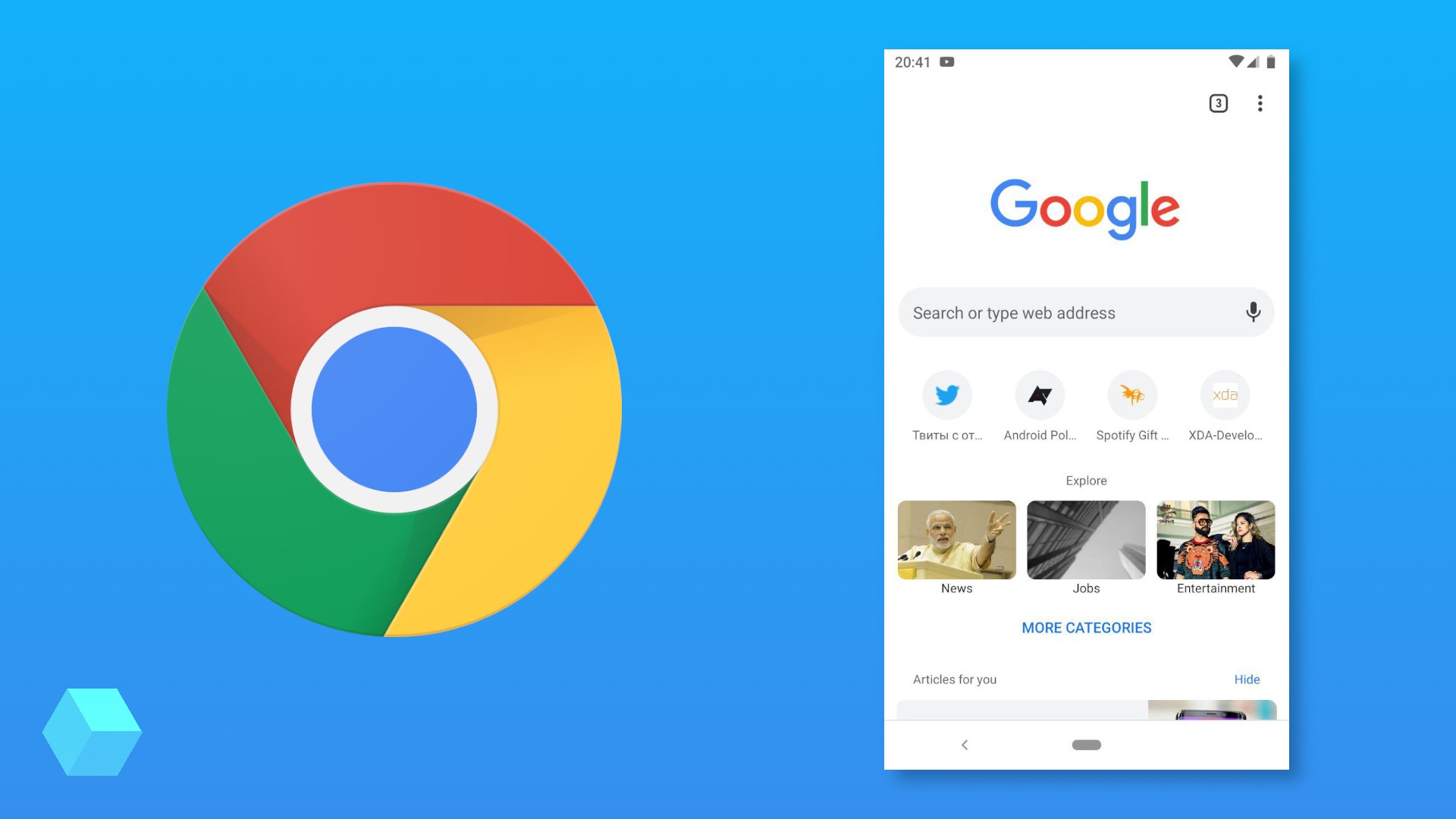 In a new commentary published in the tracking system source code the Chromium Gerrit, mentioned work on a new version of gesture control for Google Chrome for Android.
With a long swipe to the right or left of the web page will be moving through browser history. For example, gesture left, return to the previous open site. Judging by the comments of the developer, the Chrome team wants to make the navigation gestures on Android so Chrome OS.
Once the code modifications to the main repository, Chrome Canary for Android will receive the experimental setting enable-gesture-navigation. It can be activated at chrome://flags.
In the mobile browser already has a refresh gesture page — it is necessary to pull from the top down. Switching between tabs swipe to the right or left edges of the address bar.
Source:
Chromium Gerrit

Source