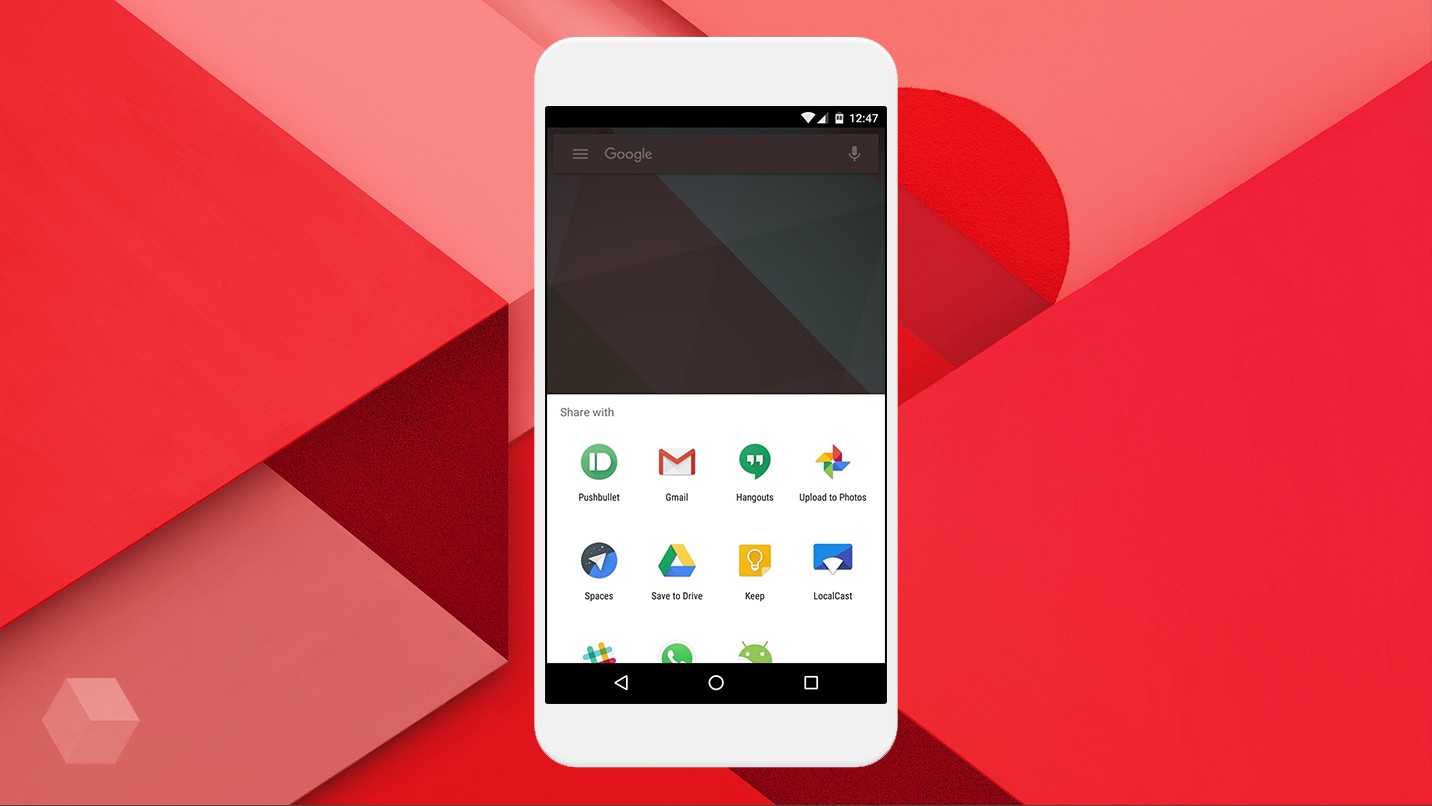 Vice President of technology for Android Dave Burke said on Twitter that Google are working on creating a new menu «Share».
According to the Burke, a new data model for the menu «Share» will make it faster and nicer to use. However, he forgot to specify how soon the promised changes will «touch» the Android.
Burke's statement provoked a post by Android Police founder Artem Rusakovskaya who complained on Twitter at the slowness of the menu «Share». In its current implementation, the application list includes all installed programs, where you can share whatever content. As a result, the boot menu takes a long time.