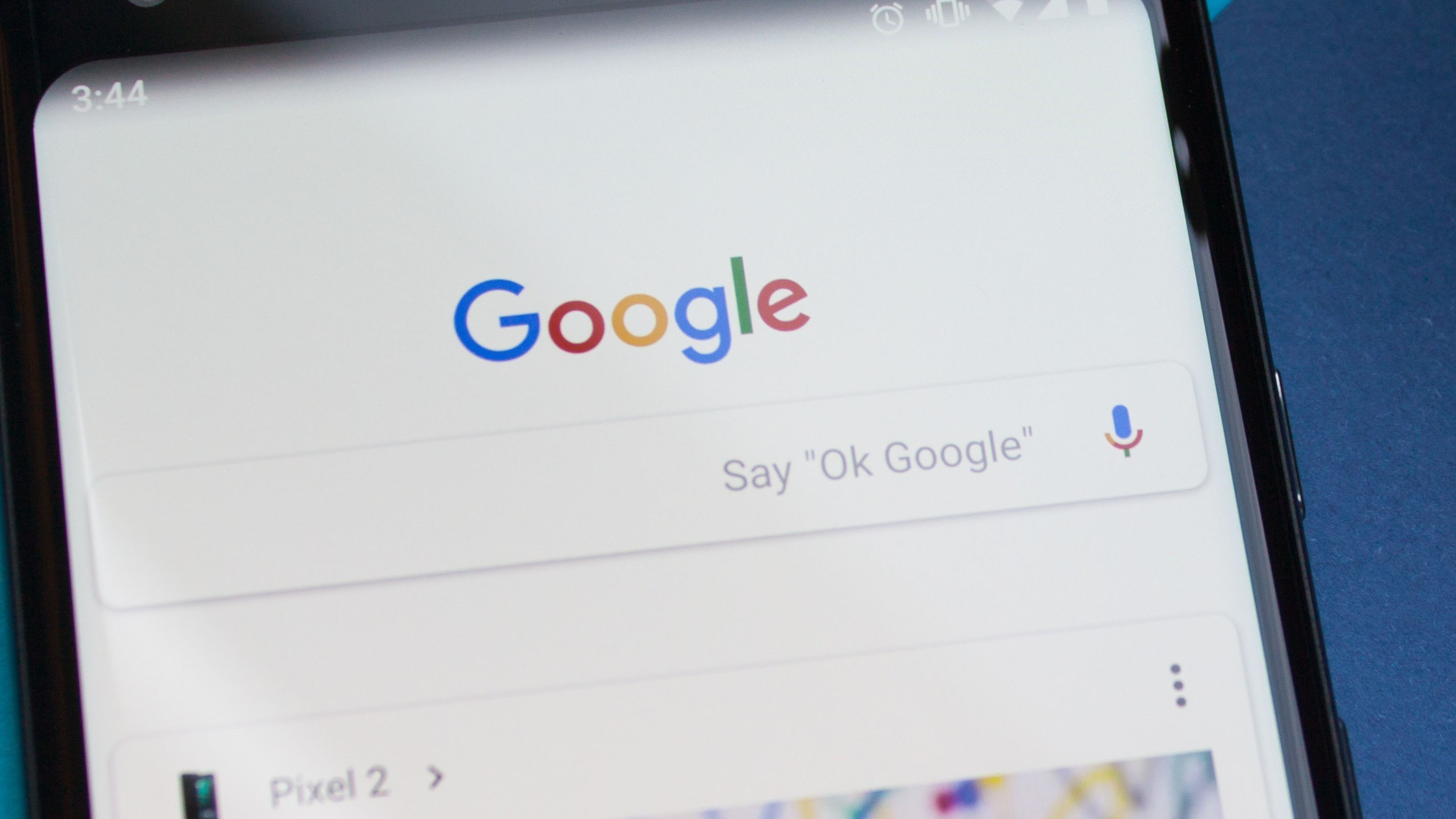 Mobile apps «Google Search» for Android and iOS have learned to display «smart» cards for popular search queries, not search results. The feature is tested since February of this year, and now there is a larger number of users.
If the search engine is «most sure» that can directly answer the query, instead of the standard tape results displayed a single card. This happens when you request time in cities around the world, the translation of units of measure and arithmetic.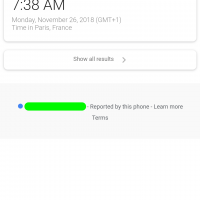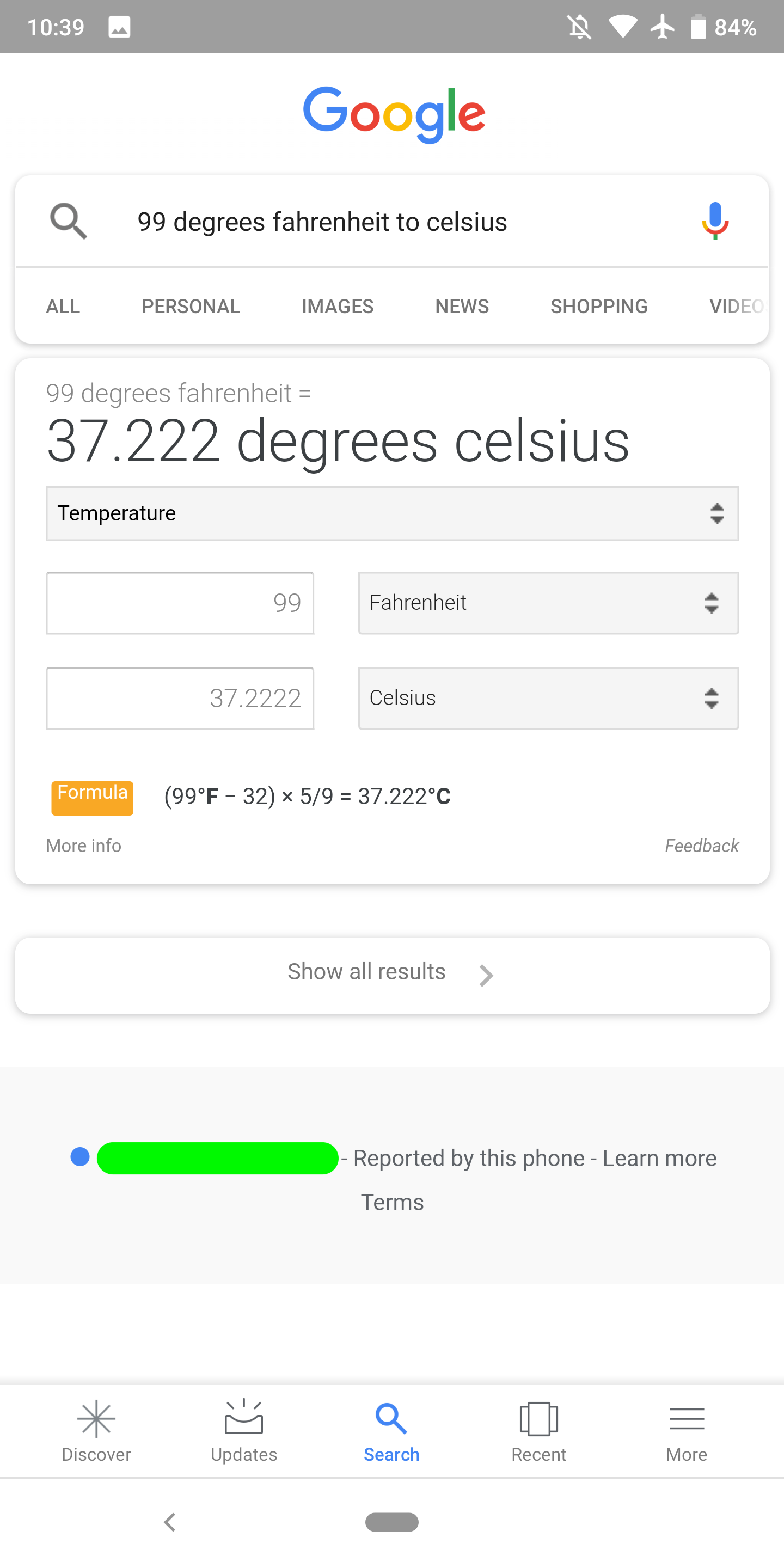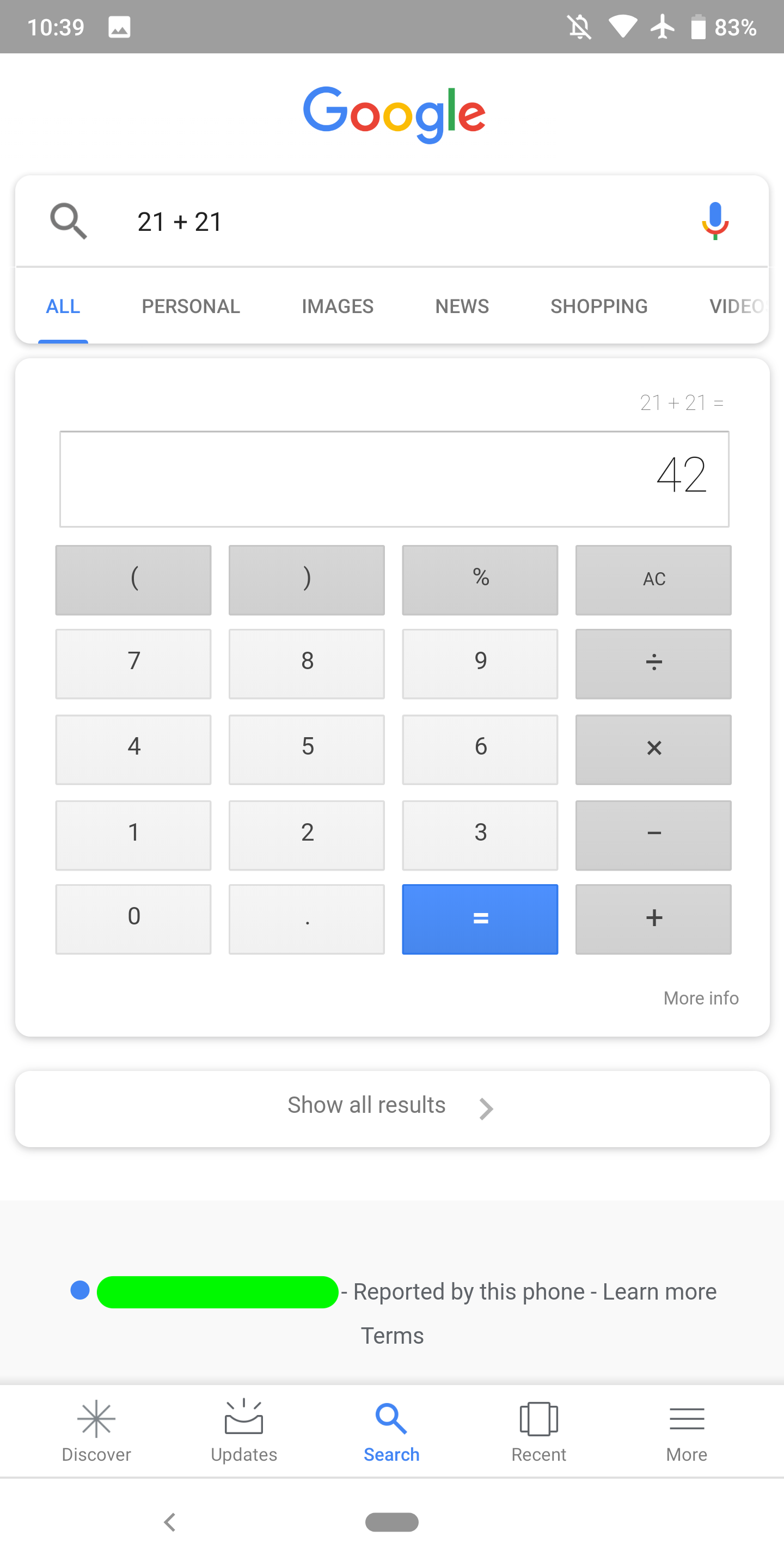 Sometimes the card is calculator or Converter. At the same time wishing to see all the materials available under the button «View all results». The experiment allows you to reduce your data usage on mobile devices and focus on what is important to the user.