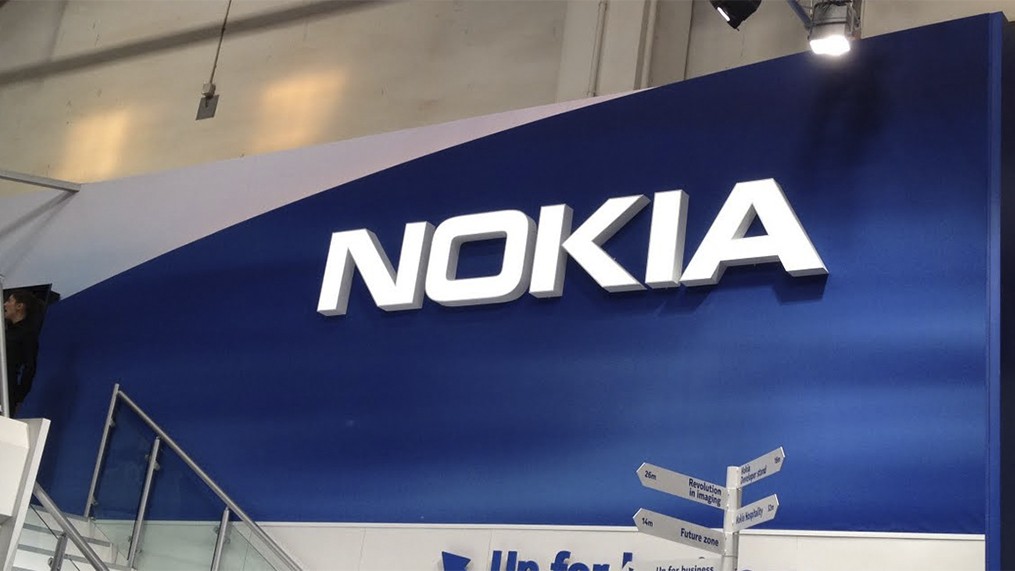 Analyst Eldar Murtazin said on Twitter that starting next year, Foxconn will develop and manufacture smartphones Nokia.
The new model will be produced at two other factories in China. It is expected that this will reduce the price of manufactured devices.
Also has information that the announcement of the flagship smartphone Nokia 9 PureView with a main camera of five modules delayed until the end of this year. This decision was made by the chief product Manager for the Global HMD Juho Services. The causes are unknown.