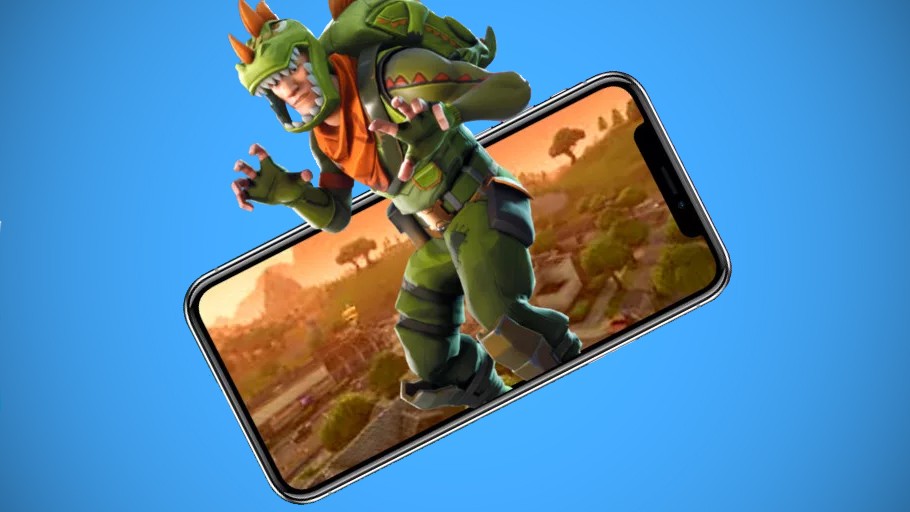 The players Fortnite on the new iPhone has an advantage over the players with Nintendo Switch and Android — the game now supports a frequency of 60 frames per second.
This means more precise and smooth display of images. A new feature added with the latest patch updates. All the rest of the game runs a maximum of 30 fps.
For comparison, 60 fps is also supported on the PlayStation 4 and Xbox One X. to Achieve such results iPhone helped heavy duty CPU A12 Bionic, installed in the iPhone XS, Max XS and XR.

IPhone settings XS


Week of gifts
Also with the latest update in Fortnite added the ability to give gifts to other players. The action starts on November 27 and will last a week.