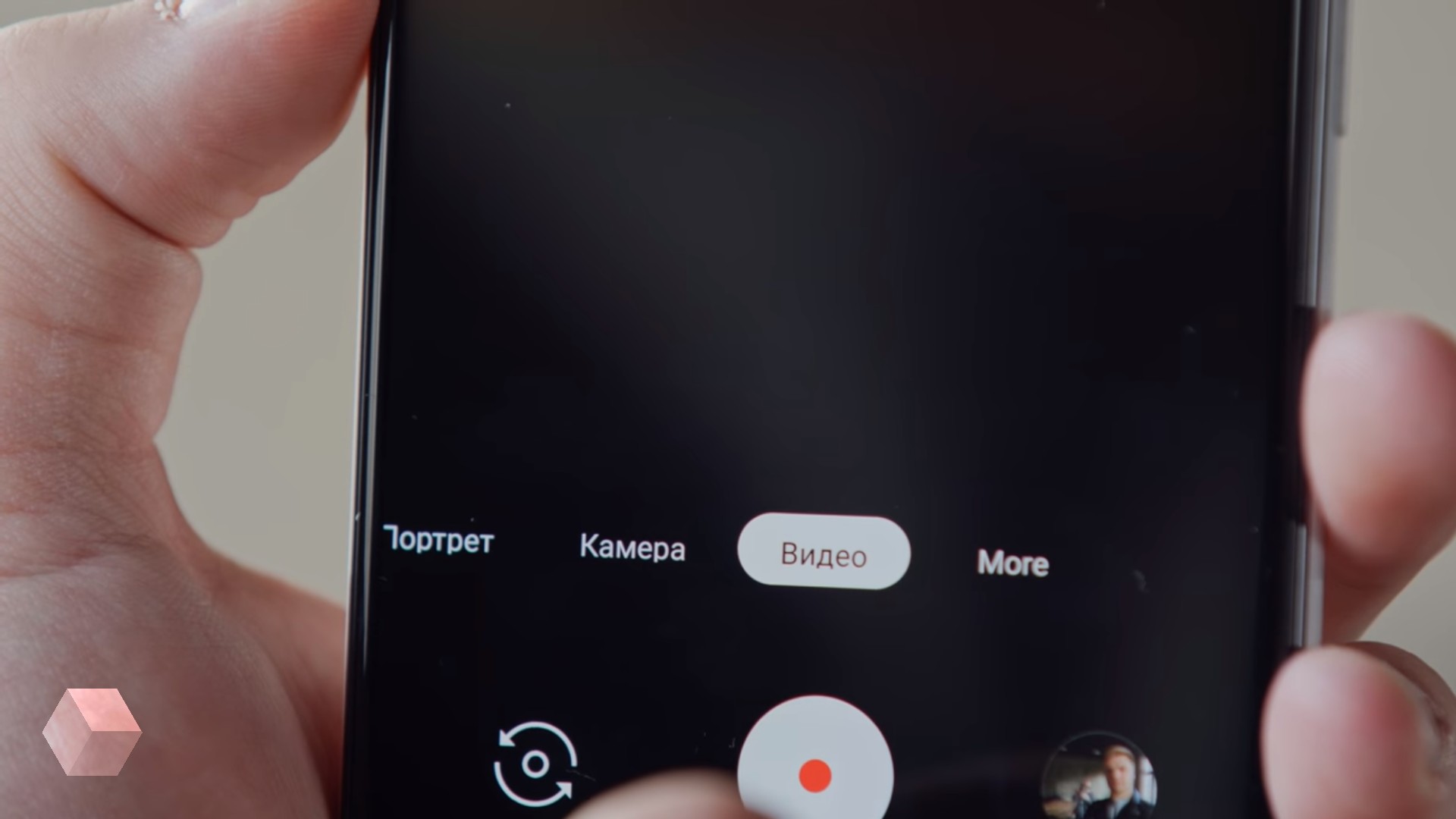 Official channel Made by Google on YouTube has released a promotional video the camera Night Sight. It is available in smartphones Google Pixel and allows you to create high-quality images in low light.
The video describes the situation when people try to make photos in the dark using the flash. And it all only prevents, for example, distracts the musician on the stage and illuminates the face.
Sight Night mode without flash, gluing together multiple photos into one with different settings. Processing is artificial intelligence — the final the result is almost indistinguishable from the light.
Officially, night mode runs on Google Pixel all three generations, but free the developers ported the new «Google Camera» on many smartphones.