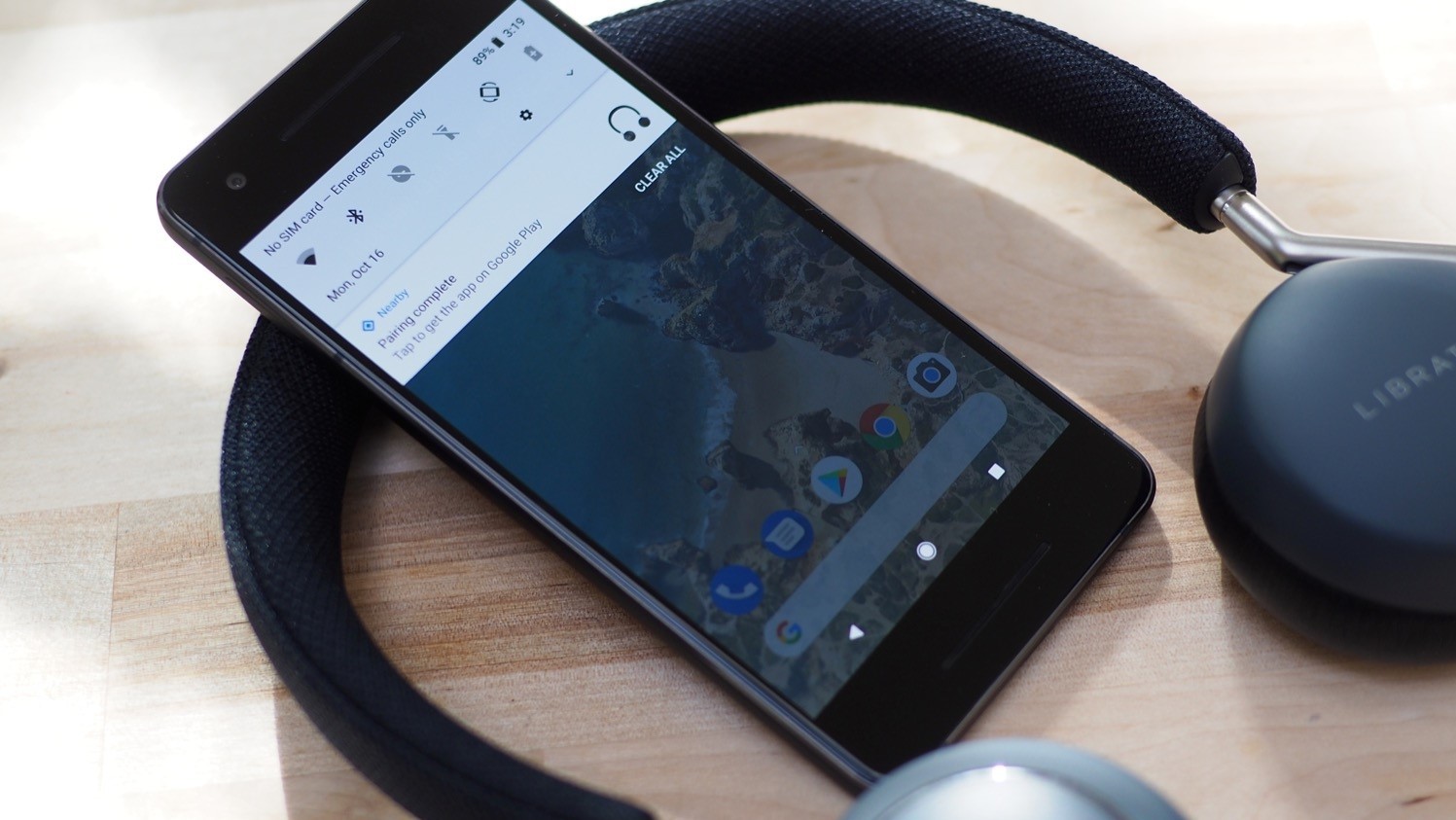 Technology Fast Pair from Google, which is presented in 2017, has received a major upgrade. Now all paired Bluetooth devices will be synced via Google account and available on any Android smartphone.
Fast Pair the essence remains the same: when I turn on the Bluetooth headphone technology-enabled next to the smartphone with Android 6.0+ and Google Services updated, a notification will appear with a proposal to connect the audio device. So significantly reduced the time spent on mate.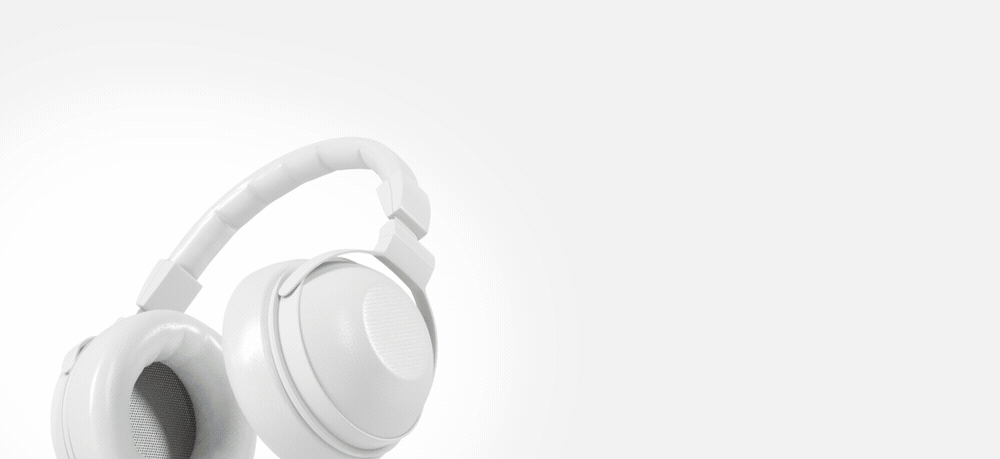 The update will allow you to remember all the headphones are plugged in and transfer the information to all smart phones with the same Google account. In 2019, this function will appear on the Chromebook.
Google also announced the expansion of the range of devices that support Fast Pair, including the products Anker, SoundCore and Bose.
Source:
Android Developers

Source