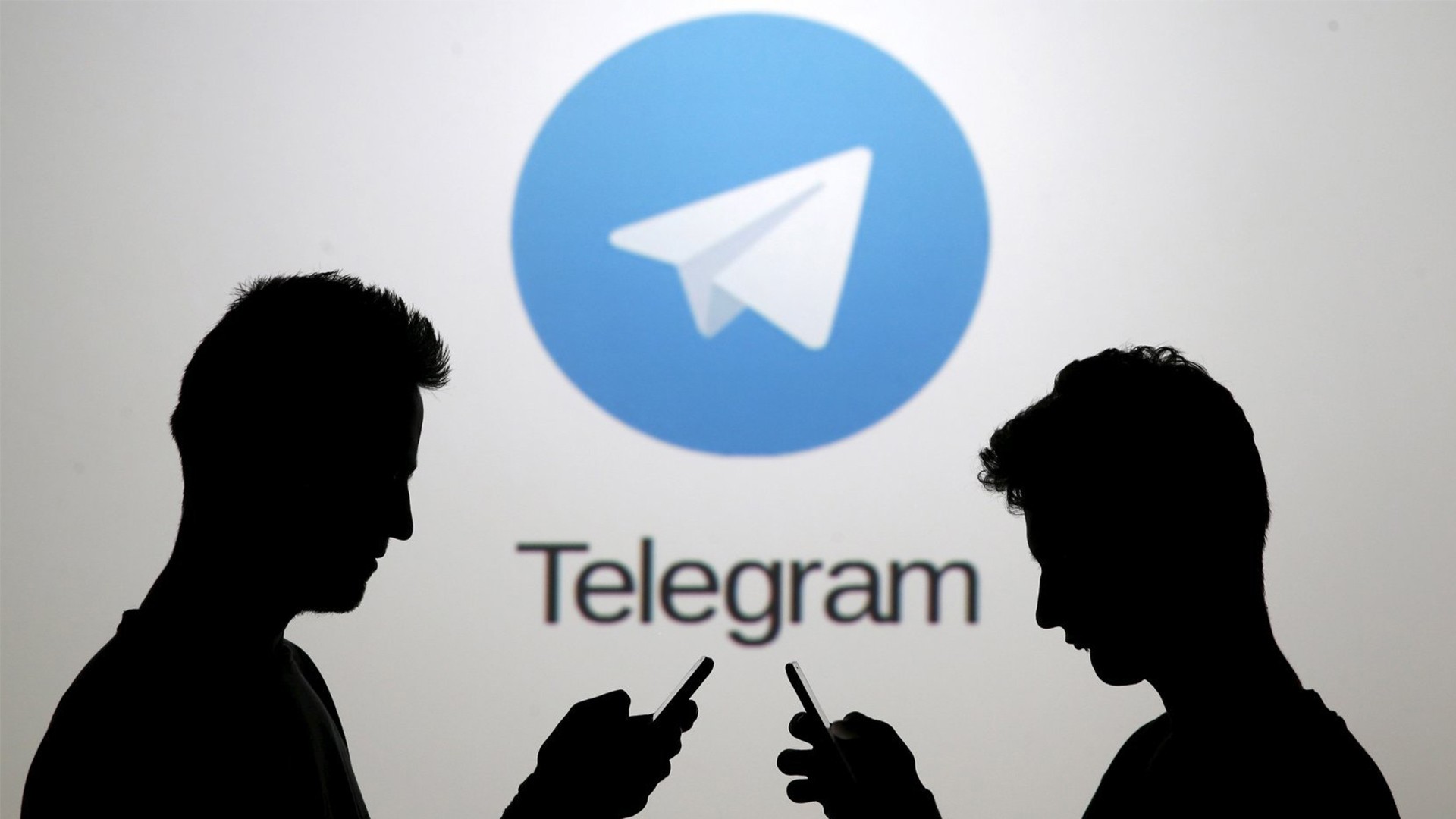 Belgian intelligence reported that terrorist organizations increasingly began to use the Telegram messenger to spread propaganda.
This is stated in the annual report of counterintelligence VSSE. The document notes that «for several years companies such as Twitter, Facebook and YouTube, have begun to respond to these messages and quickly delete them.»
As noted by intelligence agencies, these actions resulted in a partial displacement of the propaganda of the terrorists in the «more closed environment applications to exchange messages, such as Telegram».
Earlier the Director of FSB Alexander Bortnikov said that the international terrorists are increasingly using instant messengers, providing a high degree of cryptographic protection for data in transit.
In late August, a Telegram changed the privacy policy to include a paragraph on the possibility to transfer to special services information and telephone numbers of people suspected of terrorism, if it is the appropriate decision. In spite of this, a Moscow court is not allowed to appeal the lock of the messenger in Russia.