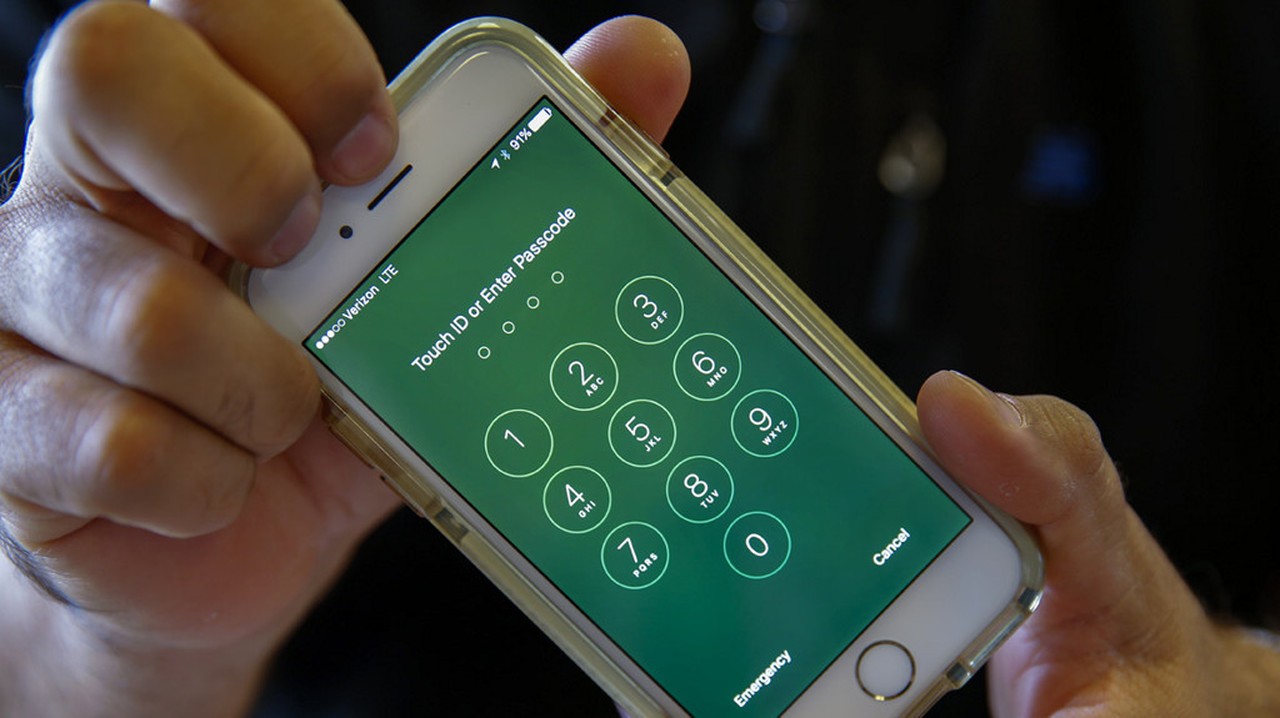 American company DriveSavers offers hacking locked devices, including the iPhone. The cost of the service is estimated at $ 3900 (~260 846 rubles).
Using the service, you can recover photos, contacts, voice messages and notes. More information about the process of hacking the company does not, but promises «100 percent chance of success» for each iPhone.
Service may be required for those people who want to access photos of a deceased family member, according to DriveSavers in its press release. To use it, the client will need a document confirming the right to possession of the smartphone that will.
The developers claim that only serve regular customers and in no case do not work with the US government.
In addition to Apple technology, the company can recover data from devices Huawei, Lenovo, LG and ZTE.