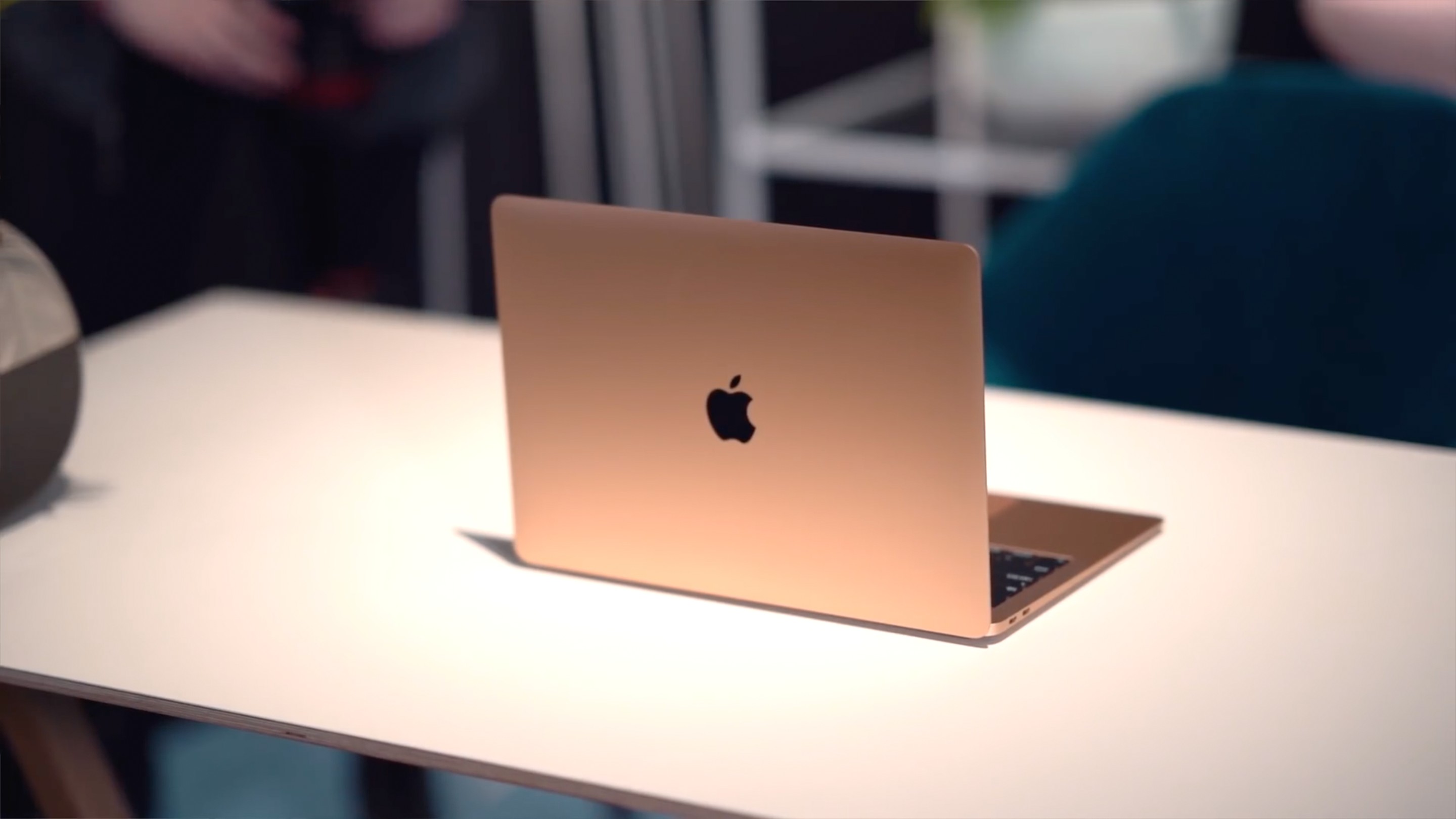 Specialists from iFixit disassembled the new MacBook Air to take a look at the inner workings of the computer and render it a rating of maintainability. The device received some 4 points out of 10, but not all that bad.
For example, the battery in the new MacBook Air to replace easier, than in other models of MacBook with Thunderbolt ports. The battery is attached to the adhesive «pulls» and four screws.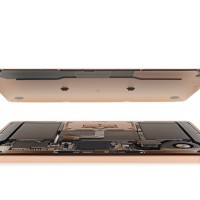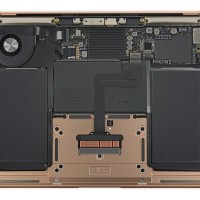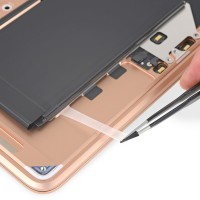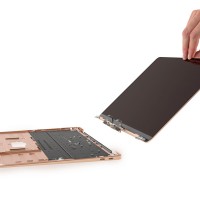 Also dismantling showed the presence of the active cooling system and the modularity of most of the components, ports, speakers and fan.
By cons experts iFixit took the service keypad mounted in the «topcase» — the upper part of the body, which also houses a trackpad.