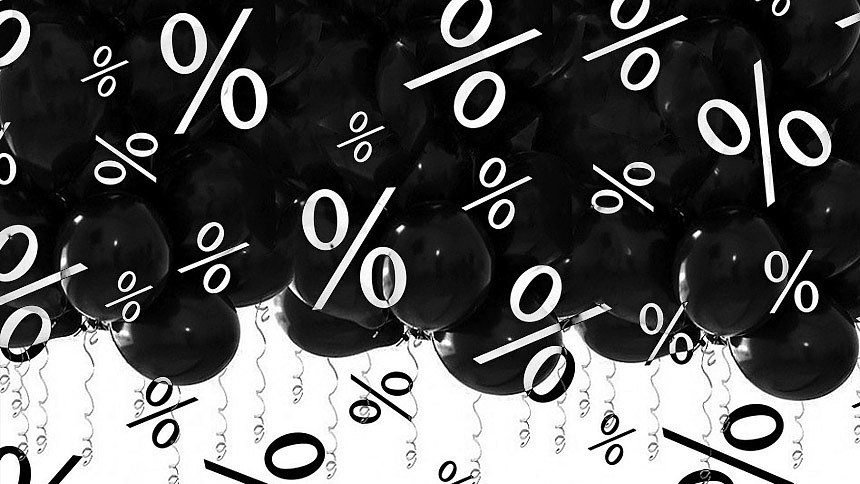 Every year, November 23, at millions of merchants around the world start a massive sell-off dedicated to black Friday, which in the West is considered the last chance to buy gifts for thanksgiving.
Tradition exists since 1966 and eventually cover the whole world. In our area, too, can find many interesting proposals, some of them we put in our selection.
Sony
Sony Xperia XZ3 — the company's latest flagship. The OLED display has a diagonal of 6 inches and QHD+ resolution. Responsible for the performance of the top-end Qualcomm Snapdragon 845. Five-axis stabilization copes with its task.
The cost is 59 990 rubles.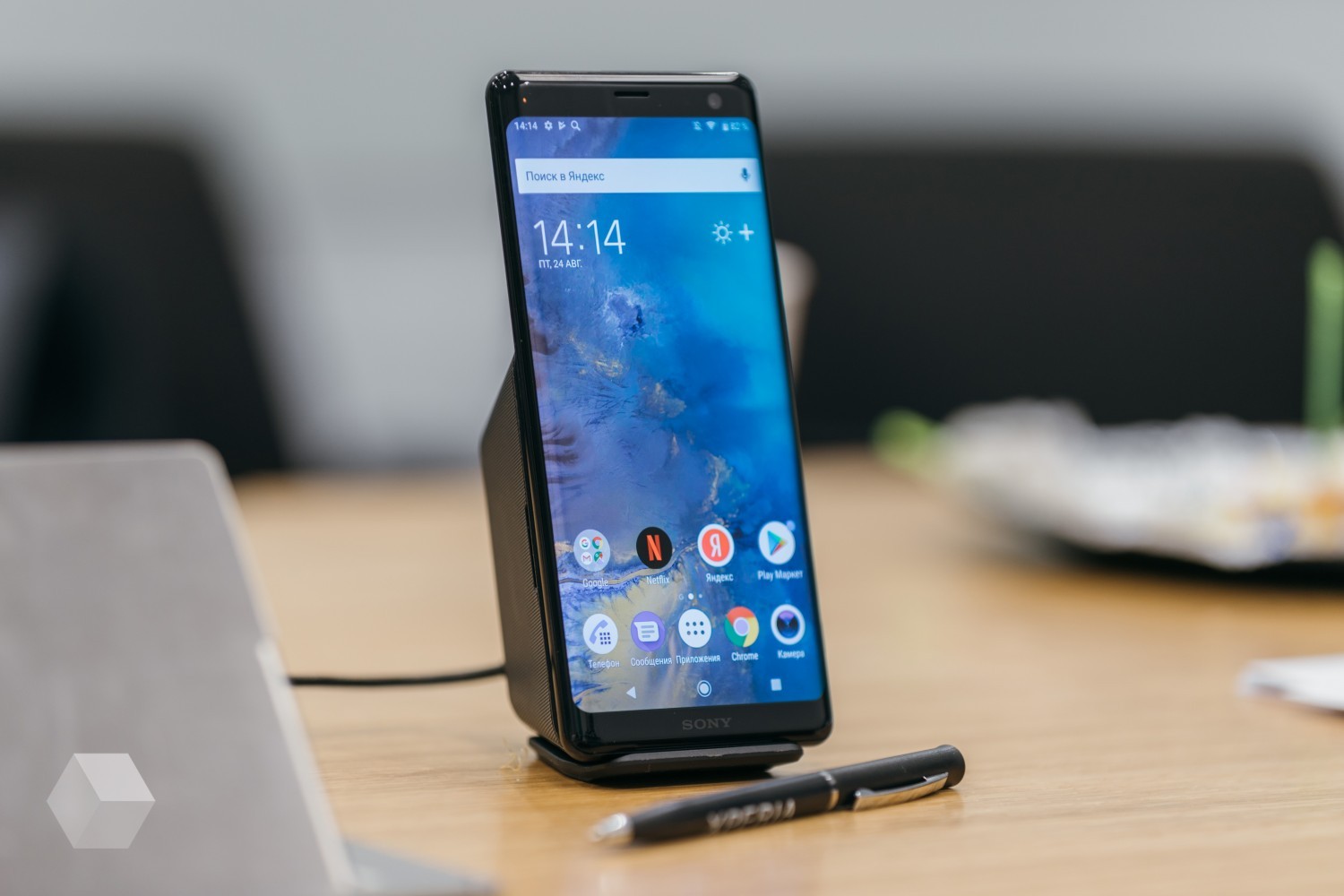 XZ2 Sony Xperia smartphone has the same Qualcomm Snapdragon 845, which is enough for any task. The model has a slightly smaller display of 5.7 inches with a resolution FullHD+ (1080×2160). On Board there is NFС, fast charging, and support for Hi-res audio.
The cost for the stock — 49 990 rubles.
Xiaomi
Pocophone F1 is a powerful smartphone with system of liquid cooling for the flagship processor Qualcomm Snapdragon 845. The device has a large screen by 6.18 inches with FullHD+ resolution. An additional reason to pay attention to this device is an impressive battery of 4000 mAh with quick charge technology Quick Charge 3.0.
The cost is 19 RUB 919.
Redmi 6A — a very attractive state. Slim aluminum case contains a Helio A22 processor and 2GB of RAM. The display at 5.45 inches has a resolution of 1440×720 pixels (295 PPI). The main camera is 13 megapixels with an aperture of 2.2, front-facing and 5 megapixels. Onboard support for two simkart and battery on 3000 mAh.
Value 5 992 roubles.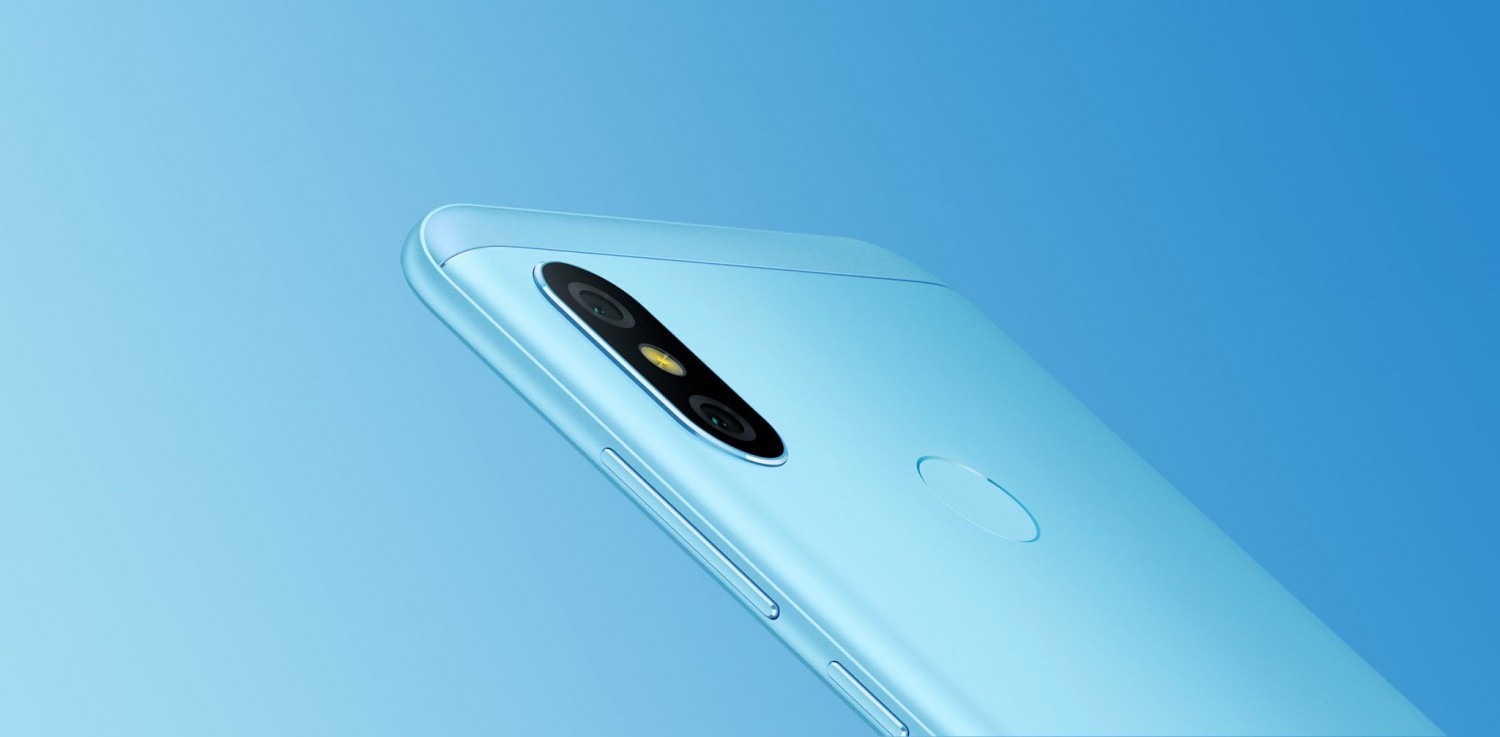 MIX Mi 2S — futuristic flagship, combining edge-of 5.99 inch full HD+ display, ceramic body and powerful stuffing bundles Qualcomm Snapdragon 845 + 6GB of RAM. Two SIM card, two cameras 12 megapixel and wireless charging.
The cost is of 30 990 rubles.
3 Mi Max is a great smartphone with a large screen 6.9 inch. The resolution is 2160×1080 pixels. For the work meets the phablet Qualcomm Snapdragon 636 and 4 GB of RAM. Inside housed a large battery 5500 mAh, support fast charging. What's nice is support for two sim-cards present.
The price is 19 990 rubles.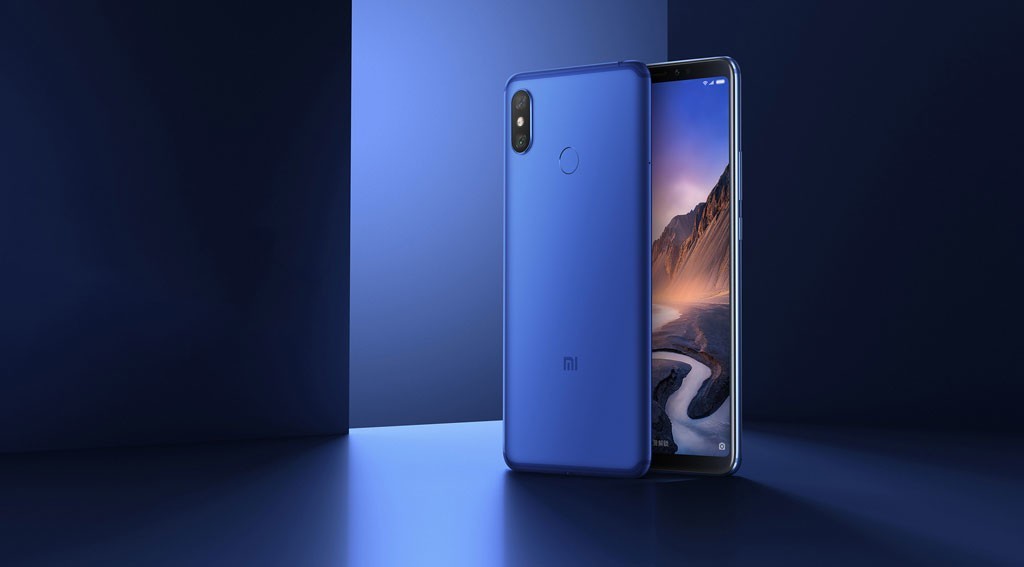 Also worth noting from a number of useful gadgets. For 2090 roubles will give you the latest Mi Band 3, perhaps the most popular fitness tracker at the moment. 2 290 rubles, you can buy a branded electric toothbrush Electric Toothbrush Mi. And for 1090 rubles anyone can become the owner of Mi Power Bank 2S, it is aluminum and can hold 10 000 mAh. More offers search for on a separate promotional page.
«Take that!»
New marketplace of «Yandex» and «Sberbank» also decided to participate in the universal excitement. And you know all offers are not listed here. At very attractive prices you can find not only electronics, but also household appliances, cosmetics, products for your Pets.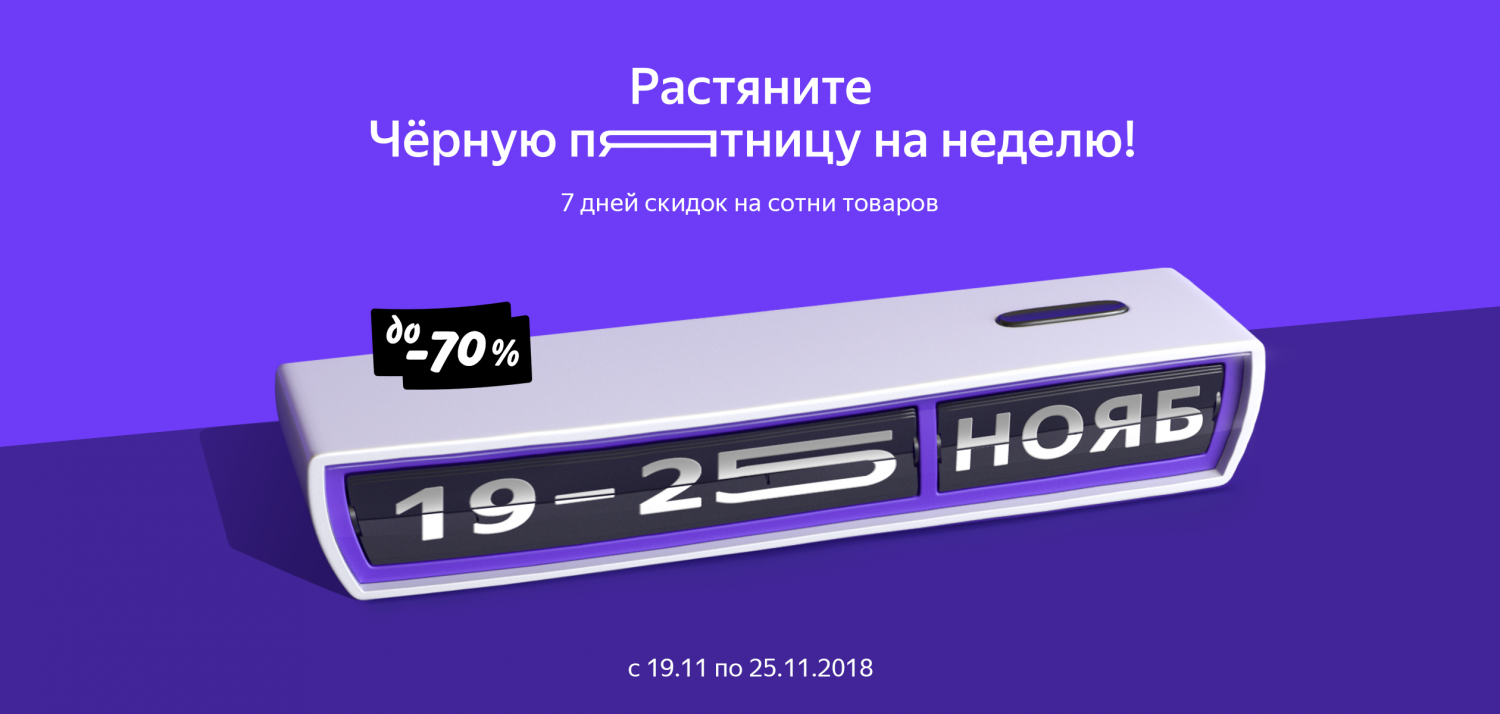 Choose something specific is difficult. For example, the Steadicam (camera gimbal, motion-compensated) FeiyuTech A1000 give a 40% discount for 14 990 rubles. And wireless headphones JayBird Freedom 2 can be yours for 6 190 rubles. iPhone X give 60 thousand.
Suggest you carefully study the promotions page.
Huawei
The company has prepared a special offer for buyers of their branded online store. To participate in this promotion, be sure to log in and add any device to the cart page with a special promotion, then the discount will be calculated based on the amount of trash and can vary from 500 to 6 000. The calculation is based on the following conditions:
When you purchase for the sum from 990 6 discount 500 rubles.
At purchase for the sum from 10 000 discount of 1 000 rubles.
At purchase for the sum from 15 000 discount 2 000 rubles.
When you purchase $ 25,000 or more the discount of 3 000 rubles.
When purchasing for the amount over 30 000 discount 4 000.
When buying an amount of 40 000, a discount of 5 000 rubles.
When purchasing for the amount over 50 000 off 6 000.
Thus, the buyer receives a discount of 7% to 13%, and the most favorable are buying for 15 and 30 thousand rubles.
Vivo
Vivo V11 — the company's flagship with a Super AMOLED HD+ screen on the 6.41 inch, dual camera and a fingerprint scanner directly in the screen. Responsible for the work 660AEI Qualcomm Snapdragon, assisted by 6 GB of RAM. On Board are two cameras on 5 and 12 megapixels.
The price is 23 990 rubles.
Vivo V11i — a slightly simplified version of the flagship device. The display is slightly less than 6.3 inches. Matrix IPS, resolution HD+. In the case hid MediaTek Helio P60 and 4 GB of RAM. The fingerprint scanner on the back of the device. But the main camera is slightly larger, 16 and 5 megapixels.
The price is 19 990 rubles.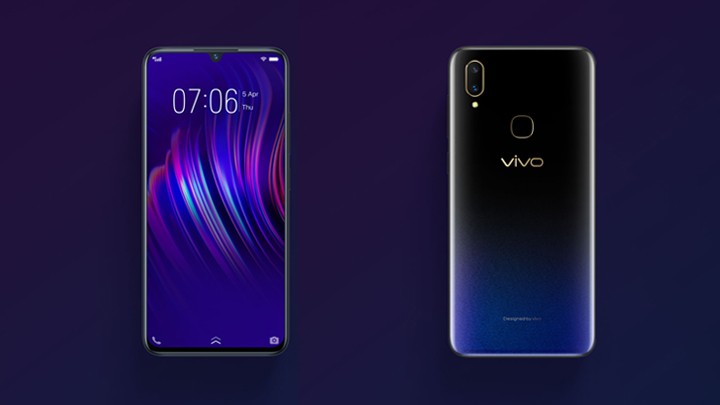 The promotion is valid from four major stores: M. video, KNOW-HOW, technology and Eldorado. The cost is always the same, so the choice depends only on the preferences of a particular trade network.
«M. Video»

In stock one of the largest retailers of huge number of proposals. But we are not interested in refrigerators and microwave ovens, and, for example, smartphones, televisions and other gadgets.
So, with the discount you can take:
Samsung Galaxy A7 64 GB — 23 990 rubles.
Samsung Galaxy S8 64 GB — 39 990 rubles.
Apple iPhone 6 Plus 128 GB — 27 990 rubles.
TV Samsung 40 inch Ultra HD — 29 990 rubles.
Bluetooth headphones InterStep SBH-520 — 3 790 rubles.
And this is a very small part of all offers available in a special section on the website.
«The messenger»
On a special page store hard to find something worthwhile, but if you go to the catalog, one can see interesting offers.
Meizu 15 Lite 32 GB — 14 391 rubles.
Nokia 3 — 7 191 rubles.
V9 ZTE Blade 32 GB — 11 691 rubles.
LG ThinQ G7 — 38 691 rubles.