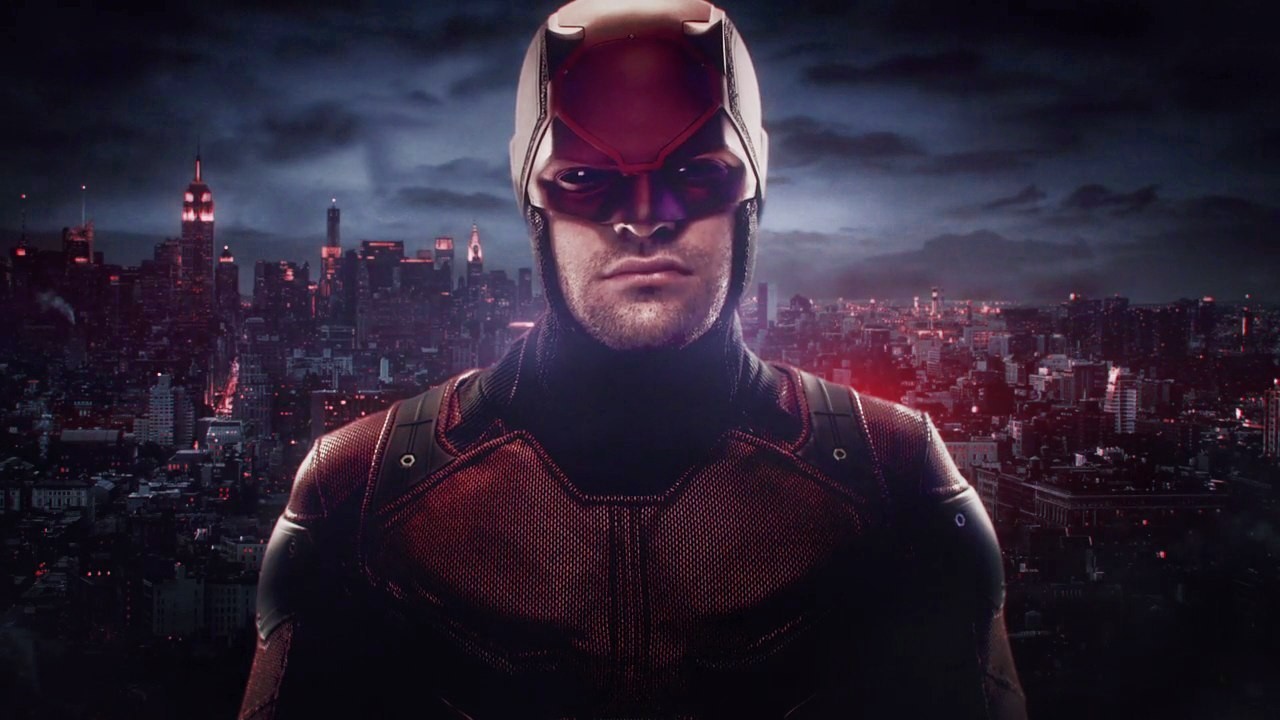 Streaming service Netflix and Marvel Television have announced the closure of the series «Daredevil». The show will end at three seasons.
The series about the masked avenger is appreciated by critics and audience: the average rating of 8.7 on IMDB and on Rotten Tomatoes — 94%.
We are very proud of the last season of the show, and unfortunately for fans, we believe that it is better to close this Chapter on a positive note. We are grateful to our partners at Marvel, writer Eric Oleson and incredible cast, — Netflix
«Daredevil» — the third series based on the Marvel comics, which shut down Netflix lately. The previously canceled «Iron fist» and «Luke cage». «Jessica Jones» is the third season scheduled for early 2019 and, most likely, then it will be closed too.
Perhaps the reduction of the line series Marvel/Netflix associated with the imminent launch of the streaming service Disney+. To replenish the library will have both the old Disney projects and Marvel, and new and restarted the show.