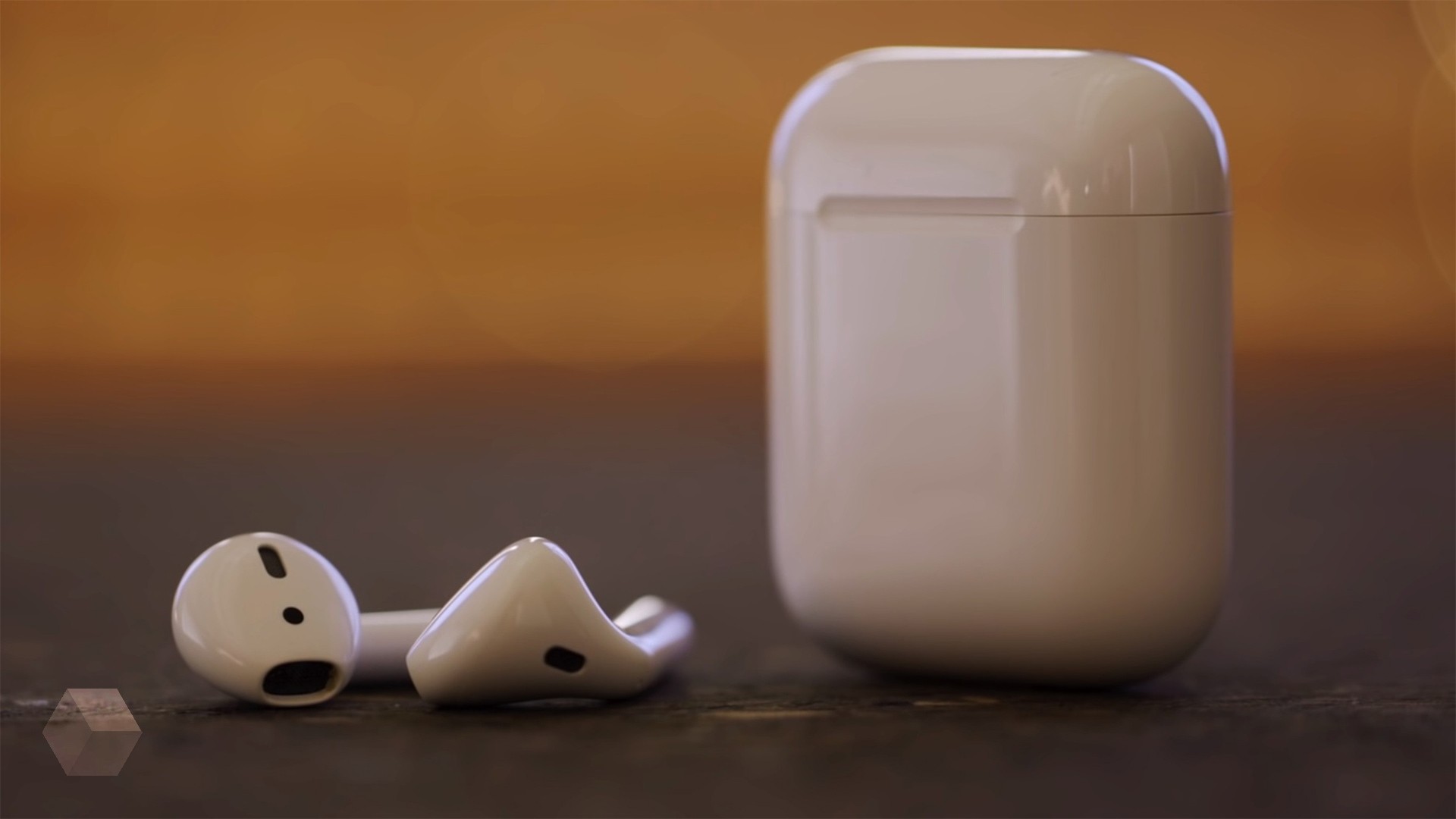 The trademark office, the United States registered a patent filed by Apple a year ago. It gives the right of the American company on creation of a universal AirPods.
In the document of the patent shall be informed that the headphones will integrate biometric sensors that can identify the biometrics of a person: to measure the body temperature and monitor heart rate.
The special shape of the headphones fits both right and left ear. The sensor technology will be able to understand in which ear the earpiece is to properly distribute the stereo signal.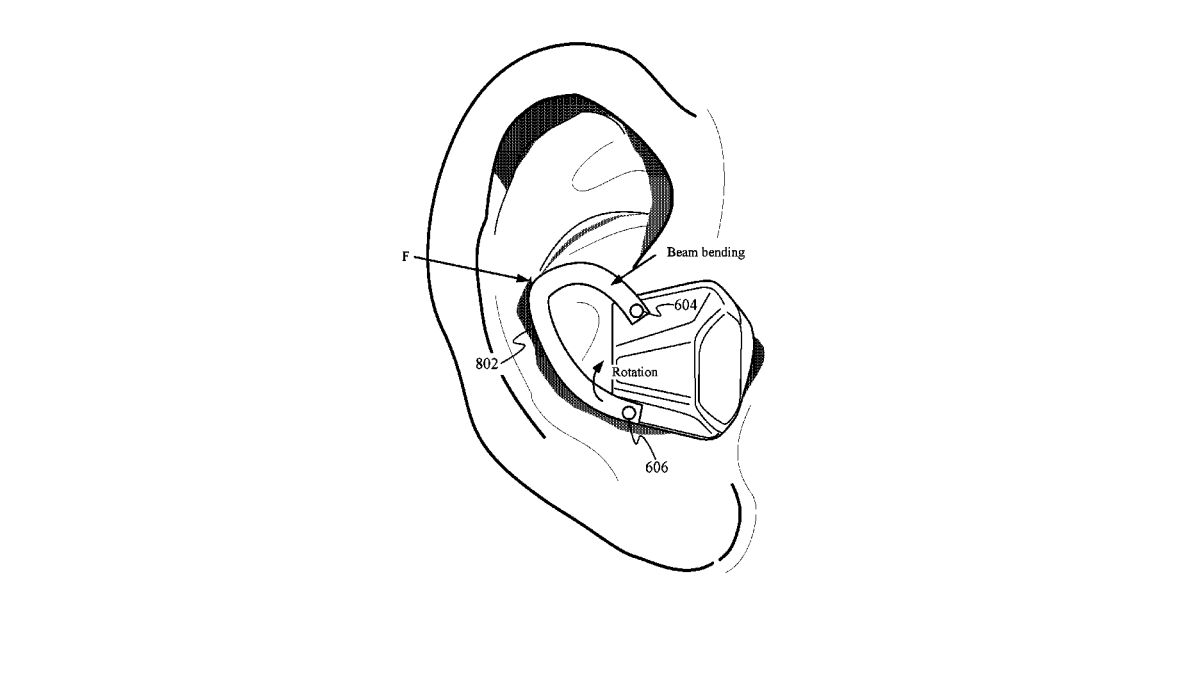 Earlier it was reported that at the moment Apple AirPods with support for wireless charging, and in 2020 will appear in the next generation of headphones.