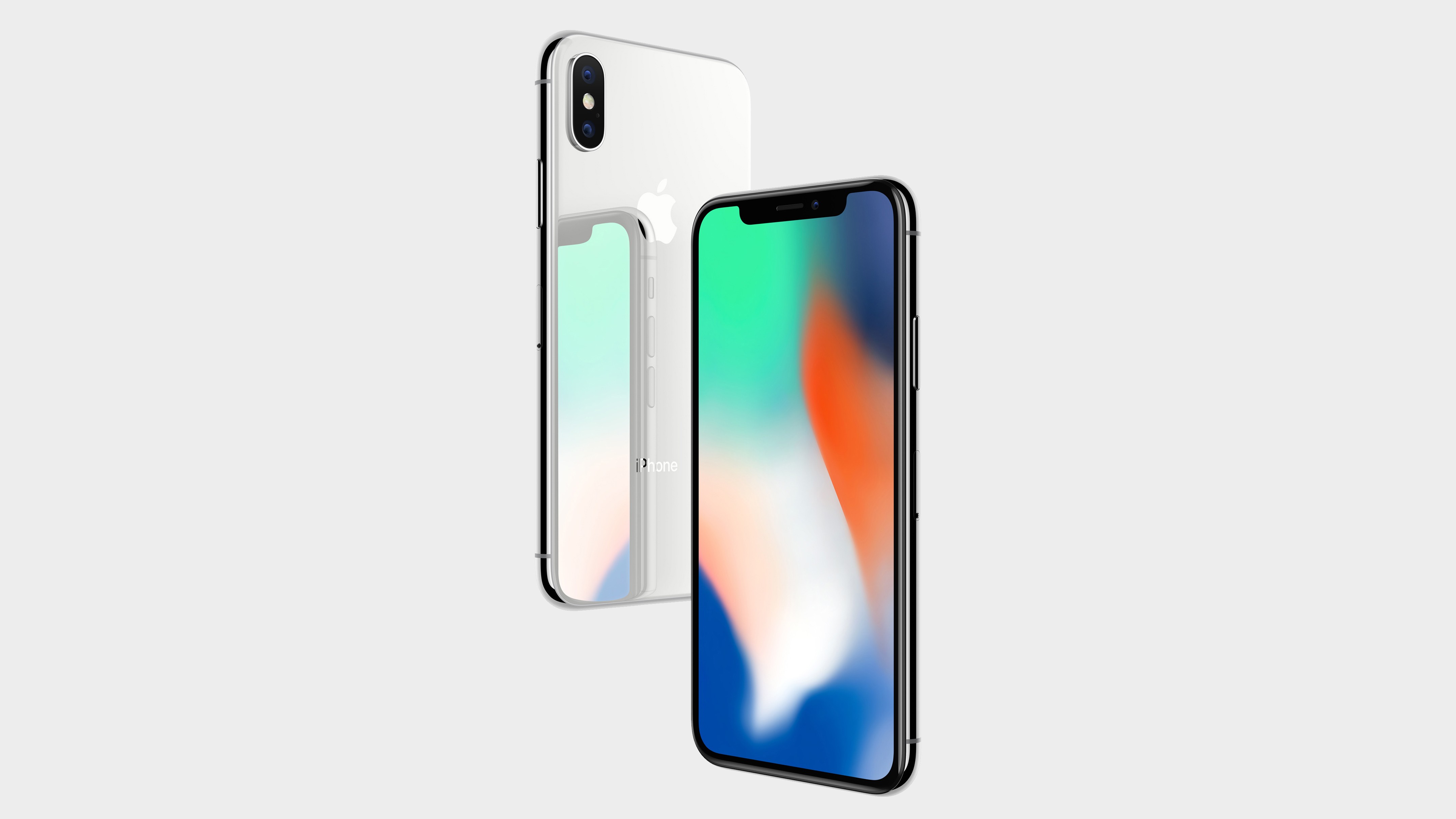 Apple launched the program for free repair iPhone displays X and SSD MacBook Pro 13″ without Touch Bar.
Some iPhone models X affected when the display or part of it does not perceive the touch, react with a delay, or react without touching the display.
For MacBook Pro 13″ with drives of 128 and 256 GB, released in the period from June 2017 to June 2018, there may be problems with data loss or access SDD failure. Apple offers to check your computer's serial number to check whether you are affected by their MacBook Pro this problem.
In both cases the authorised service centres should be free to rectify the fault. Users who already paid for repairs can contact Apple to reimburse the money spent.