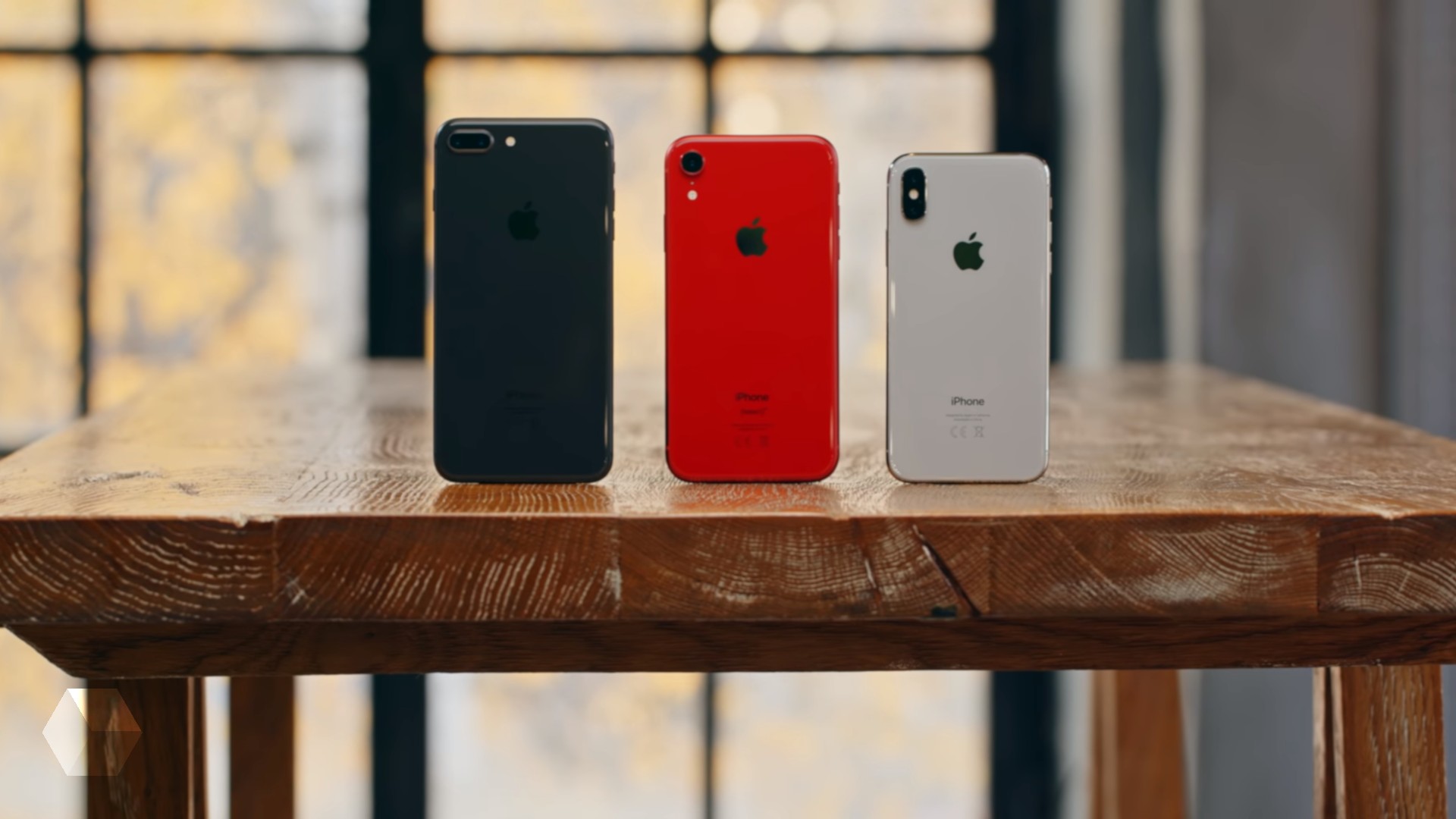 According to sources, The Wall Street Journal, Apple reduces manufacturing order for the iPhone XR, XS and XS Max.
Especially cut production of the iPhone XR — the company reduced the Assembly «budget» smartphone at a third of the estimated 70 million devices. In early November, the online Nikkei has reported on the decrease in orders for iPhone XR — reason was weak demand for the new smartphone.
The WSJ sources also say that Apple failed to correctly predict smartphone sales.
The more choice you provide, the harder it is to predict who will buy these devices — Sequent Learning Networks CEO Steven Haines
The largest component suppliers to Apple — the company Qorvo, Lumentum Holdings and Japan Display — have lowered their estimates for profit in the next quarter. It is also associated with a decline in production of the iPhone.
The last financial report, Apple reported record revenue for the quarter and increase profits from the smartphone business by 29 per cent. The company declined to reveal in future volumes of iPhone sales.