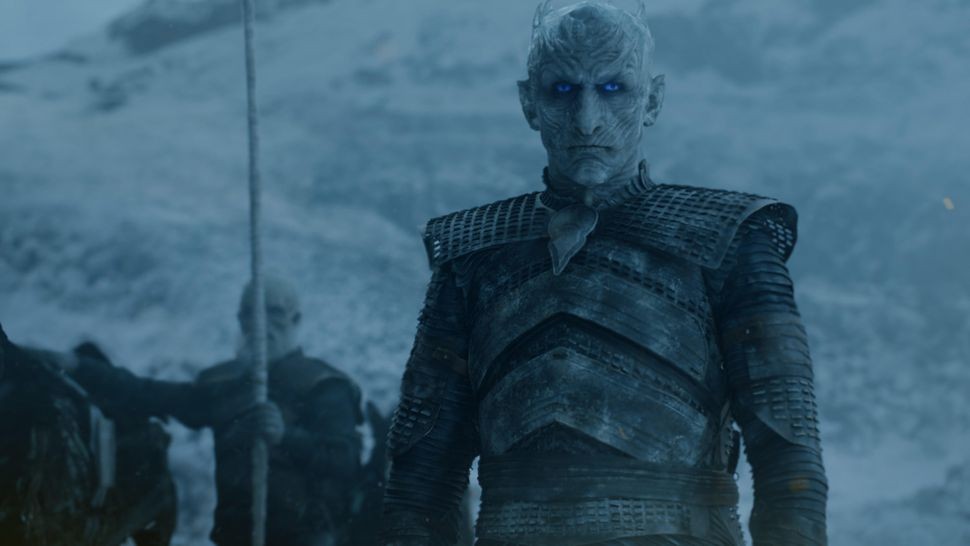 Trailer eighth and final season of the fantasy series «Game of thrones» published in the official Twitter of the project. It announced the month of release of the new season — April 2019.
It is known that the eighth season will consist of six episodes, and the plot is based on drafts by George R. R. Martin — author of the books «a Song of Ice and Fire». The events of the new cycle will continue the story of the seventh season.
Informed about the approximate date of release of the latest season of «Game of thrones» reported the producer of HBO Bloyce Casey: according to him, the release will take place in the «first half» of 2019. The previous season ended in August 2017 until the start of the eighth cycle will be 20 months.
Trailer in Russian from «Imediately»

Source