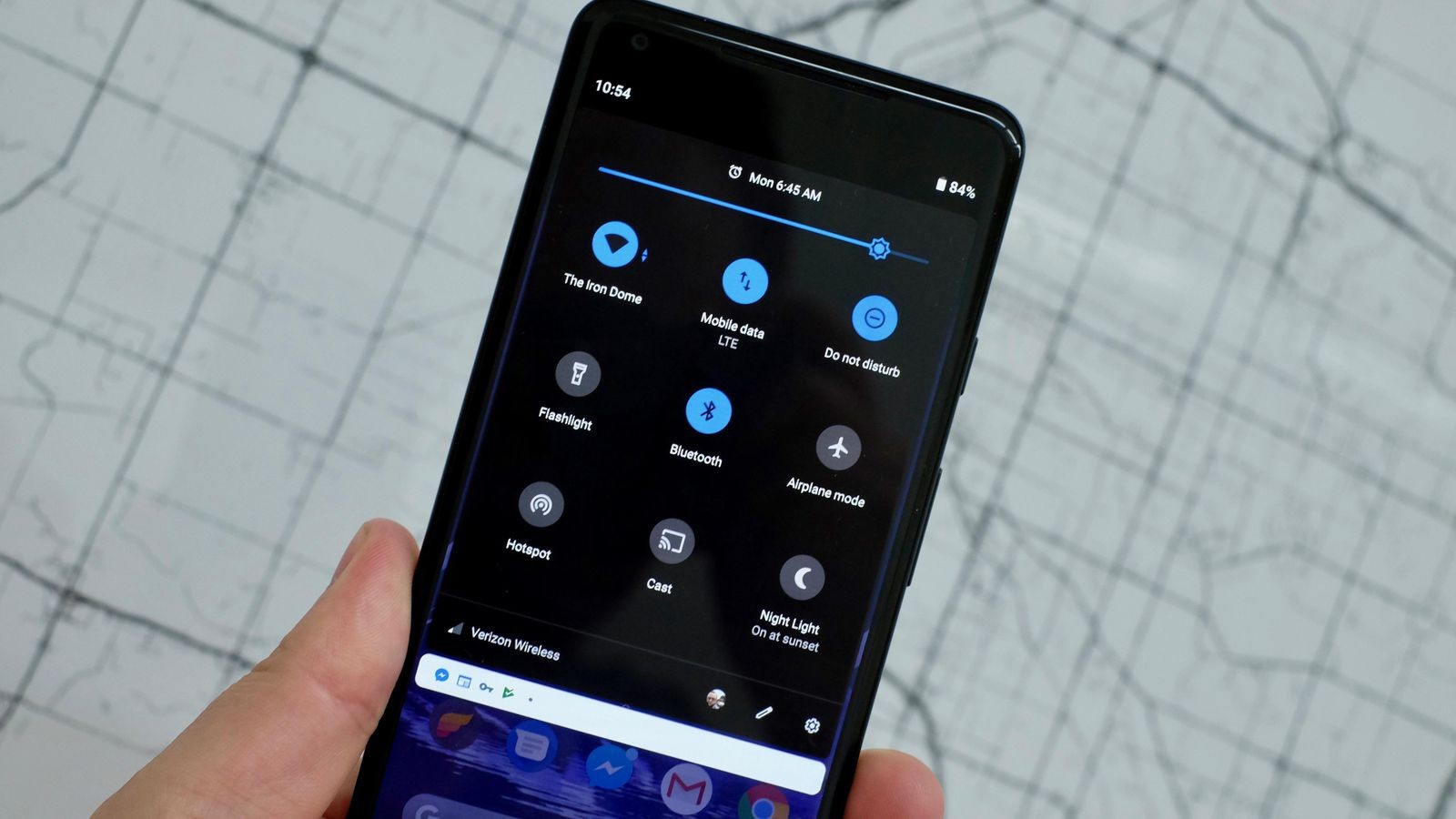 Along with the November security update of the Android Pie, which started to arrive on devices Google Pixel last week, the system has acquired a new interaction night mode and options to save battery.
When you enable the conserve battery power, the Android Pie automatically runs a night mode with satamantie some system elements. Even if the option for developers to turn off night mode manually — sbereganie energy ignores any attempts to avoid activating the dark theme.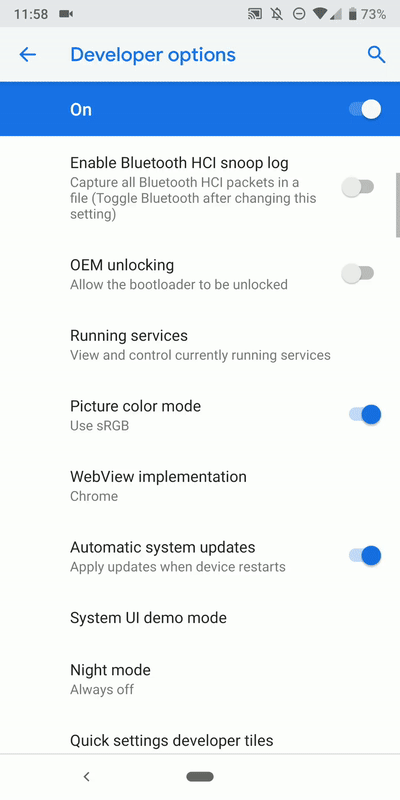 Night mode in the Android Pie only affects the quick settings menu and adjust the volume, practically without involving the rest of the system and applications.