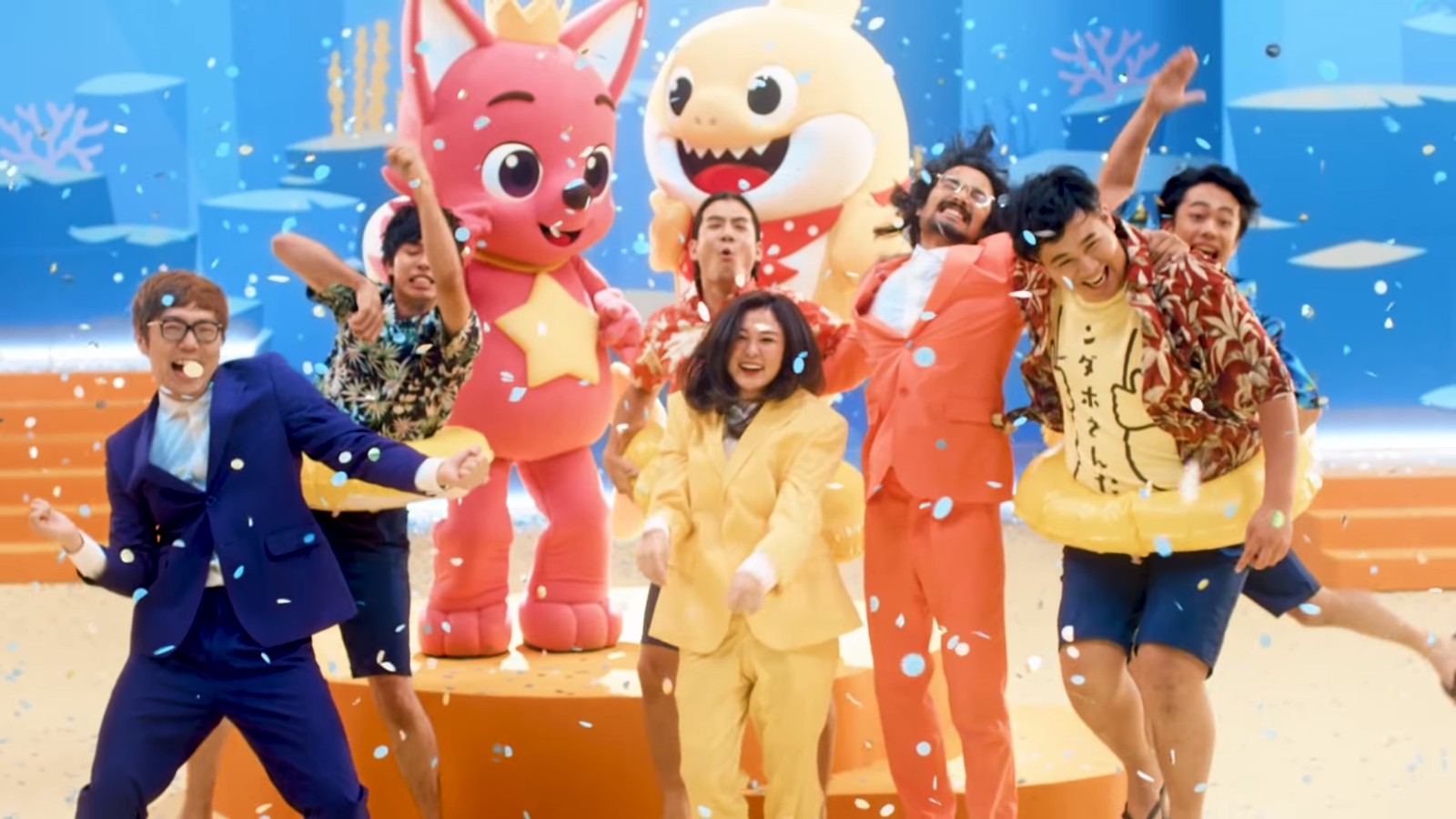 New part of YouTube Rewind scored a record number of dislikes allowed, ahead music video by Justin Bieber, «Baby», which held the lead for the last seven years.
Format Rewind is an annual video summarizing some of the most famous authors of the platform. If last year's video only 2 million dislikes allowed, the video of this year is 10 million.
The most interesting thing is not only the most unpopular video on YouTube, but the fastest on the amount collected, her parents told me — 9 hours video «zaminusovali» 1 million people.
People are frustrated that YouTube created content for advertisers. According to them, videoplaza lost touch with the audience.
Also many did not like the lack in videos of some popular authors on YouTube, for example, Felix Kjellberg (PewDiePie) and Shane Dawson. Instead they had invited media persons that are not associated with the industry videoblogging — will Smith and John Oliver.