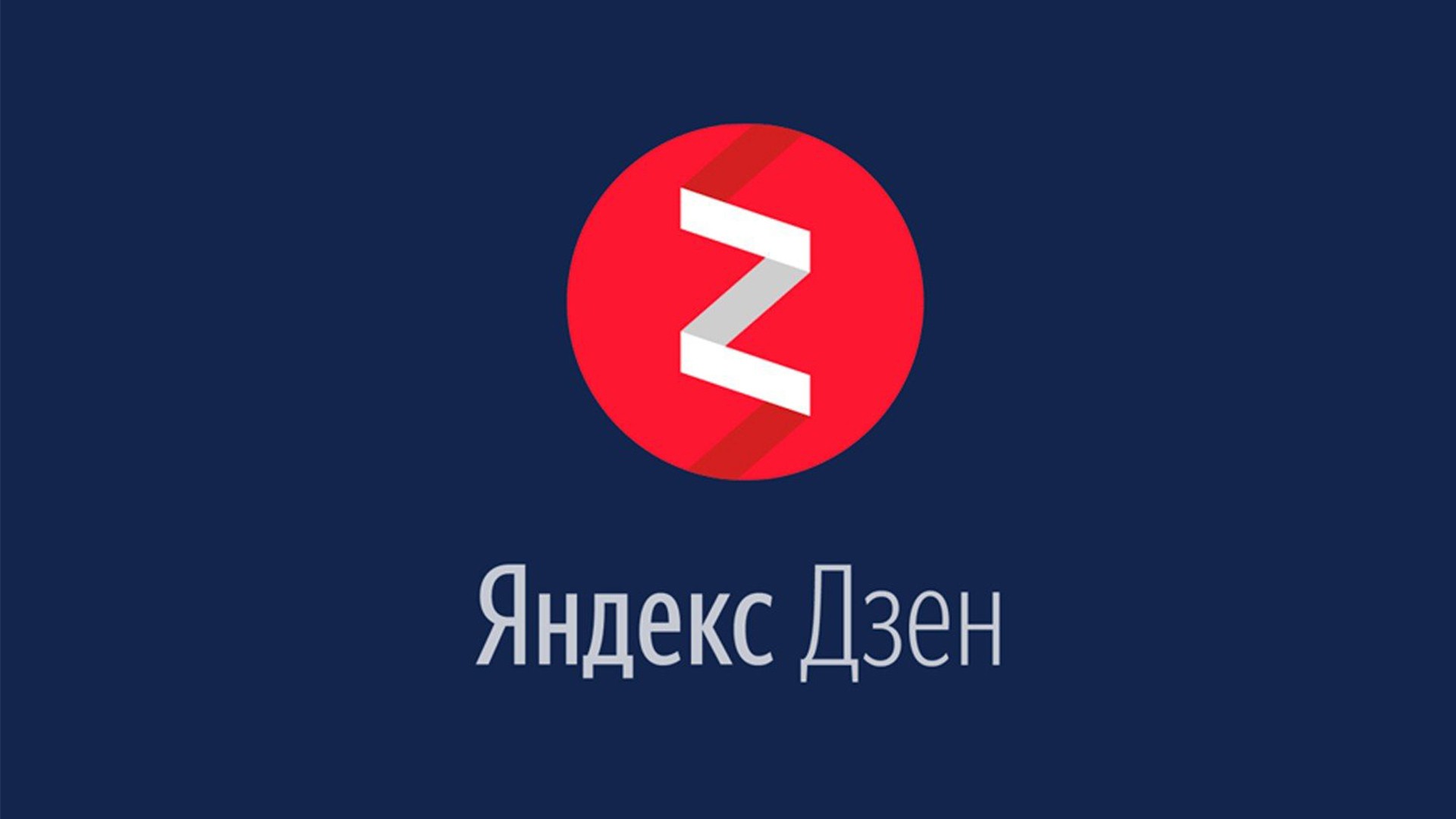 Platform «Yandex.Zen» summed up in 2018.
The monthly audience reached 35 million users (according to the service «Yandex.Radar» for November). User «Zen» spends time on the platform an average of 36 minutes a day.
For the year to «Yandex.Zen» was joined by 10 of thousands of new authors, and today the service is used by more than 18 thousand channels. According to representatives of «Zen» these users «create so high-quality and interesting materials that could easily compete with the leading media.»
The earnings of the authors of «Zen» in November amounted to 45 million rubles (almost 10 times more than the previous year).
Once on the platform have the opportunity to comment on the publication, it was published more than 3 million reviews.
This year Zen has developed a program «Nirvana», which participants receive more impressions in the tape, VIP support and special mark. It joined more than 200 sites and channels.
According to the developers «Zen», the platform in 2018 improved the quality of their content — have struggled with klimatom, copying other people's material and fraud. Also created algorithms that allow authors to find their audience and Vice versa.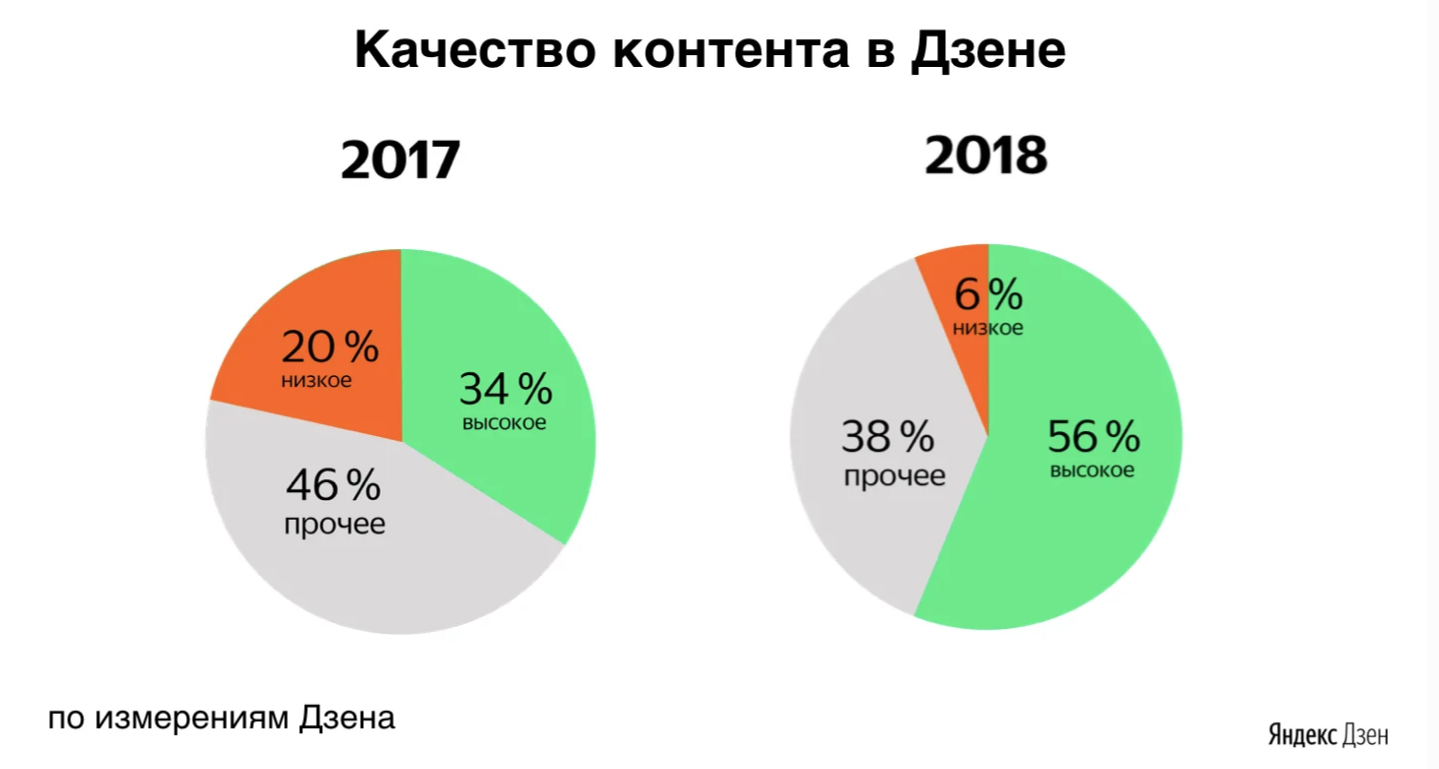 The head of service Victor Lambert said that in 2019, the work on quality will remain the main strategic priority of «Zen».