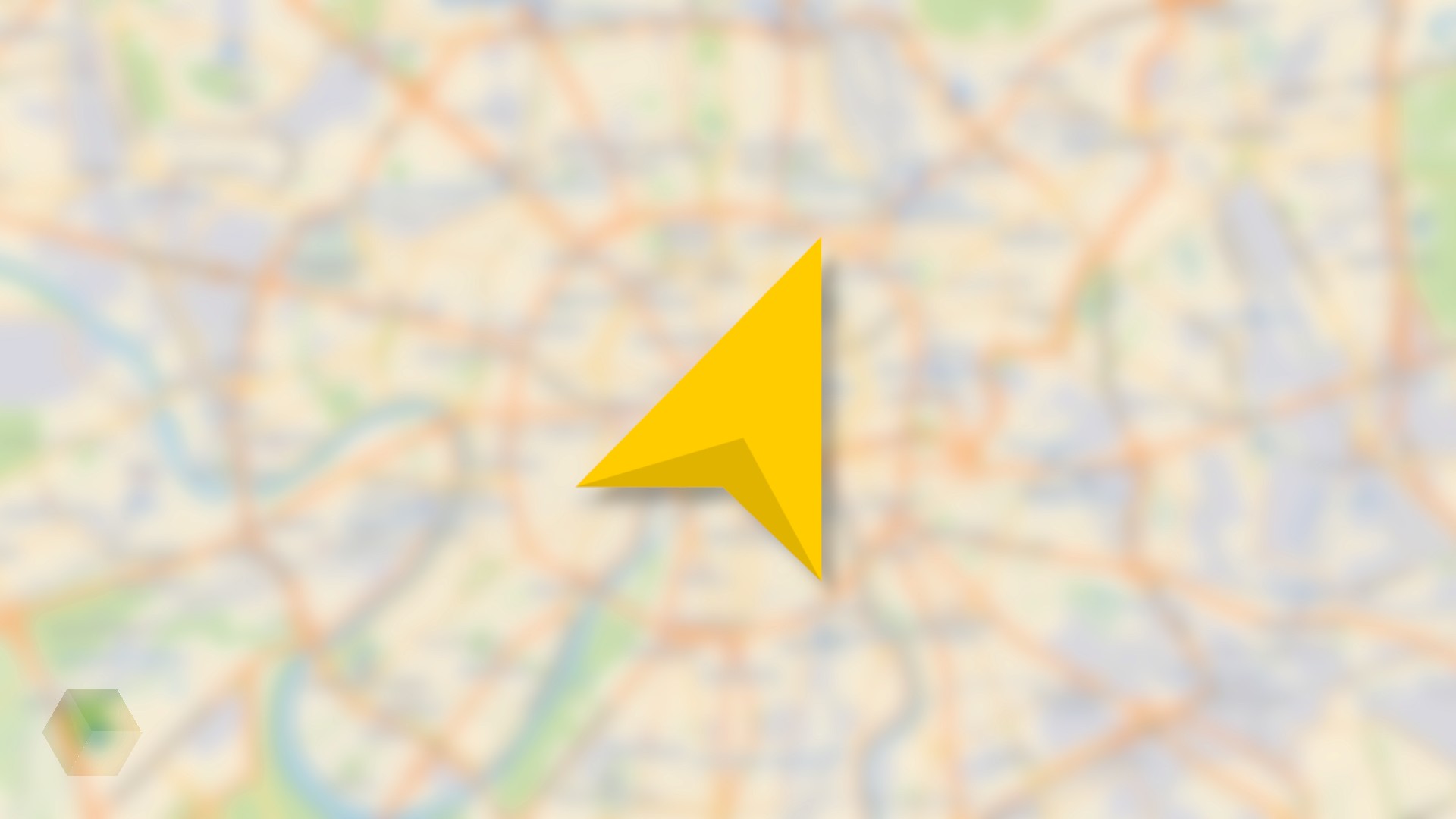 The Application «Yandex.Navigator» for Android has received the payment feature filling. Car owner now not necessarily to get out of the car to walk to the cash register.
To do this in the «Navigator» need to bind Bank card, choose a supported a gas station to access the desired column, pay and wait for the tanker. He must do everything himself, and in case of problems the application provides a check of the operation.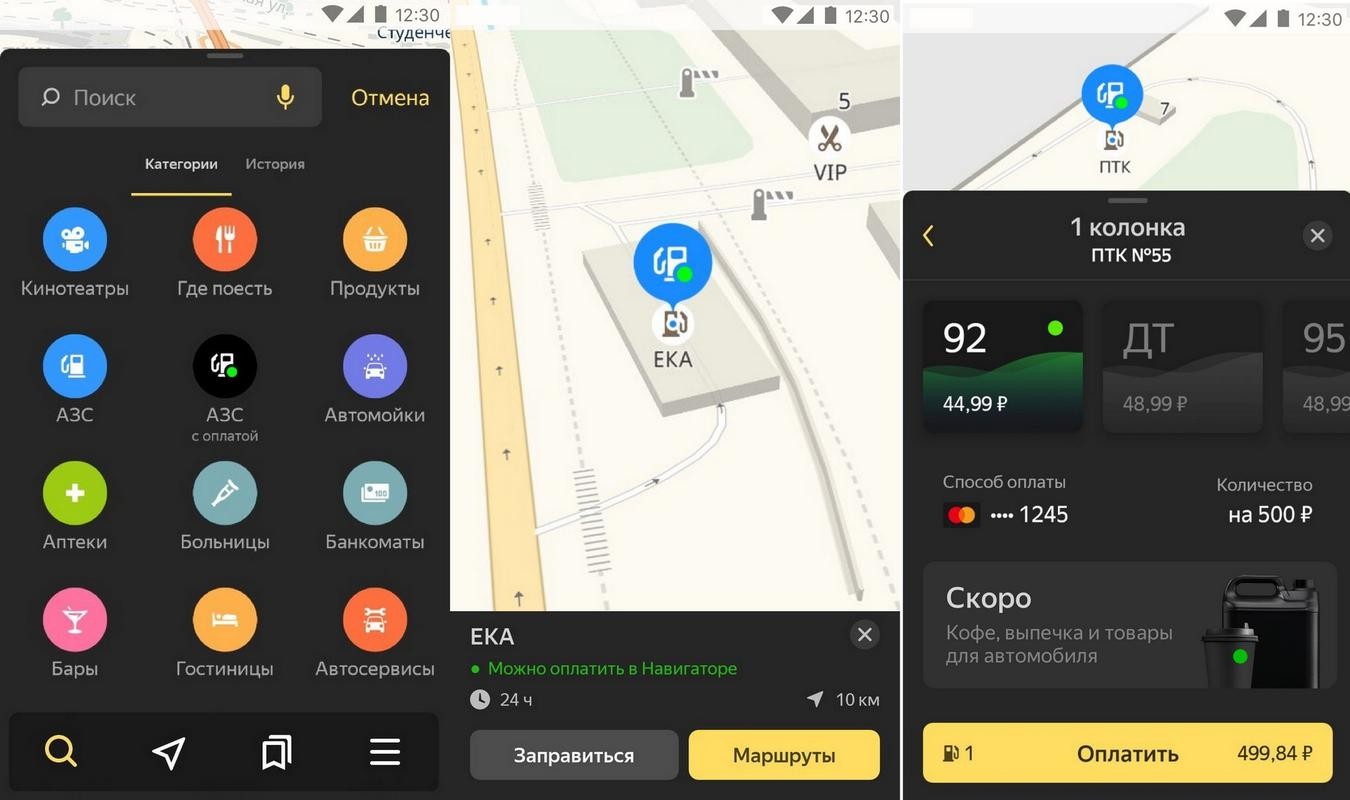 The service supports more than a thousand stations of Moscow and St. Petersburg, including the network of ESA, «Neft'magistral'», «Petersburg fuel company» and «rainbow and partners.» Later, the list of cities and stations will be updated. The service will appear in the iOS app.
A similar function was performed by a separate service «Yandex.Charging», but now his job is suspended. Later the app will be updated and work again, told in «Yandex».