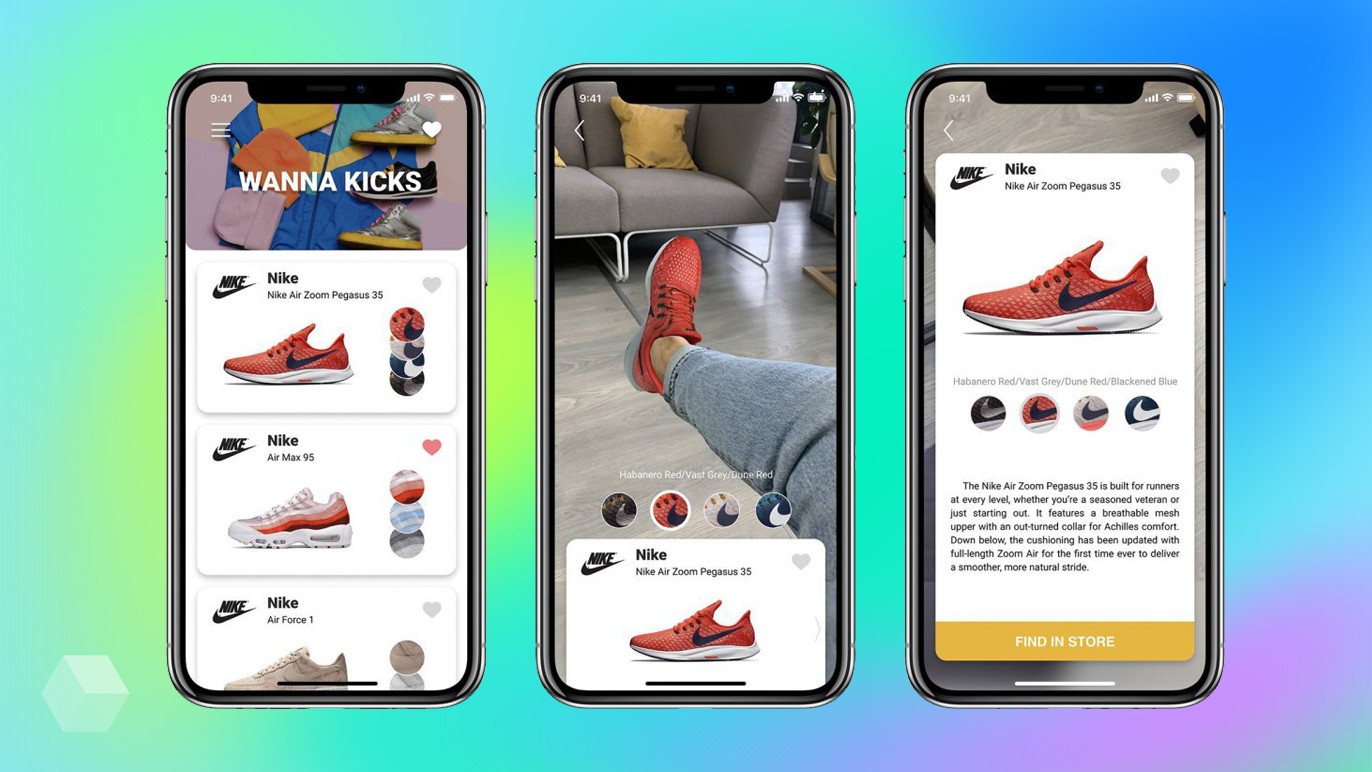 Belarusian startup WANNABY developing a AR app in the future will replace endless shopping and trying on shoes.
Wanna Kicks the app allows you to try the desired model of sneakers in different colors and in the same order. At the moment the functionality is limited — only available model of New Balance 574 in four colors.
To try the beta version of the application by the owners of iOS devices that support AR. Before doing this you need to install TestFlight.
For learning uses technology computer vision and rendering. In the future, the developers plan to submit your work to the marketplaces and online stores, so that anyone using the app store could try on shoes from a selection before buying.
The final version of the application is scheduled for mid-January 2019. The screenshot above shows the plan view Wanna Kicks. The demo version looks different.

Fitting sneakers New Balance

For the first time on a startup WANNABY became known in may of this year when it attracted $ 2 million investment in the development of the app to «try on» nail Polish Nails Wanna. The project team is working with 23 people, 15 of them are developers.