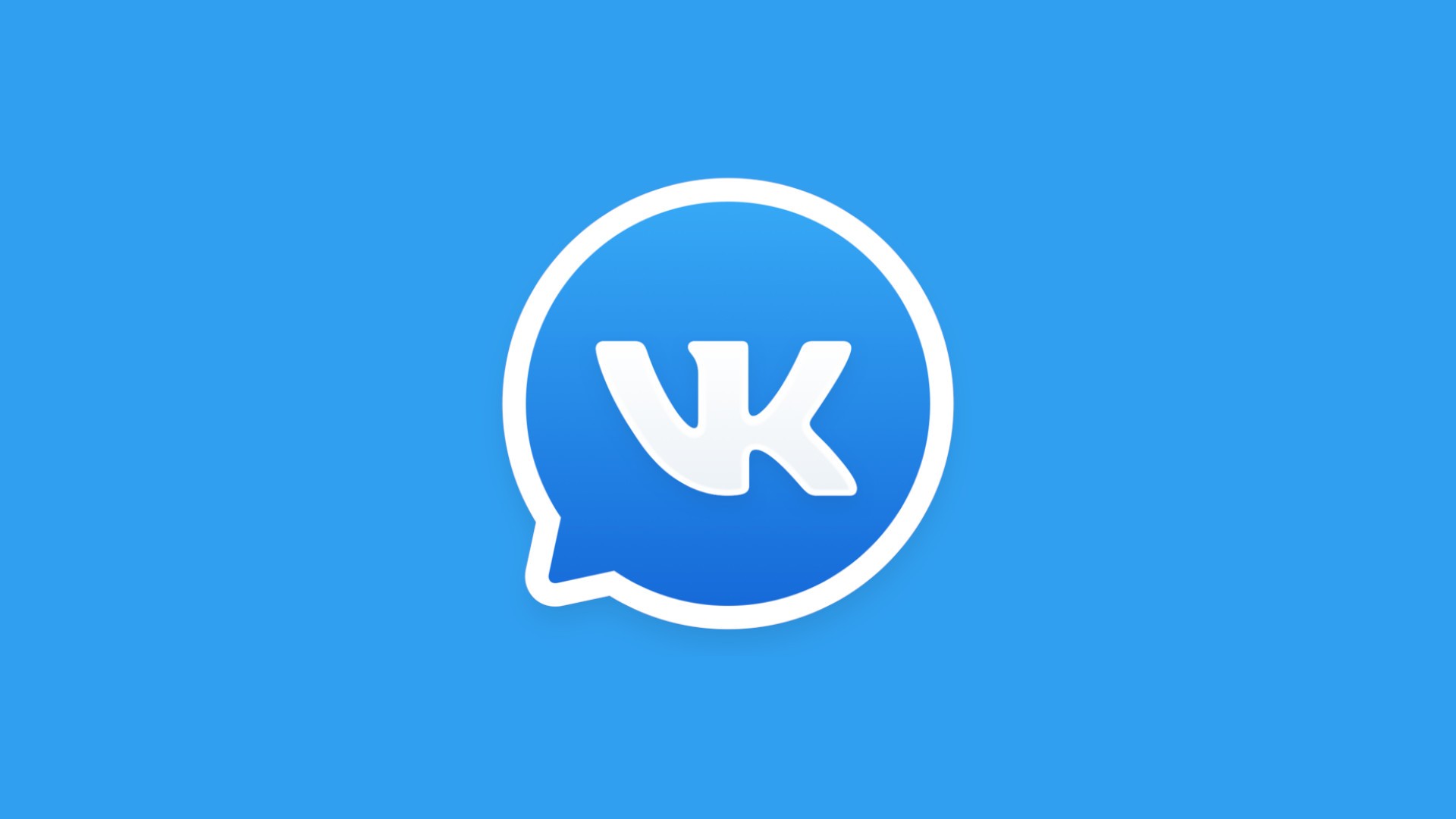 «VKontakte» is conducting closed beta mobile messenger for iOS and Android. Preliminary product name — VK Me.
Messenger will open the primary app «Vkontakte» in the transition in the messages section. Provides synchronization of contacts stored in the smartphone list, money transfers and other functions, now present in the dialogues.
Update: added comment to the press service of «Vkontakte».
We do on a regular basis testing different products, the messenger is one of them. All the details will tell you when the product is ready for release, — the press service of «Vkontakte»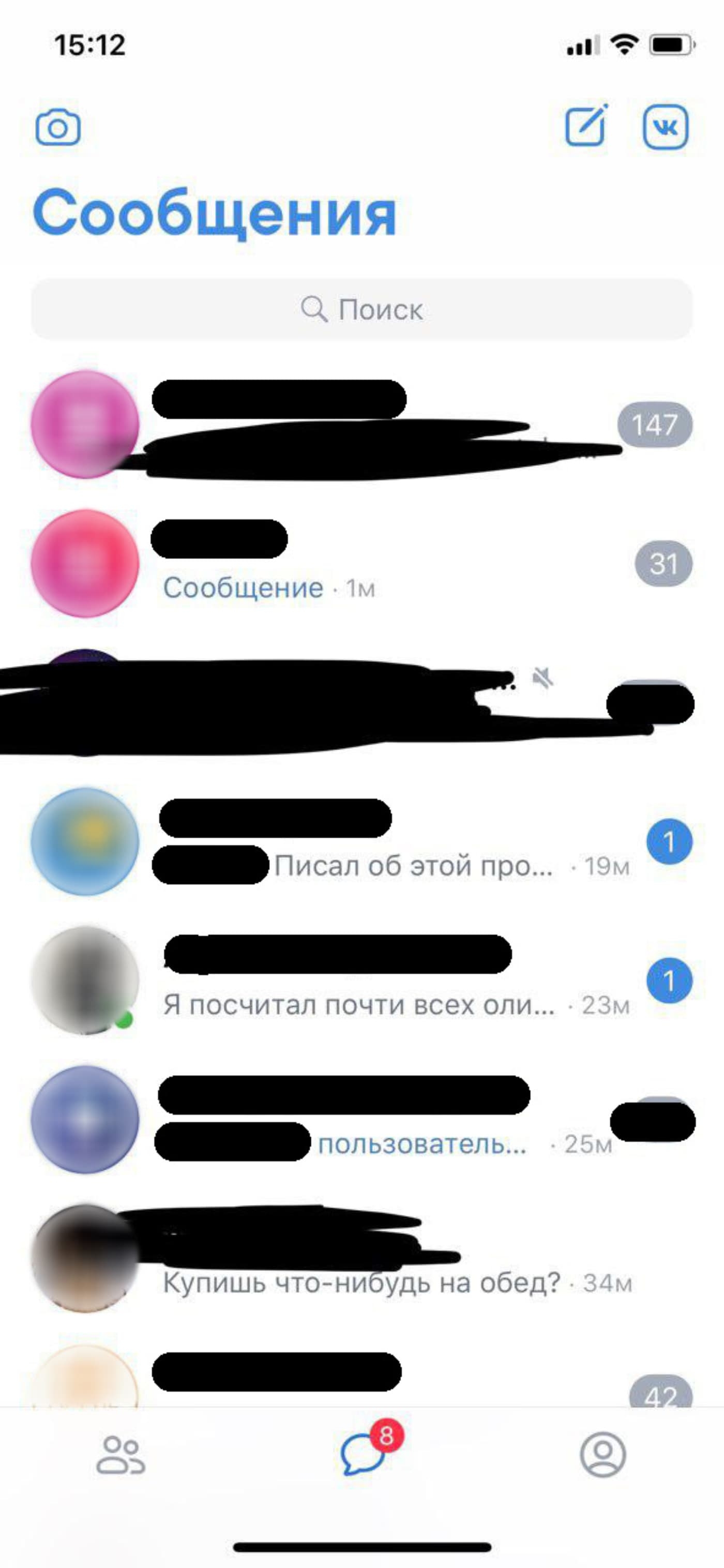 Screenshots — TJ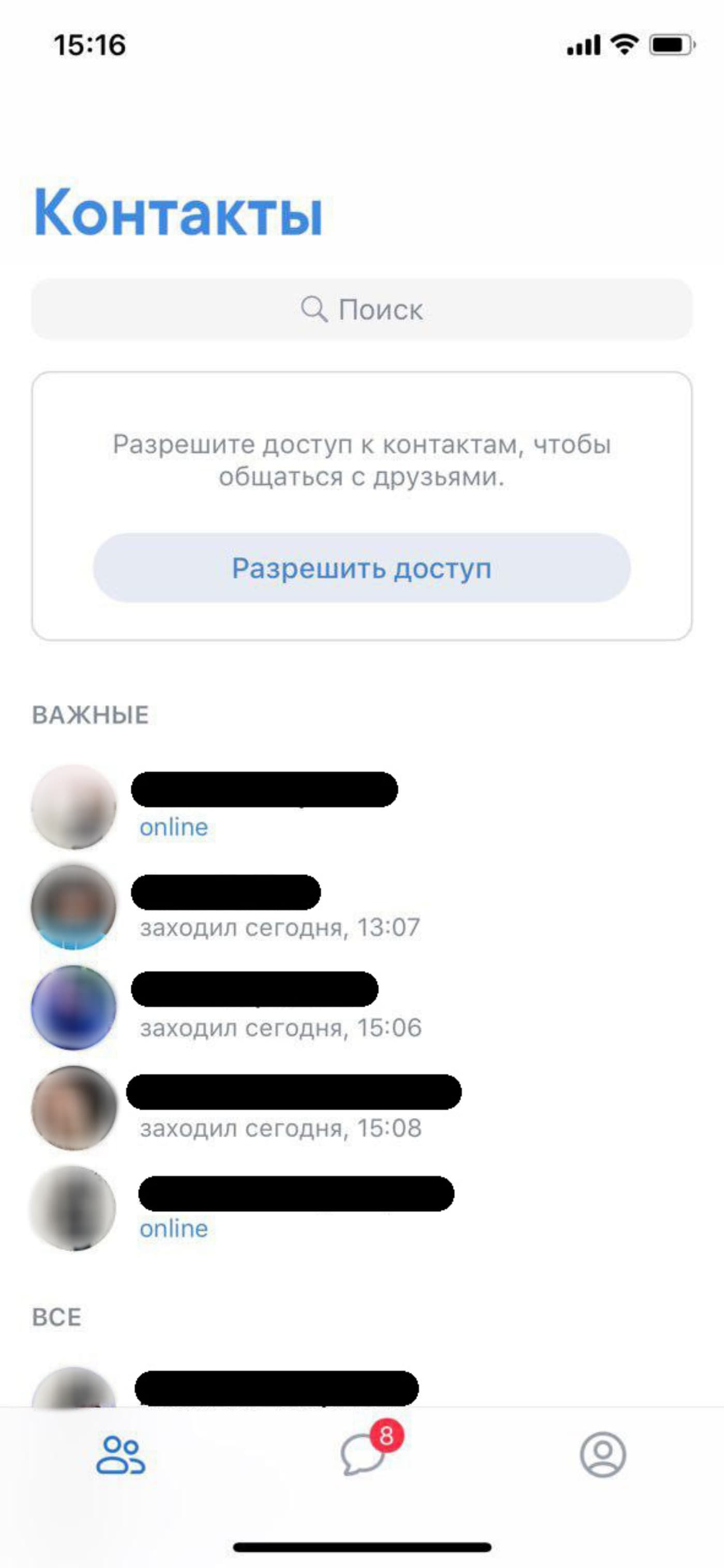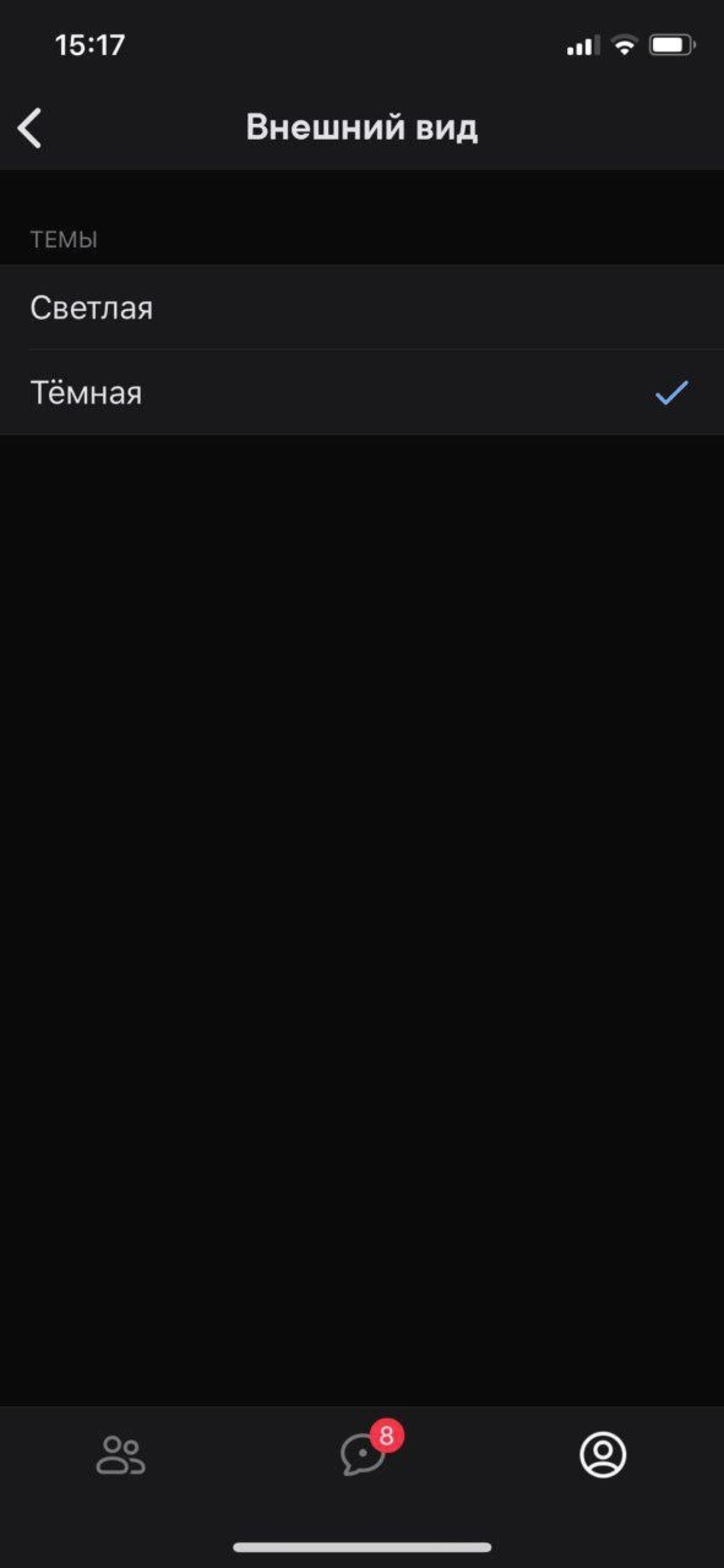 «VKontakte» in 2016 offers messenger for Windows, Mac and Linux called VK Messenger. The app supports group chats, file transfers, voice messages, and alert the operating system.
Source:
«Code Durov»

Source