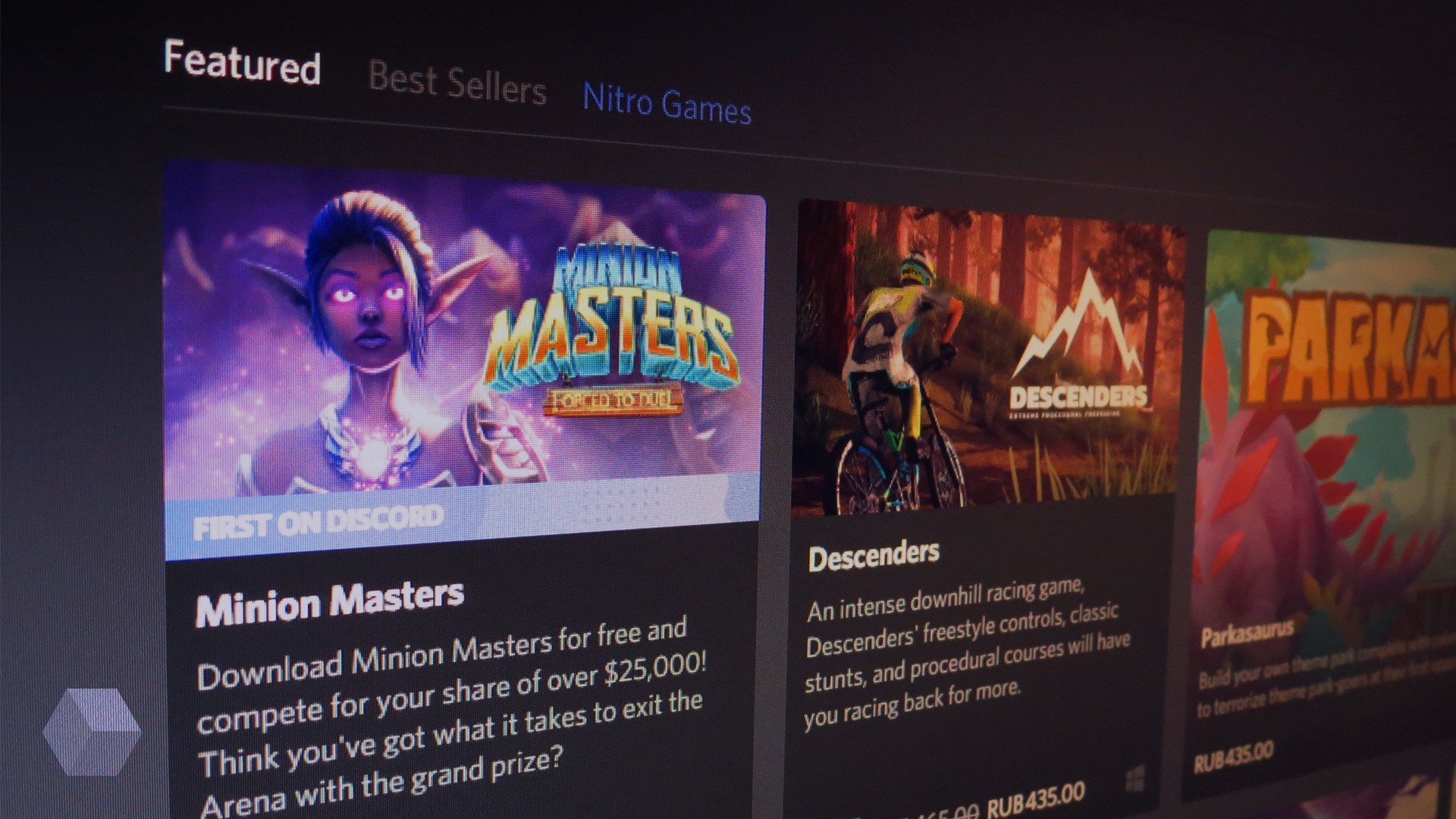 Last month shell launched a private play store, but users complained about the sharing of profits. Now the service has introduced a new policy of income distribution.
Starting next year, a store will take a Commission of 10%, donating the remaining 90% to the developers. These rules apply to all publishers, regardless of the projects: whether it's AAA or a regular indie Studio.
All money received from the revenue service will be spent on the improvement of the platform. The company plans to empower developers and give them the opportunity to communicate with the players.
Shell also promised regular updates of the messenger: bug fixes and video chat features, which will appear in 2019.
Recently, the Studio Epic Games has opened a shop online games. In this collection from the developers is 12%. The highest Steam — 30%.