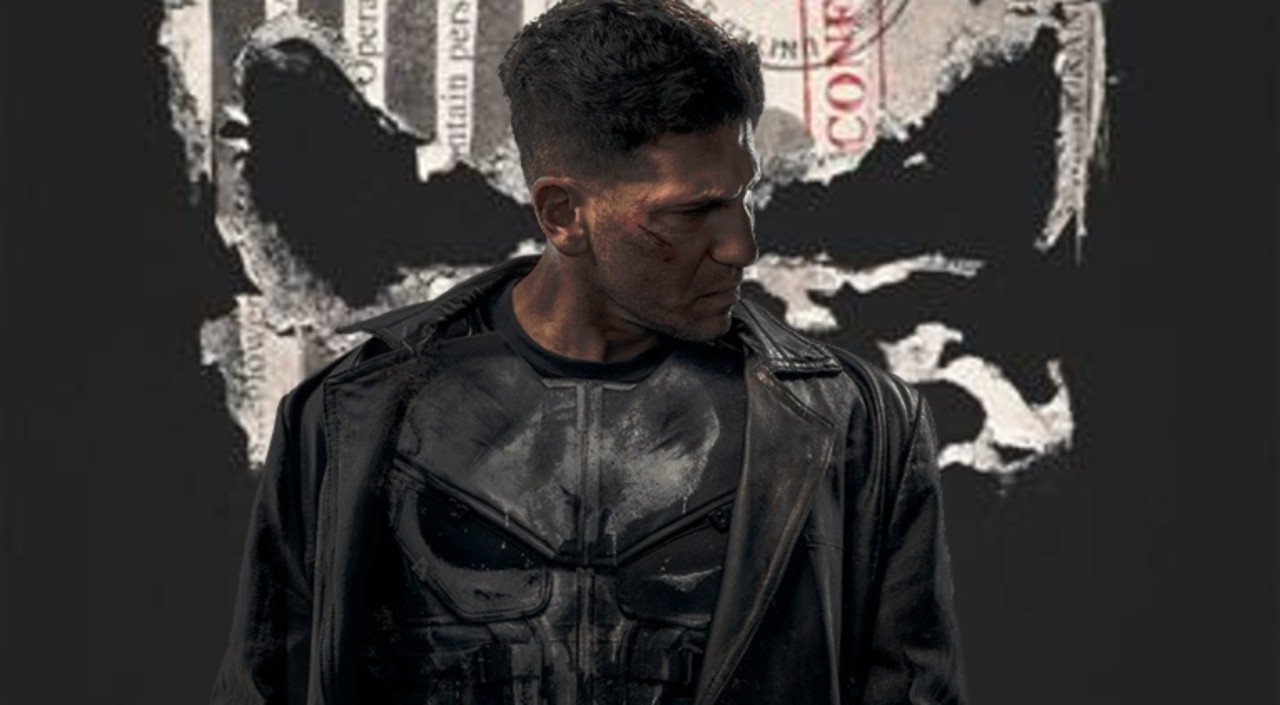 Streaming service Netflix has published the schedule of Prime TV shows and movies for January 2019. According to him, the second season of «the Punisher» will be released next month, but exact date is not known.
Starring John Bernthal in his Instagram had shared one of the first frames of the series, where he appeared in the signature garb of the hero.
View this post on Instagram
Most likely, this season will be the last for «the Punisher», as Netflix has already closed other joint projects with Marvel: «Iron fist,» «Luke cage» and «Daredevil».
The first season of the series about a former marine whose family was killed in a shootout in the Park, was released in November 2017. The rating at Rotten Tomatoes after a year is 61%. For the first time the Punisher appeared in the second season of «Daredevil».