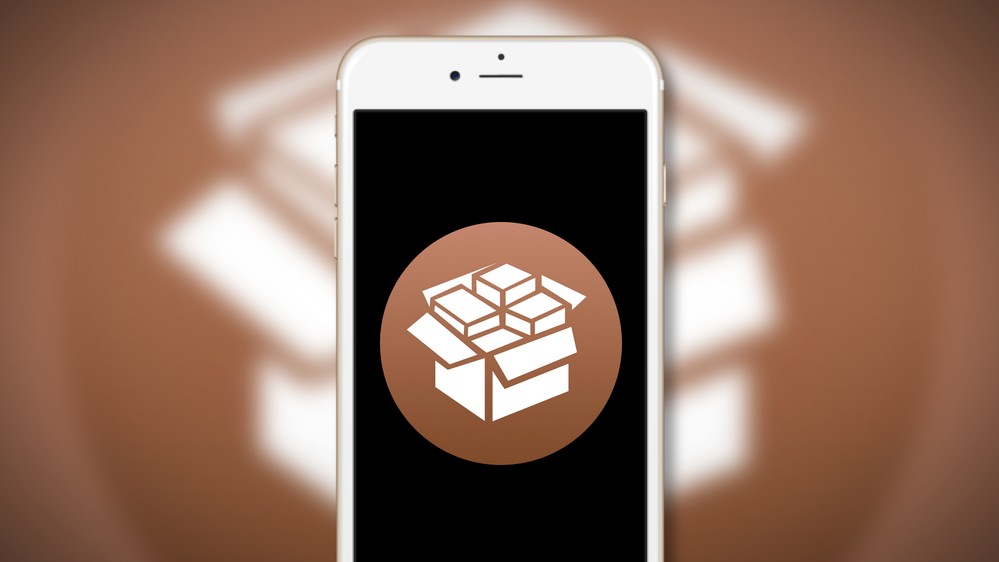 App store Cydia Store that allows you to acquire the unofficial software for iOS, can be closed in the near future. This was stated by the project's Creator Jay Freeman (Saurik).
It was planned that the Cydia Store is fully closed before the end of this year, but due to vulnerabilities found in the system of in-app purchases Freeman had to revise the plans. Now for the safety of users to purchase apps disabled, but to download already purchased software is still possible.
Freeman said that he had lost interest in the project that everything else brings significant financial costs of maintaining infrastructure.
Read more about the future of Cydia, Freeman has promised to tell soon.
Cydia is possible for Apple smartphones, which obtained access to the file system by installing jailbreak. The first version of Cydia was released in 2008, and the opportunity to buy an unofficial app appeared in 2009.
Source:
Reddit

Source