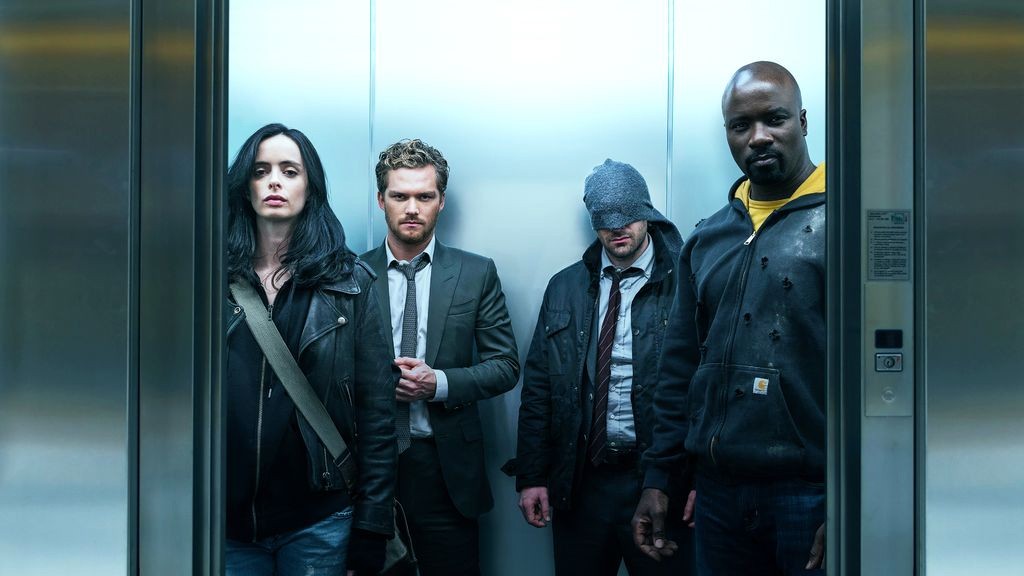 After the cancellation of the TV series based on the comic book by Marvel «Daredevil,» «Iron fist» and «Luke cage», fans expected to see a continuation within the original streaming service Disney+. But now those plans will not come true. At least until 2020.
According to the publication Variety, the contract between Netflix and Marvel stipulates that in case of cancellation, the series may not be broadcast on other services within two years since the release of the latest release.
In 2019 scheduled two more collaboration of Marvel and Netflix — «the Punisher», the release of which is scheduled for January, and «Jessica Jones.» Both series will probably close immediately after.