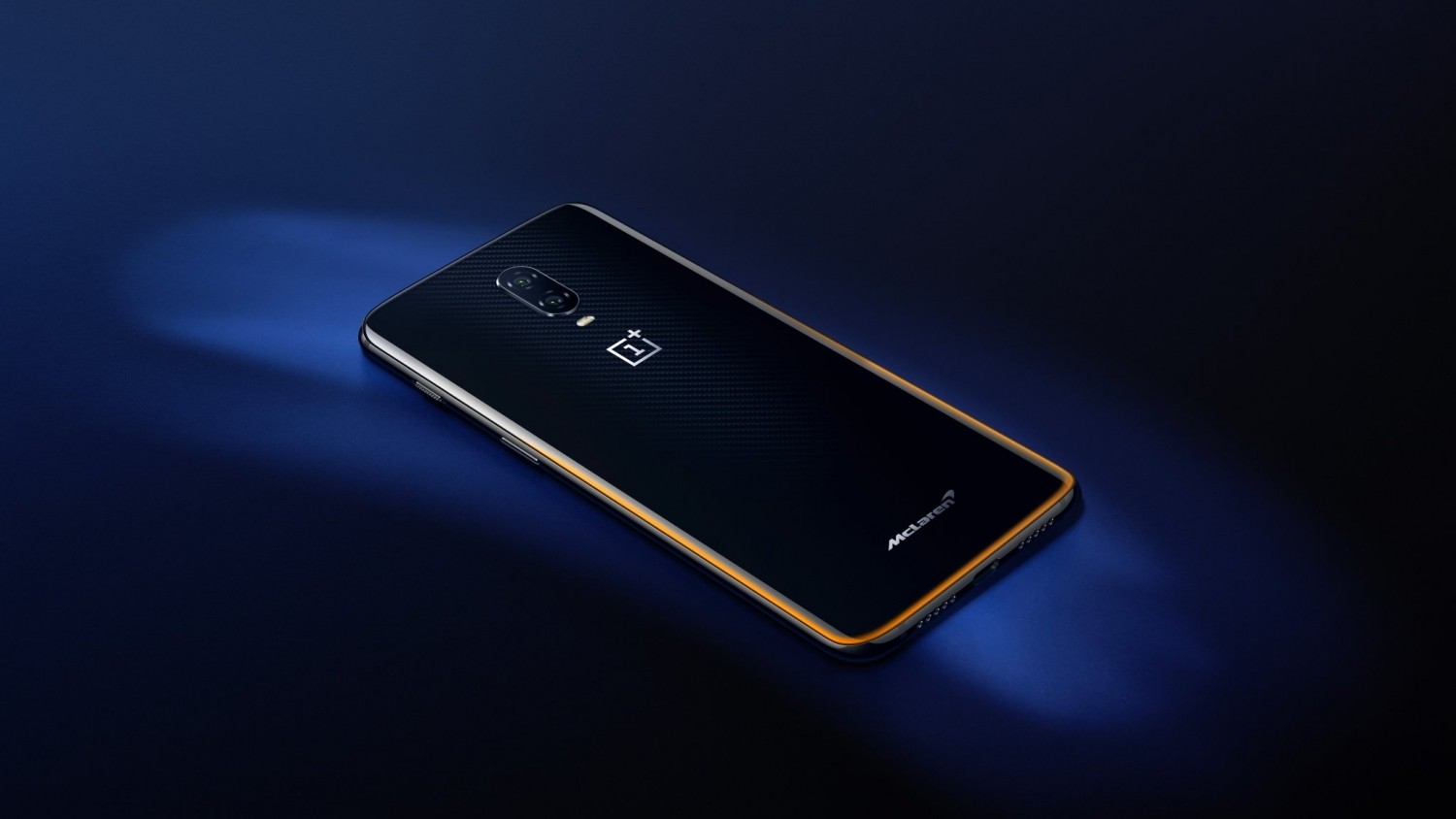 Exclusive version OnePlus 6T McLaren Edition is different from the usual flagship not only in appearance, but the theme of the interface.
Software features include seven abstract Wallpaper in resolution 2340×1080 pixels, as well as a new audio file: ringtone challenge, two sounds for notifications and two new sounds that are used in the camera app.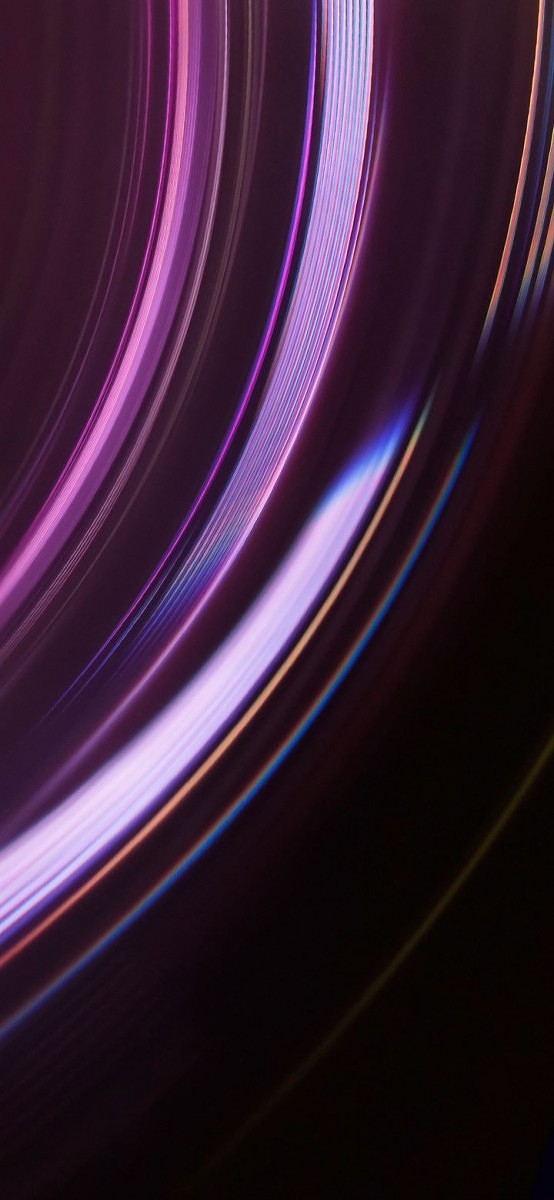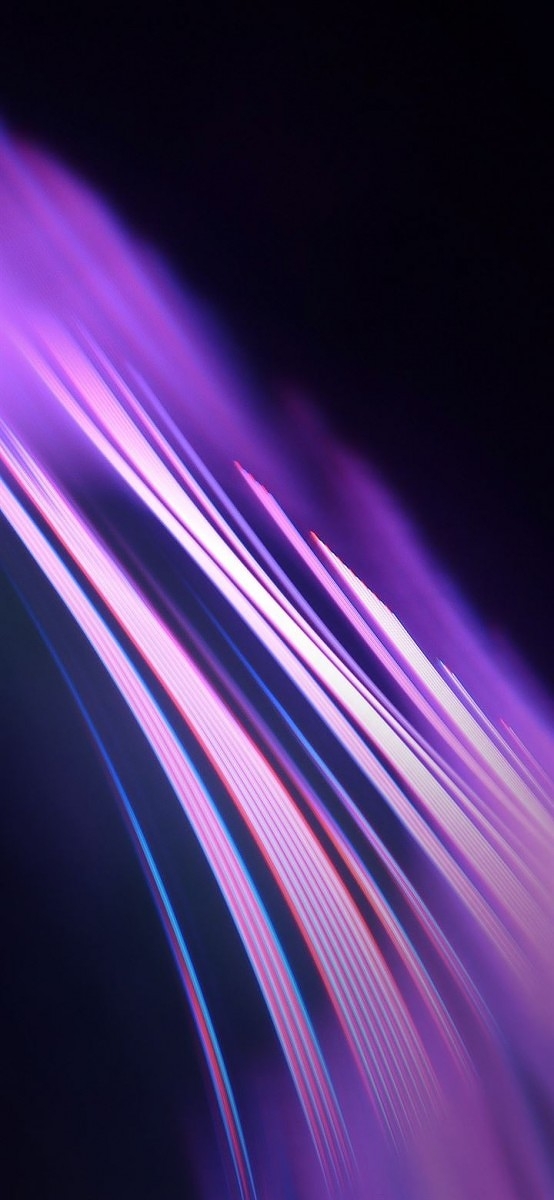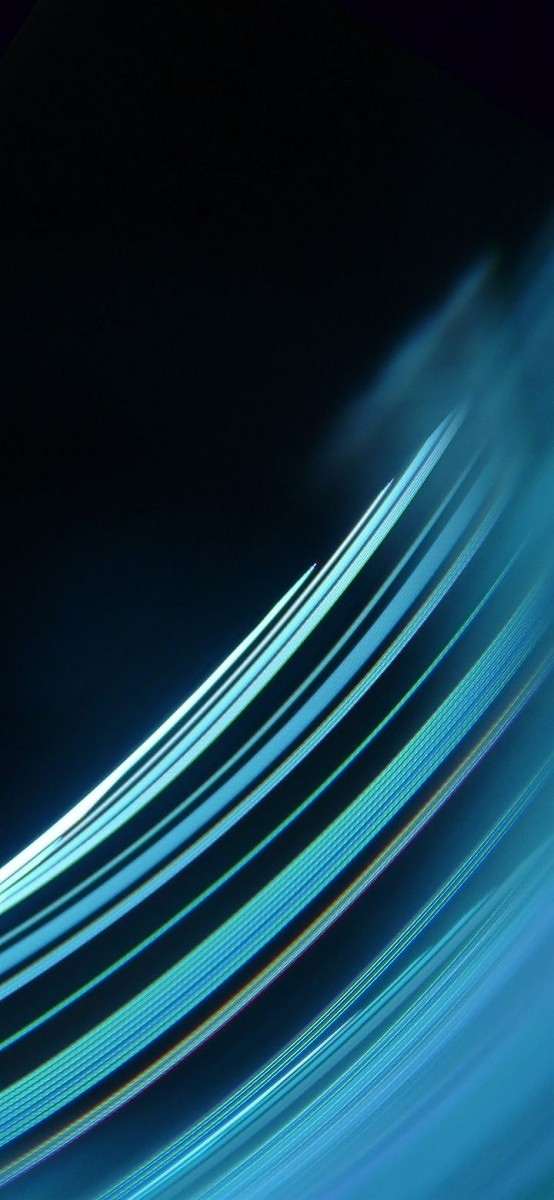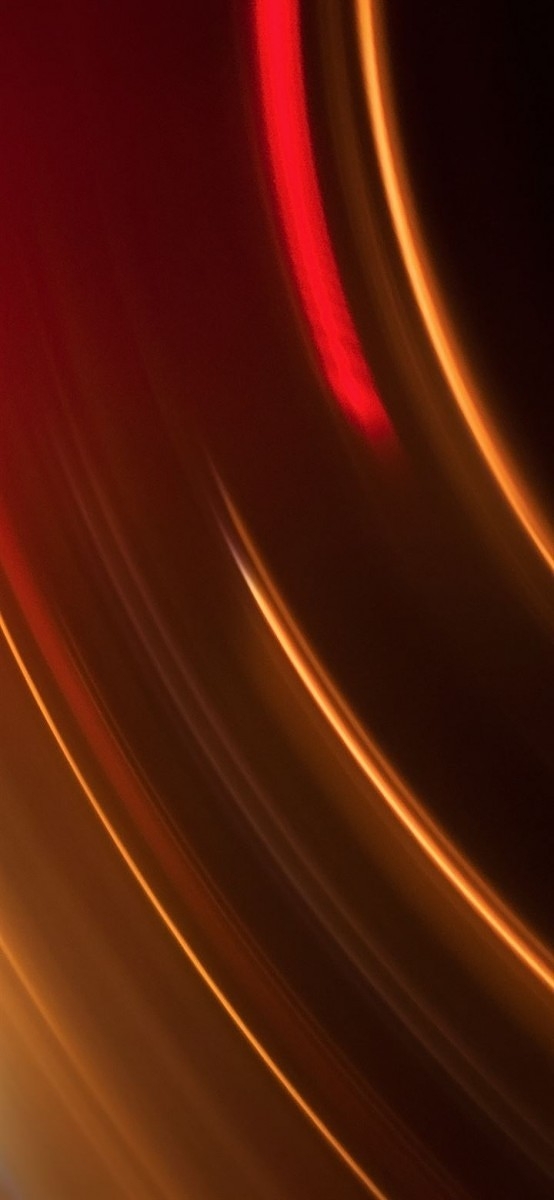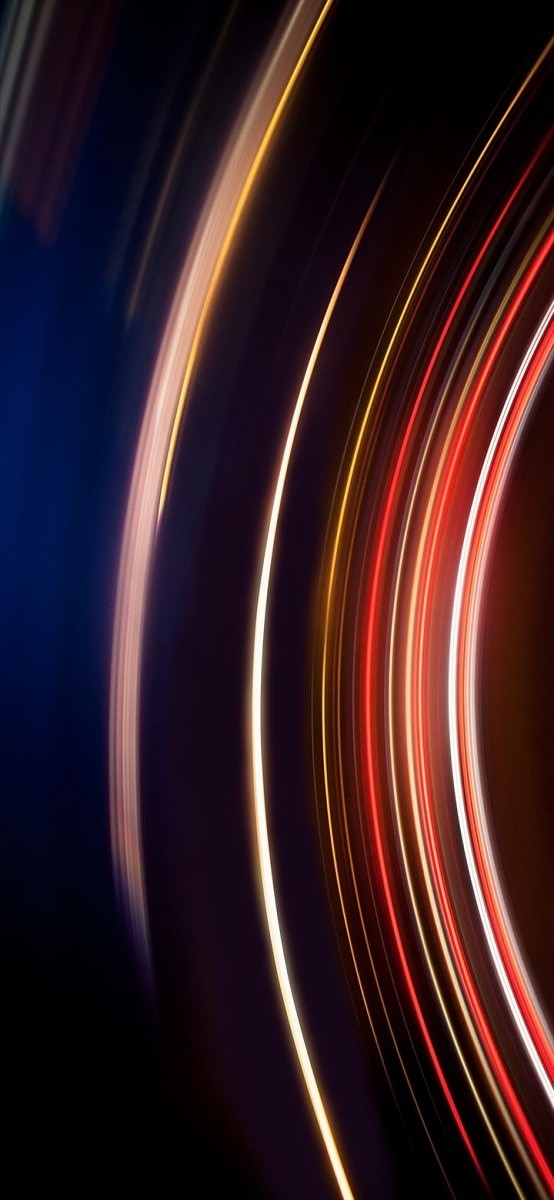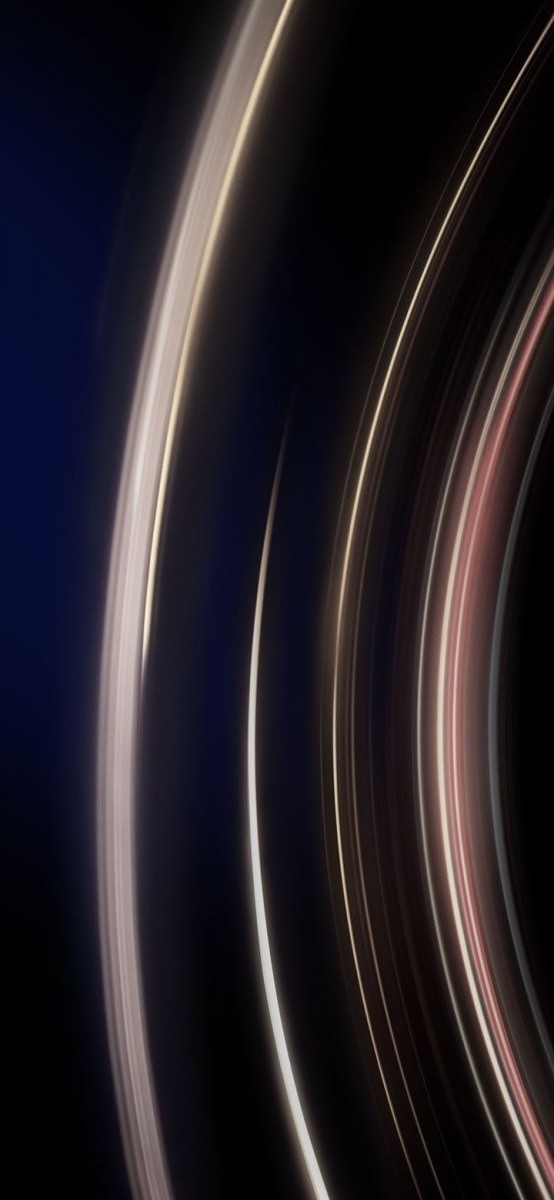 Download all the Wallpapers and sounds in full as possible with «Google Drive».
OnePlus 6T McLaren Edition presented on December 11. It is different from the point of view of the specifications from the normal OnePlus 6T in addition to having 10 GB of RAM and fast-charging technology Warp Charge (50% in 20 minutes).