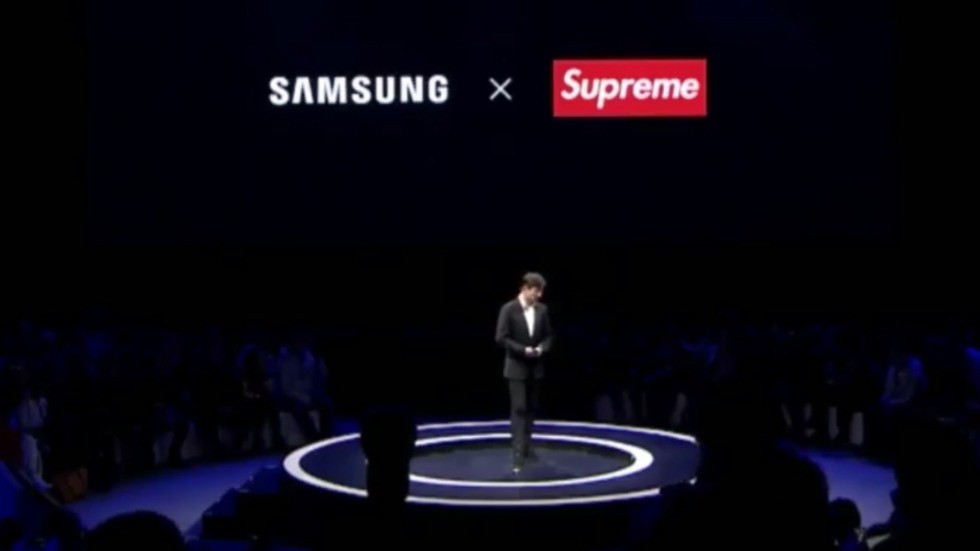 During the presentation of the first Samsung smartphone with a display of Infinity-Galaxy O A8s, the company made a pause to represent the new partnership with the brand Supreme.
According to the representative of Samsung, the brand of street fashion Supreme plans next year to open China's first flagship store. These data are confirmed by several employees of the company.
The problem is that the Supreme has no plans to open stores in China and two people called to the scene, it is not working. For some reason, Samsung is not found, it is not clear.
Real Supreme is an American brand that collaborates with other well-known brands such as Louis Vuitton and Jordan. And Samsung signed an agreement with Supreme Italia — the company sells counterfeits of a famous brand because of loopholes in the laws of Italy. Samsung is unlikely to need such cooperation.