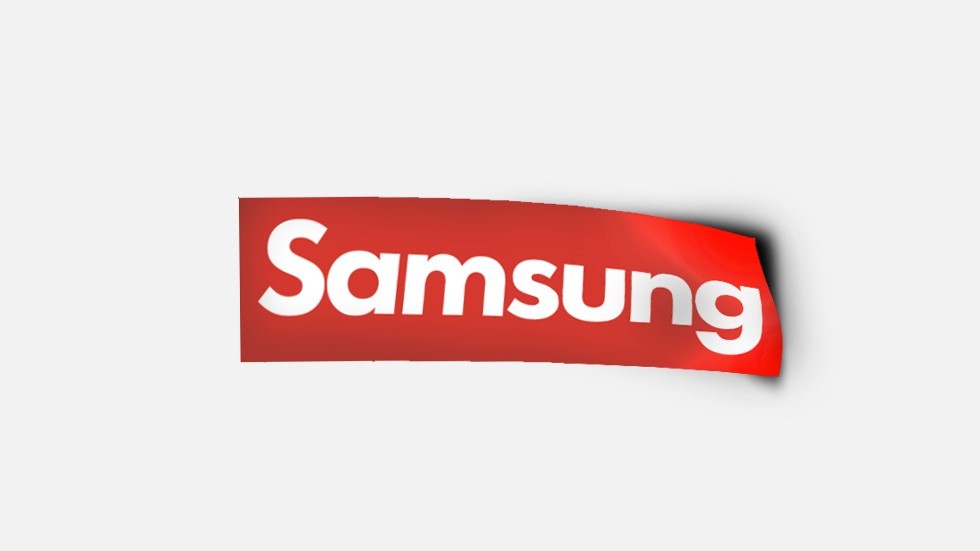 Manager of digital marketing for Samsung in China, Leo Lau released a statement on the Chinese social network Weibo about the recent agreement of the Supreme Italia. As it turned out, Supreme Italia sells «legal» counterfeiting of brand Supreme.
According to Lau, Supreme NYC does not have permission to trade and marketing in China, while the Supreme Italia working legally in the Asia-Pacific region excluding Japan.
Later, the Chinese division of Samsung has officially acted in response to criticism and negative reaction of users.
Recently, Samsung Electronics announced that it will cooperate with the Supreme Italia in China. Currently, we are reviewing this cooperation and deeply regret the inconvenience caused.
Under the revision of the agreement may be implied from its termination.