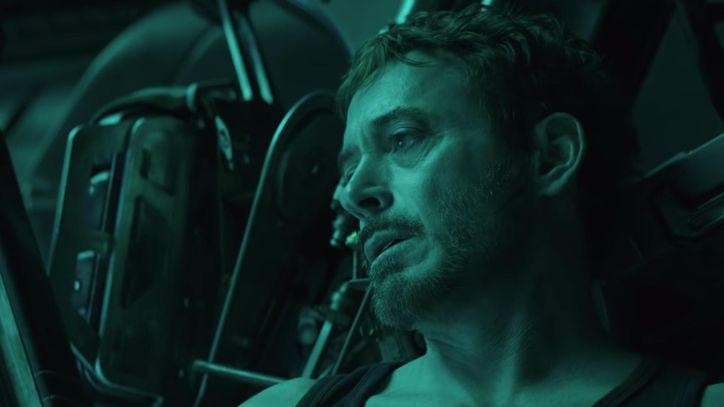 After the teaser trailer of the fourth part of «the Avengers» fans began to ask NASA to save the movie character Tony stark. Responded to the call not only the American Corporation, but «Roscosmos».
According to the trailer, stark is drifting in outer space without drink and water, and ending the supply of oxygen. Users on Twitter have asked NASA, the European space Agency, the head of SpaceX Elon musk and «Roscosmos» to help the hero.
First he said representatives from NASA suggesting Marvel «to listen to the control center missions on the subject of the call, «Avengers, we have a problem»» and to use the resources on the Ground to search for stark.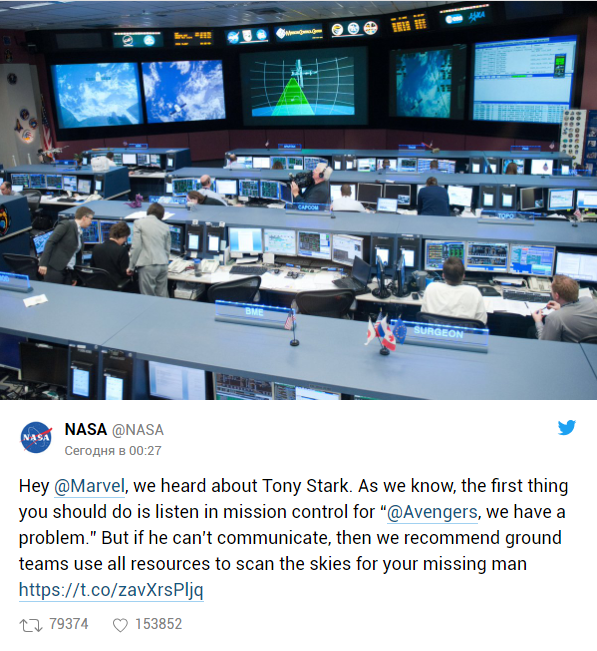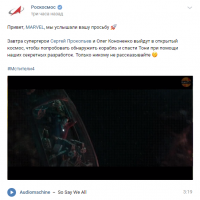 Roskosmos also said that cosmonauts Sergei Prokopiev, and Oleg Kononenko on the ISS, will be released into space, «to try to locate the ship and rescue Tony with the help of secret projects».
The Russian premiere of «the Avengers: Finale» will take place on 25 April 2019.
Source:
TJ

Source