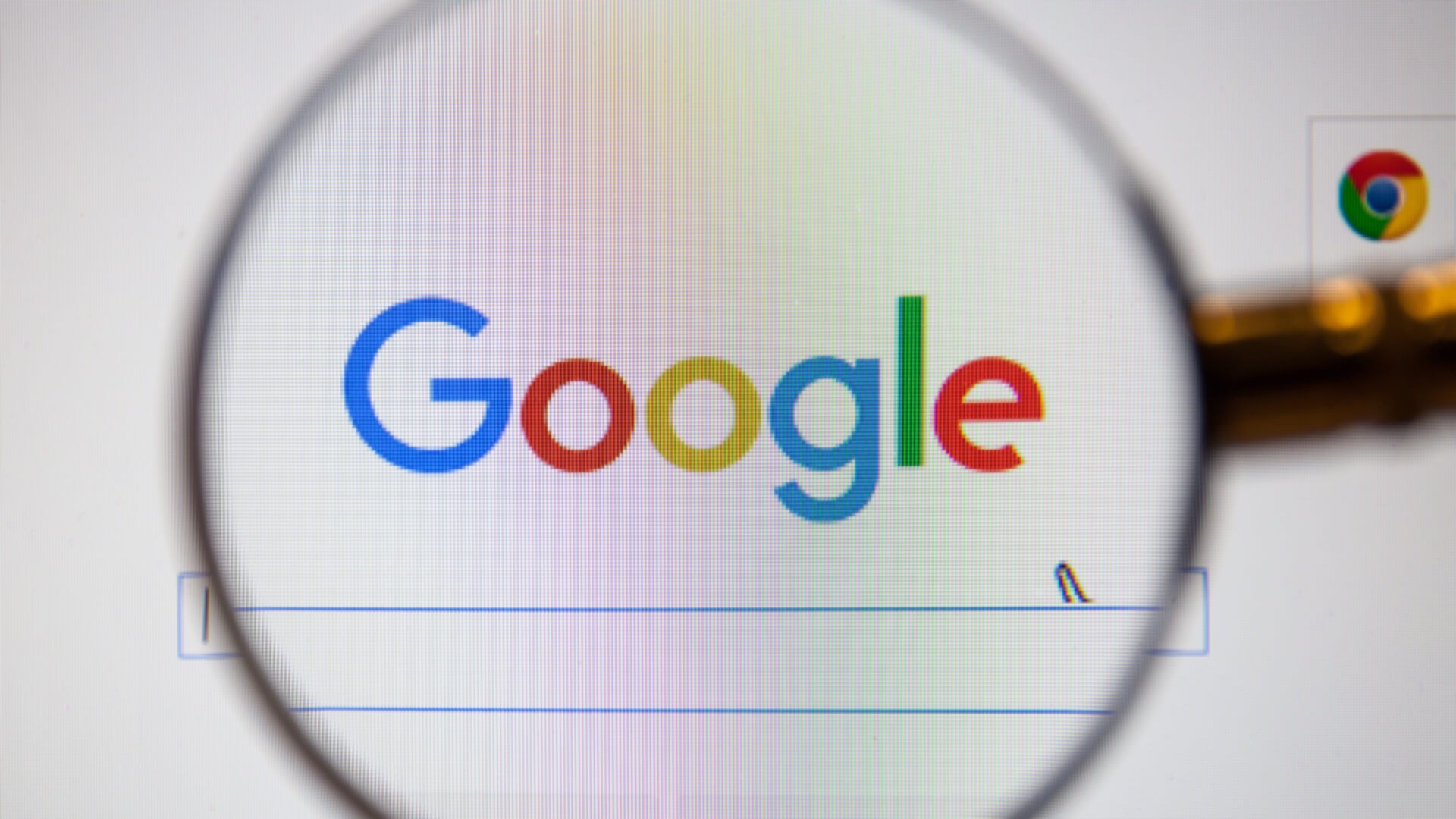 The Deputy head of Roskomnadzor Vadim Subbotin said that the law can change to block search engines. So the regulator wants to affect Google, who fails to comply with the requirements of the Russian authorities.
The current law now does not lock, it assumes an administrative fine. But you understand that if we go to impasse, at the legislative level we have all opportunities in order to settle this question, — Vadim Subbotin
Roskomnadzor has no authority to amend the Russian legislation: it is entitled the President, government, Federation Council, state Duma, regional legislative bodies and constitutional and Supreme courts.
11 Dec Roskomnadzor has fined Google 500 thousand rubles for the failure to exclude prohibited resources from the search results. A law requiring search engines to filter sites from the special registry, came into force in the autumn of 2018. The head of Department Alexander Zharov said that in the case of a new refusal, the troops will continue to Institute administrative proceedings against Google.
Source:
«Interfax»

Source