Puma released a limited edition reissue sneaker Puma RS-Computer. The original model released in 1986 and was able to count steps and track calories burned.
Since 32 years ago to compactly fit all the electronics was not possible, Puma RS had characteristic bulge in the back. There was located the port for the synchronization with the Apple II or Commodore 64 cable.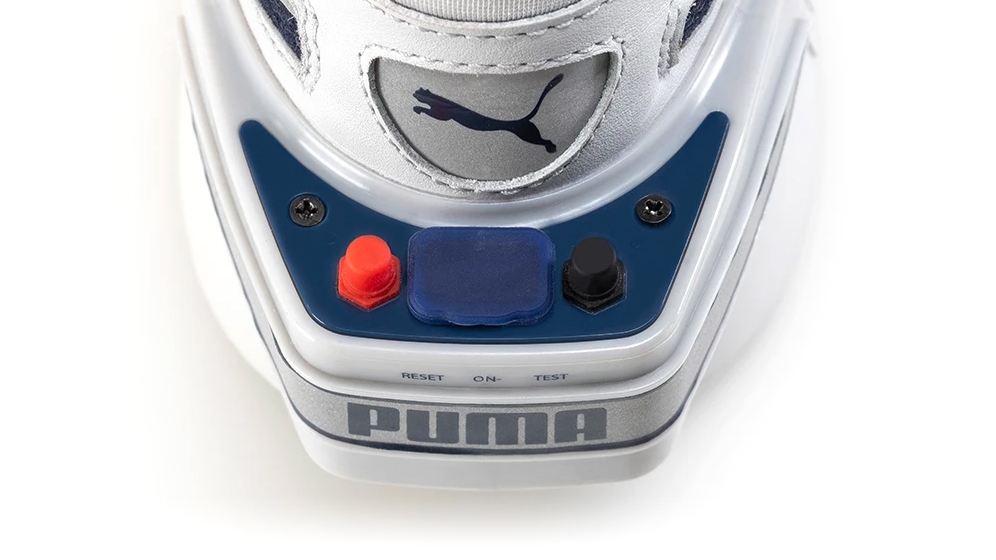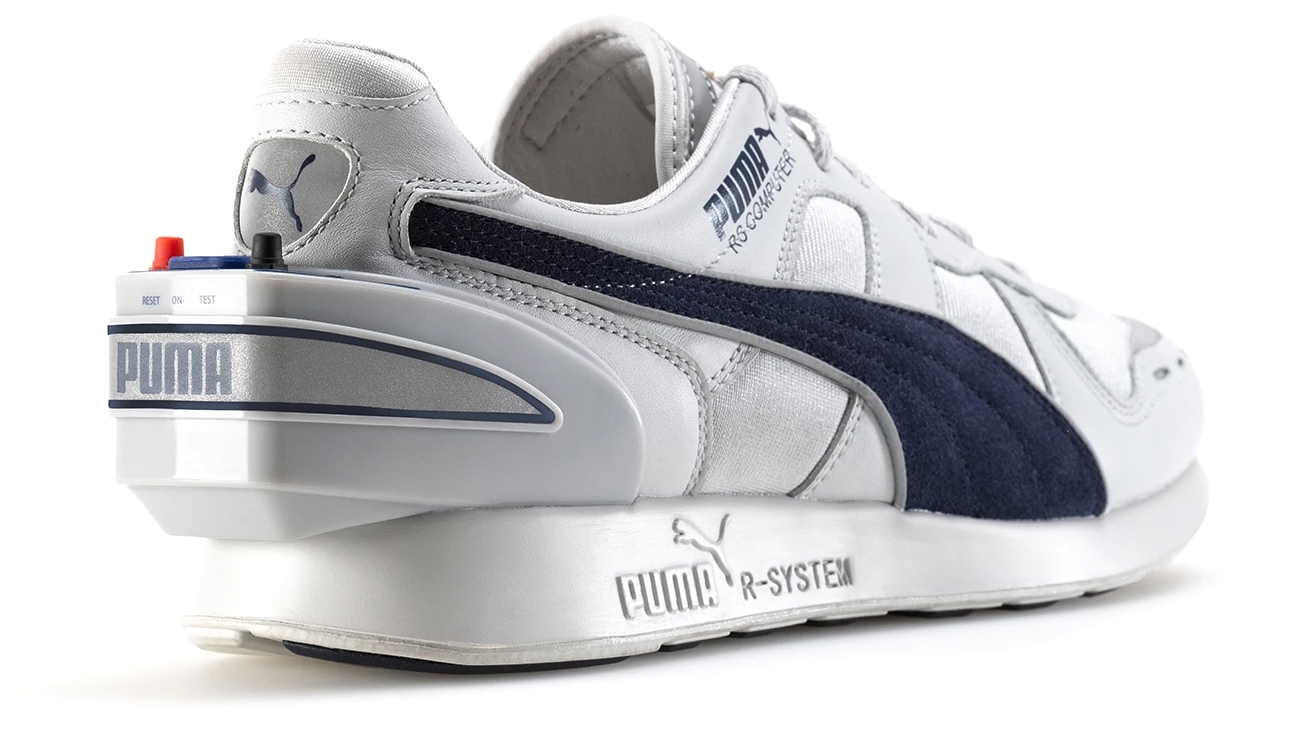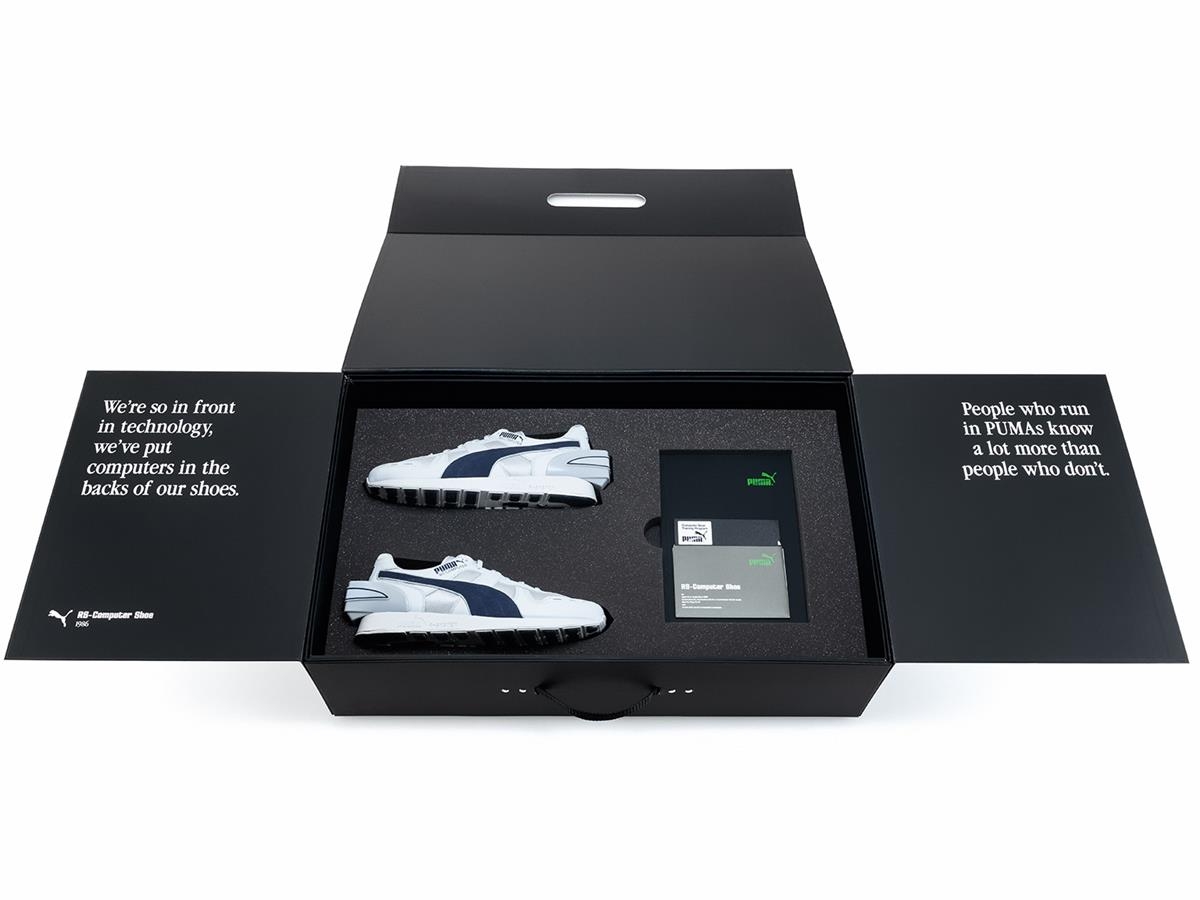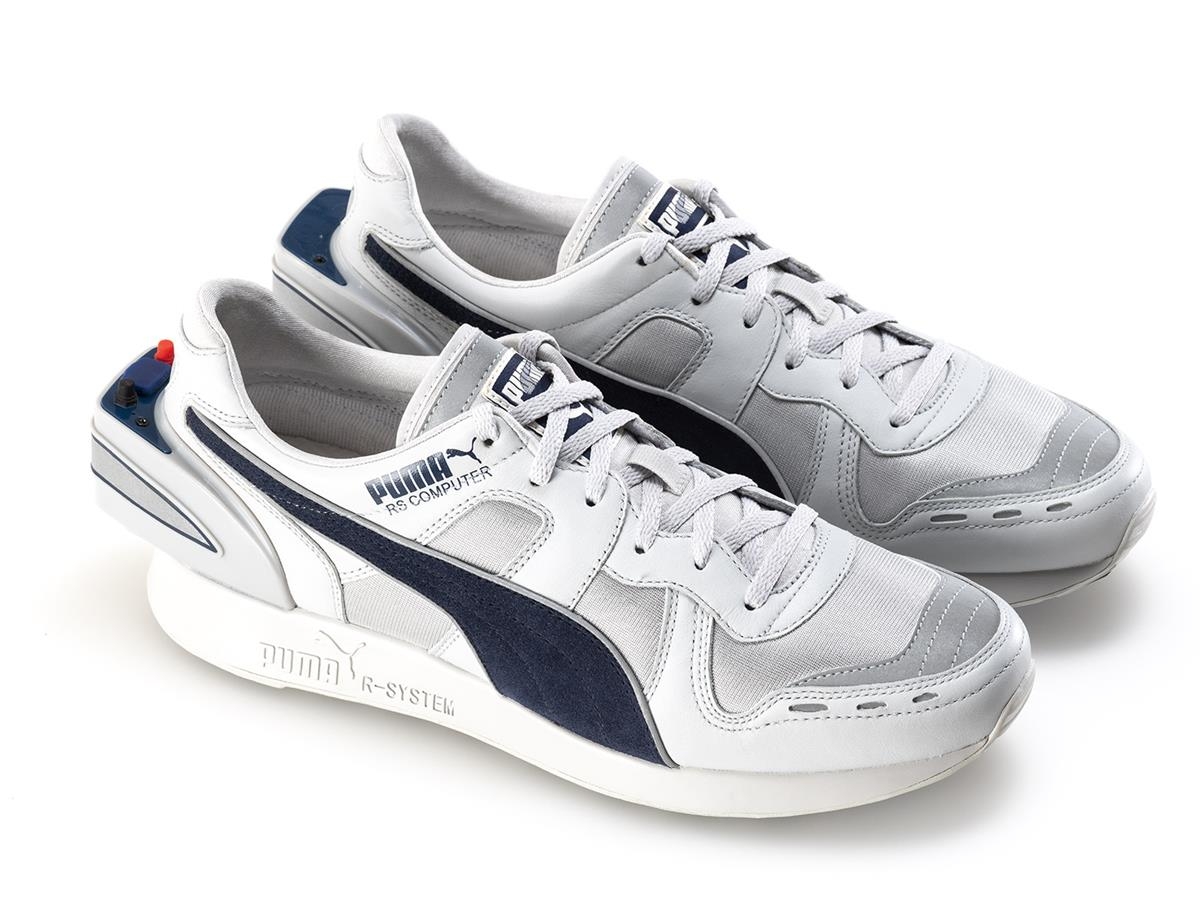 Puma will release an updated 86 numbered pairs of sneakers. Visually, they almost do not change, but data transfer is now activated Bluetooth and app RS-Computer Shoe to Android and iOS eight graphics.
To replenish the energy used USB, and two lights on the back shows the battery level and the status of achieving the goal by the number of steps. Puma has built a triaxial accelerometer, and a memory module that can store data for 30 days.
New RS-Computer will be available in select stores Berlin, Tokyo and London, December 13.
Source:
Puma

Source