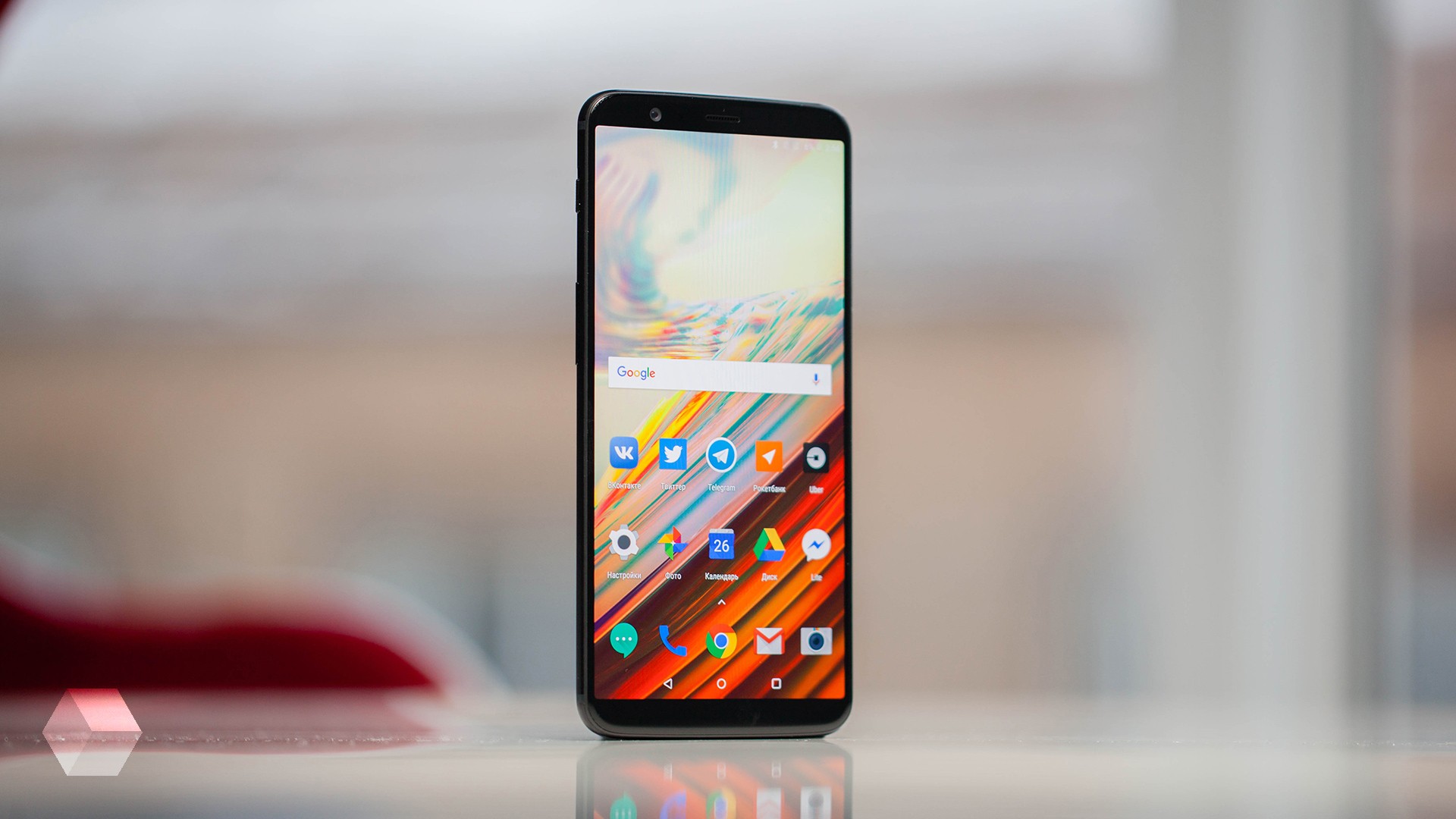 Users of the OnePlus smartphones and OnePlus 5 5T started to update Android 9 Pie shell OxygenOS. Official build is still in beta test.
Firmware got the December patch, the security mode setting «do Not disturb», the new gestures (only for OnePlus 5T), power-saving technology, Adaptive Battery, fixed Weather icon and other UI modifications.
It is also possible to assign a specific SIM to a contact or group.
The OTA update will be distributed for the beta test firmware.