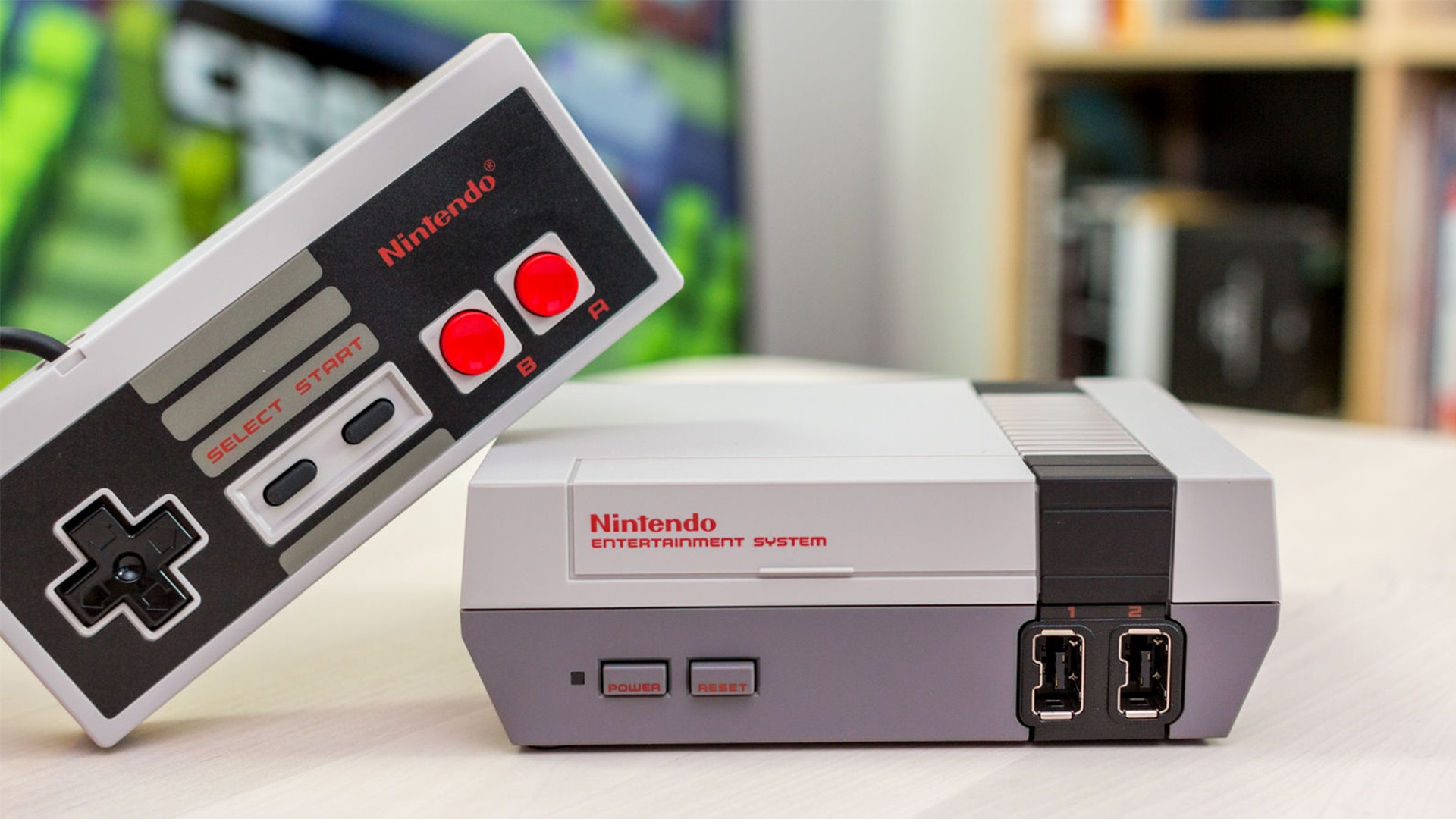 Nintendo has suspended production of two miniature consoles Classic Mini: Classic Mini and NES: SNES. This told the Hollywood Reporter according to the President of the American division of the company, Reggie Fils-aimé.
The manufacturer will no longer supply to the stores of consoles after the outcome of the current edition. According to Fils-aimé, the decision was made in connection with the successful sales of both consoles worldwide and at this stage the project is completed.
But to play the classics can still: sign up for Nintendo Switch opens a large library of games of the NES era. So, on a portable console The Legend of Zelda, Super Mario Bros. Ninja Gaiden and other famous titles.
Now at the official online store «World of Nintendo» you can buy Classic Mini: NES for Christmas discount for 2999 rubles, and the Classic Mini: SNES — 3999 rubles. The campaign will end on January 11.